Terrie Frankel's Dedication to
Supporting Veteran Causes
TERRIE FRANKEL'S USO AND VETERANS CONNECTION
In 1968 at the age of 18, Jennie and Terrie's father saw an ad in the Chicago Sun Times, seeking an accordionist to accompany the Sig Sakowitz Show to Vietnam with the USO (United Service Organizations). Dad wrote a letter to Sig telling him that he had "two accordionists." Jennie and Terrie auditioned at the Downtown Chicago USO, singing, playing guitar, clarinet, and their twin accordions and within days the twins were headed on a Pan Am flight with GIs to Vietnam. Over the course of one month during November and December, the group entertained troops at various locations all over South Vietnam, including Danang, Pleiku, Dalat, Cam Rahn Bay, Saigon, Ton Sun Nhut Airbase, Phu Bai, Phu Loy, and many locations in the 'boonies' known only to military intelligence and the lonely servicemen waiting for hours on tarmacs and homemade stages for the 'round eyes' to arrive.
The troop consisted of Jennie and Terrie Frankel, Sarasue, Tony Diamond, Sig Sakowitz, and on occasion Joey Bishop of the Rat Pack and Tippi Hedren of Alfred Hitchcock's "The Birds." Martha Raye was also there. The troop did not need electricity, so unlike the large Bob Hope shows, this small band of performers could be air-lifted by helicopters and C130s and driven by jeep to remote locations where servicemen rarely received entertainment.
In 2014, Terrie received the prestigious President's Award for Excellence In the Arts from the Vietnam Veterans of America. Ron Osgood 'Vietnam War Stories'...
Terrie Frankel is a supporter of our military. She served as Honorary Commander to the 944th Aeromedical Staging Squadron and is presently Honorary Commander to the 944th Medical Squadron, Luke Air Force Base. She is a supporter of Veterans and Veteran causes and is featured in the Library of Congress Veteran's History Project Digital Collection... This is a short history and Tribute to Women in the Military, Cantina Night! She has spoken at the Day of the Soldier in Camp Verde, AZ, has a bench that has been dedicated to her and her twin at the Sedona Military Service Park and Verde Valley Military Service Park in Cottonwood, AZ. Terrie is a lifetime Associate Member of the Marine Corps League, Sedona Detachment #1237. Terrie has used her filmmaking talents to produce a Tribute to her twin Jennie and Those Who Served and a Welcome Home Vietnam Veteran's Day Tribute. Here is our Sedona Memorial Day 2014 video... This Tribute to the American Flag "Here's To You! Red White and Blue" was written by Terrie Frankel and Fred Shinn. Terrie does all of the editing of the videos she creates.
​Here are two interesting retrospectives by Dr. Richard Kelley who owns all of the Outrigger Hotels
Vietnam – Memories and Dreams for the Future, By Dr. Richard Kelleyhttp://saturdaybriefing.outrigger.com/dr-kelleys-weekly-briefing/vietnam-–-memories-and-dreams-for-the-future/ Veterans holidays call forth a number of memories about the early days of the Outrigger Waikiki Hotel and how our company, Hawaii, my family, and I were touched in many ways by a war thousands of miles away in Southeast Asia... Dr. Richard Kelley...
Photo memories of Vietnam, 1968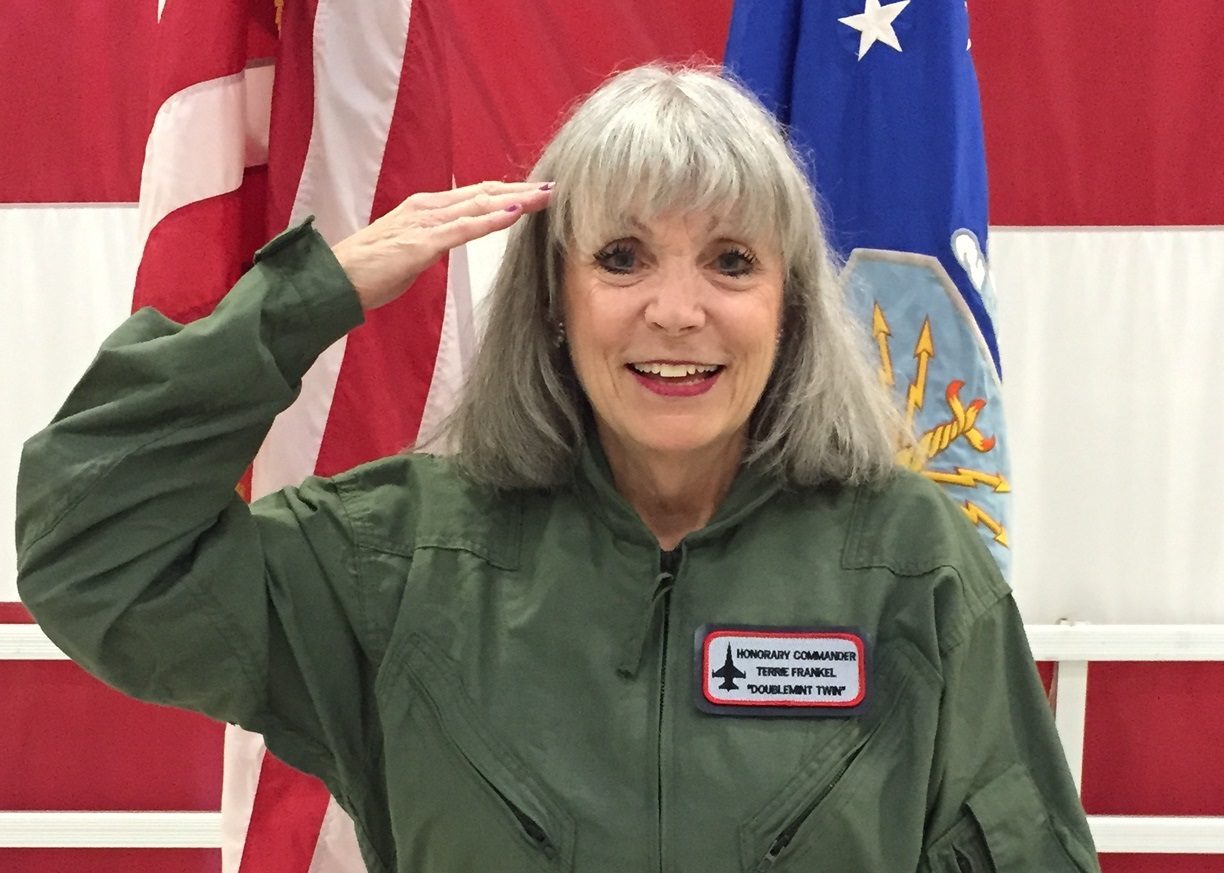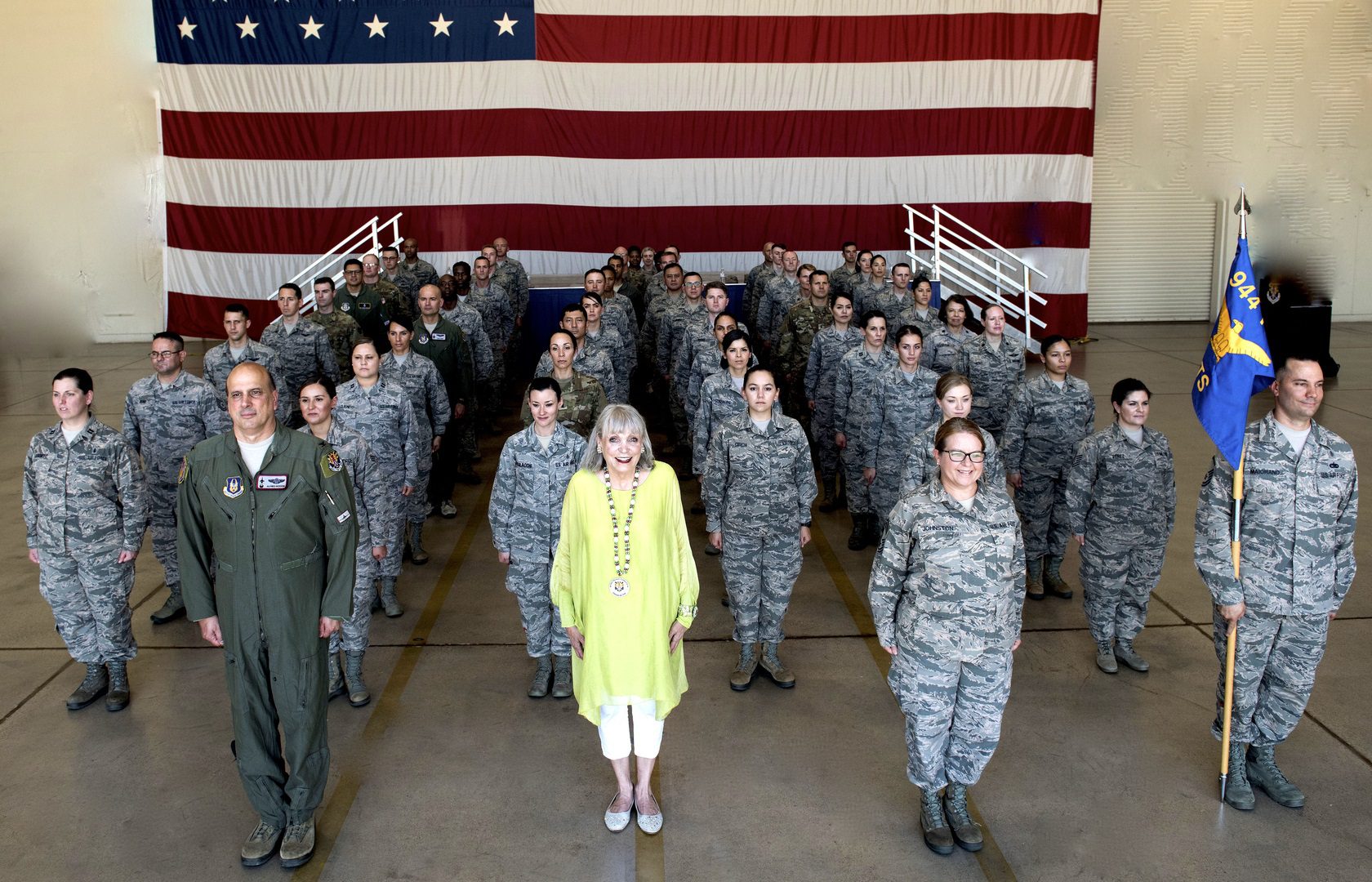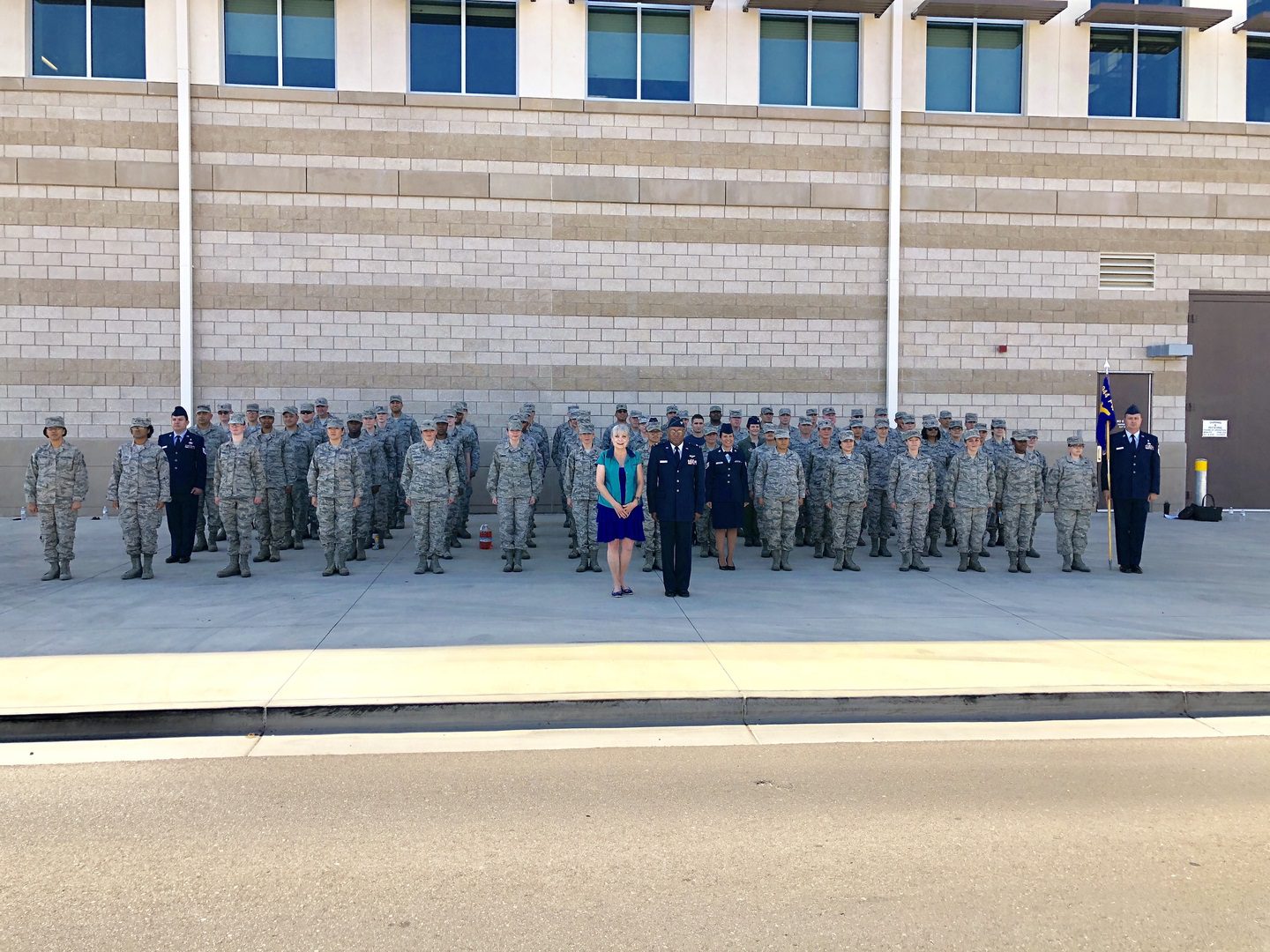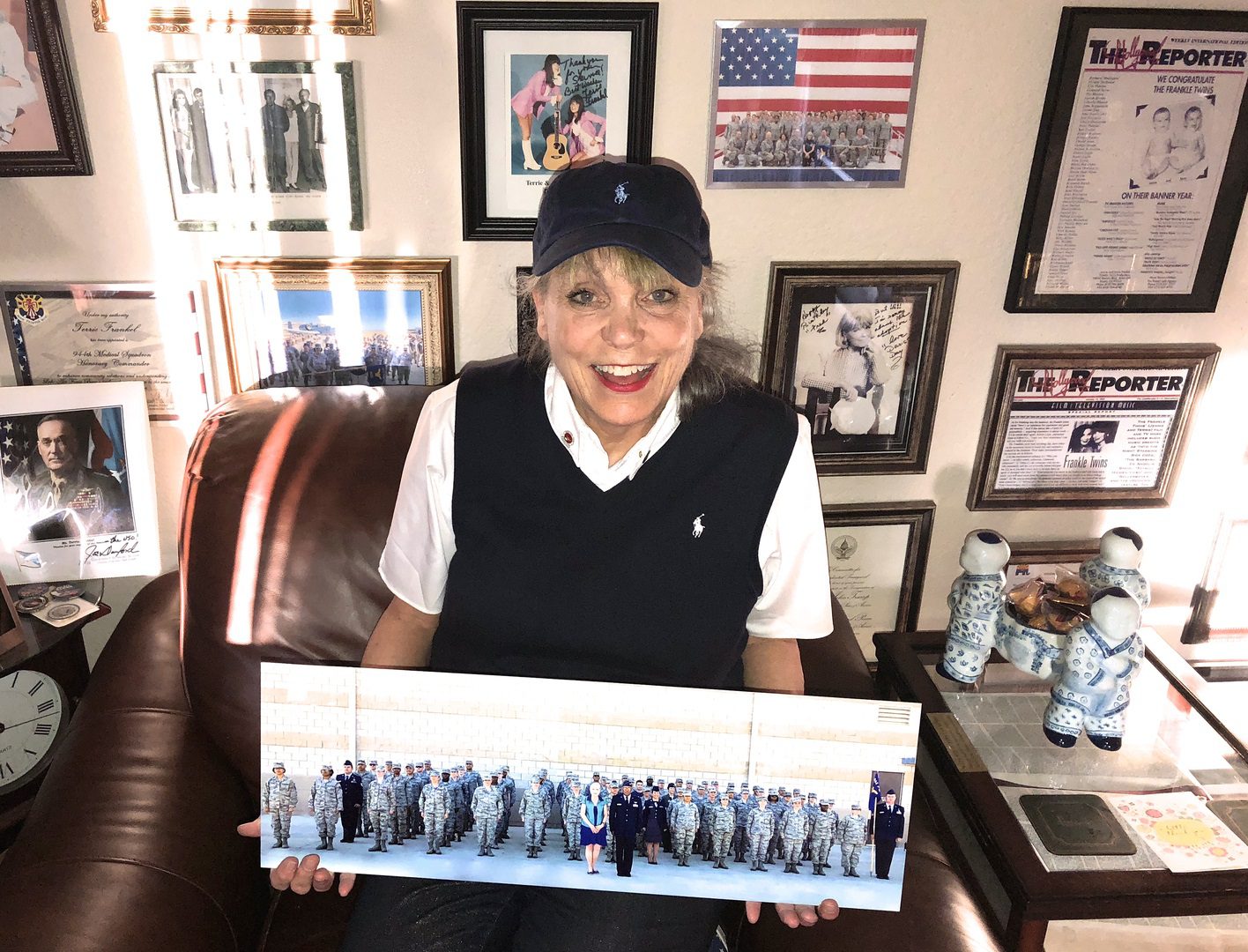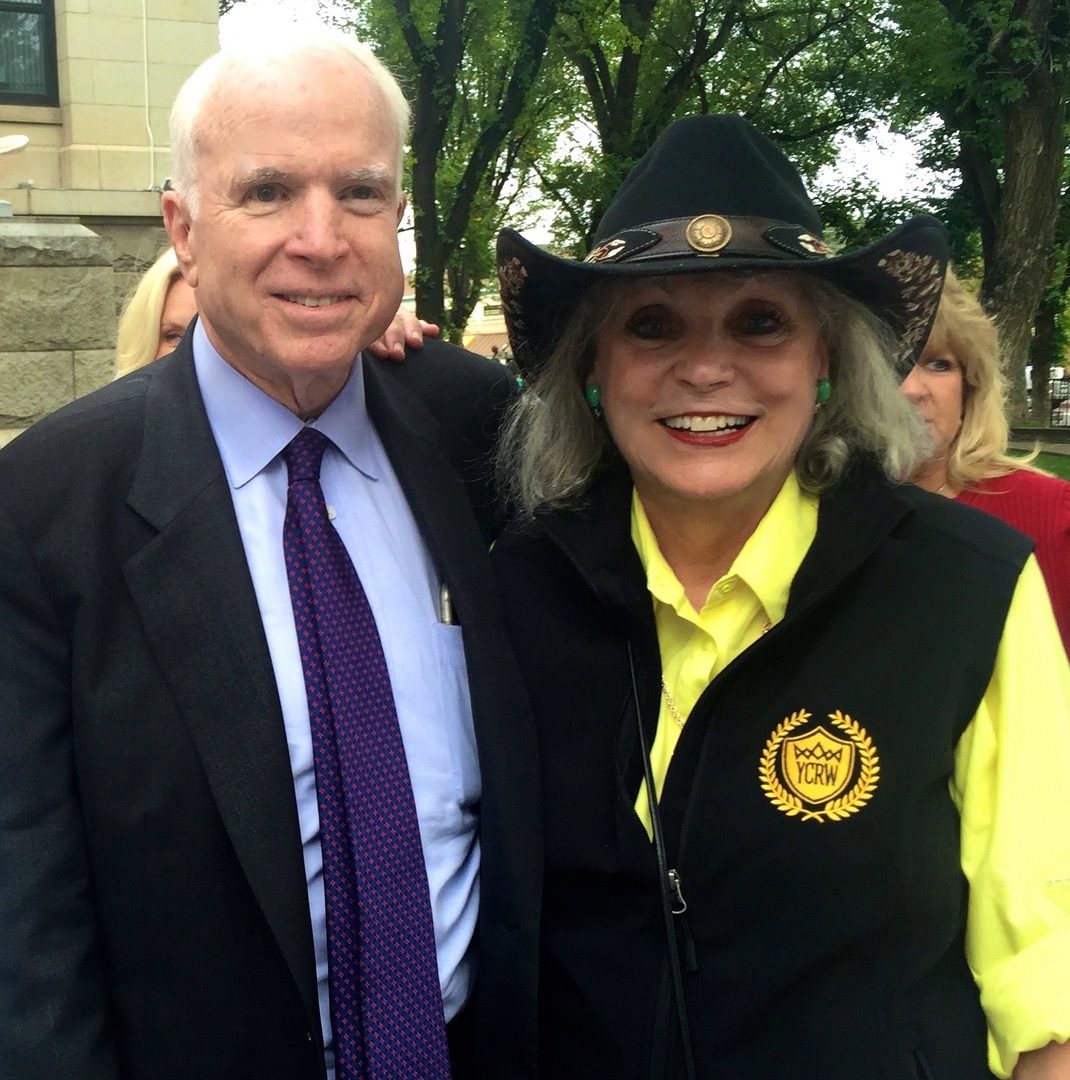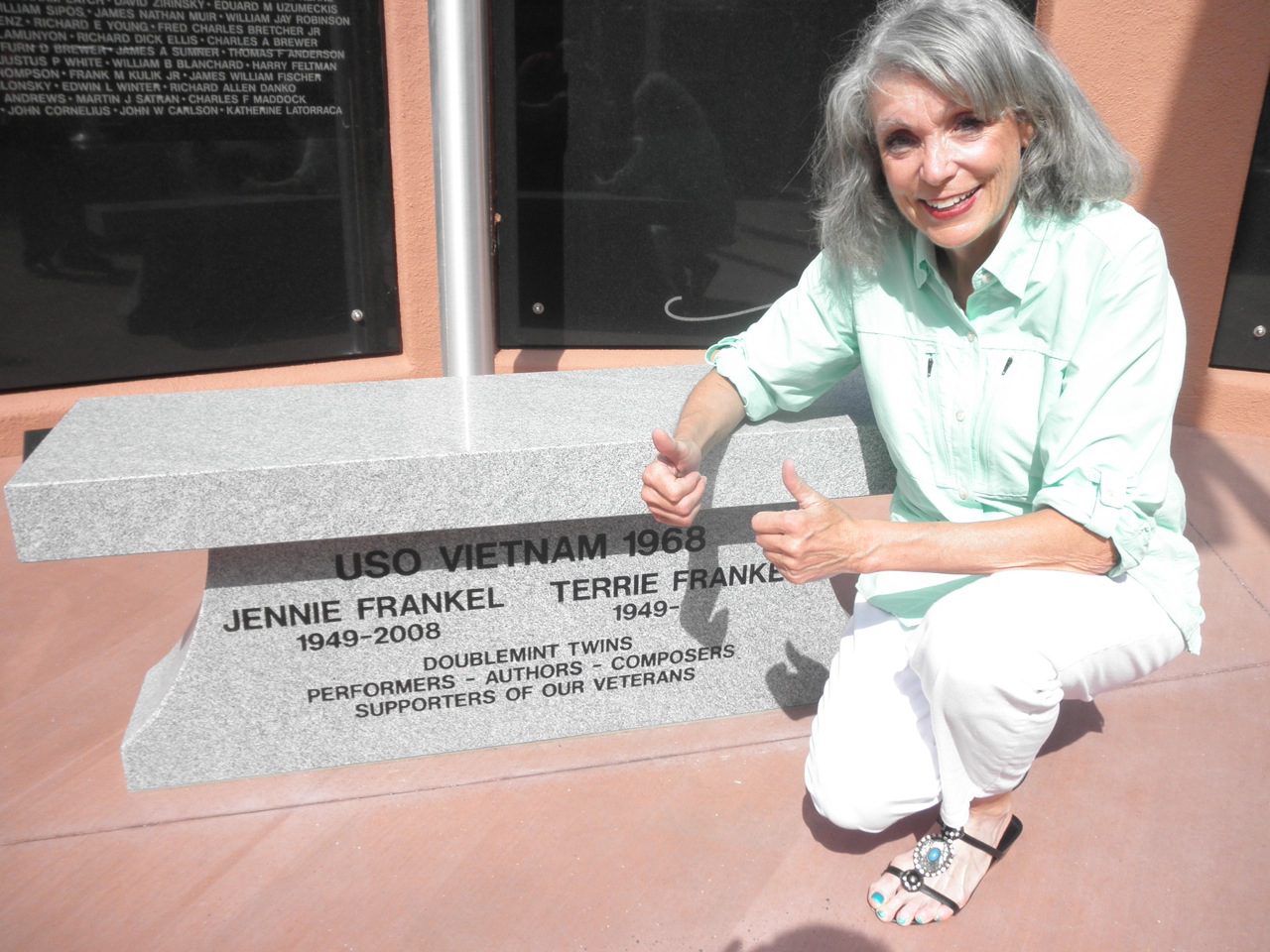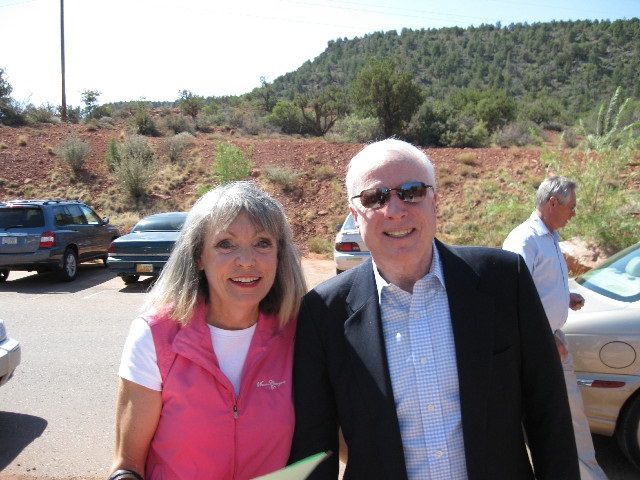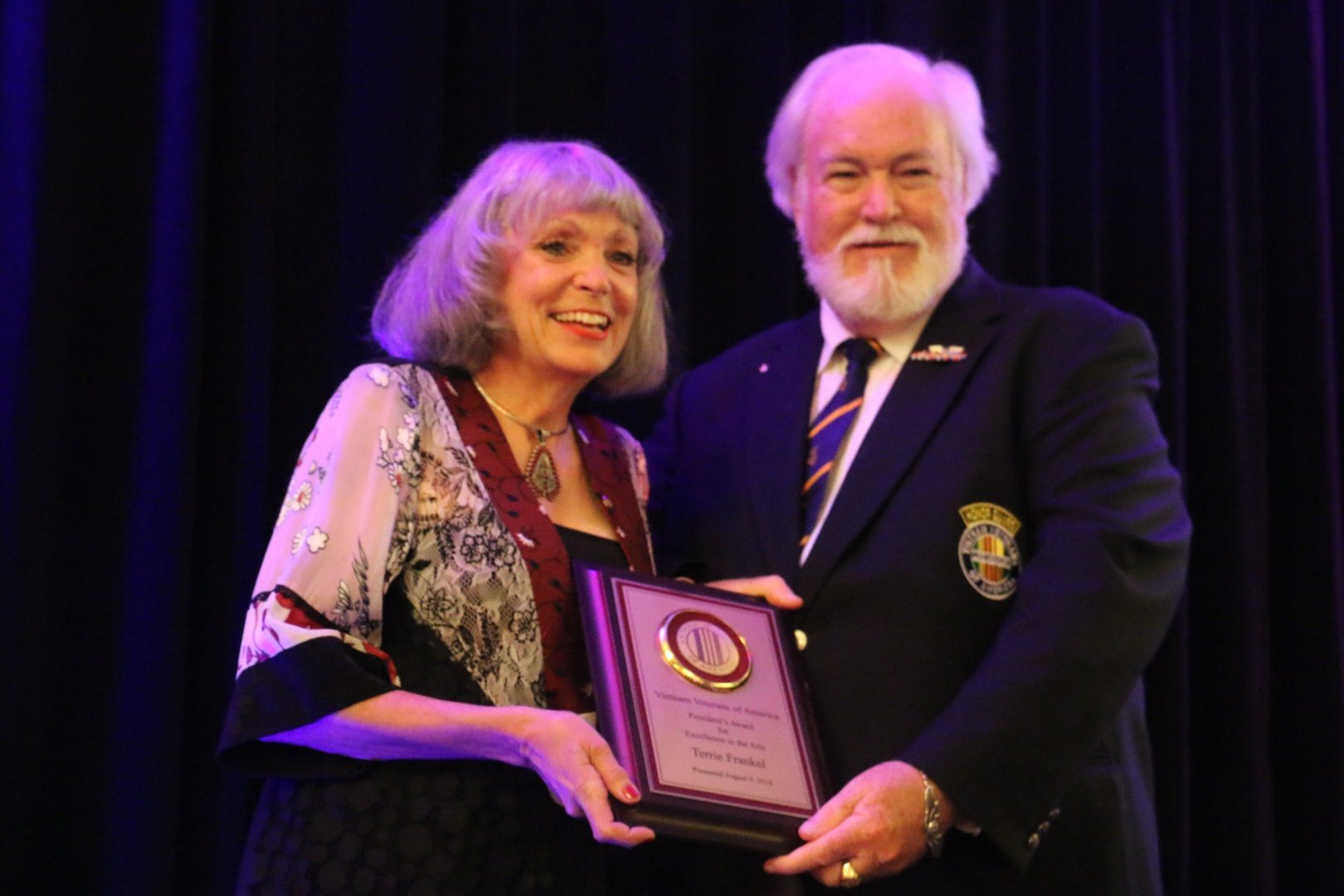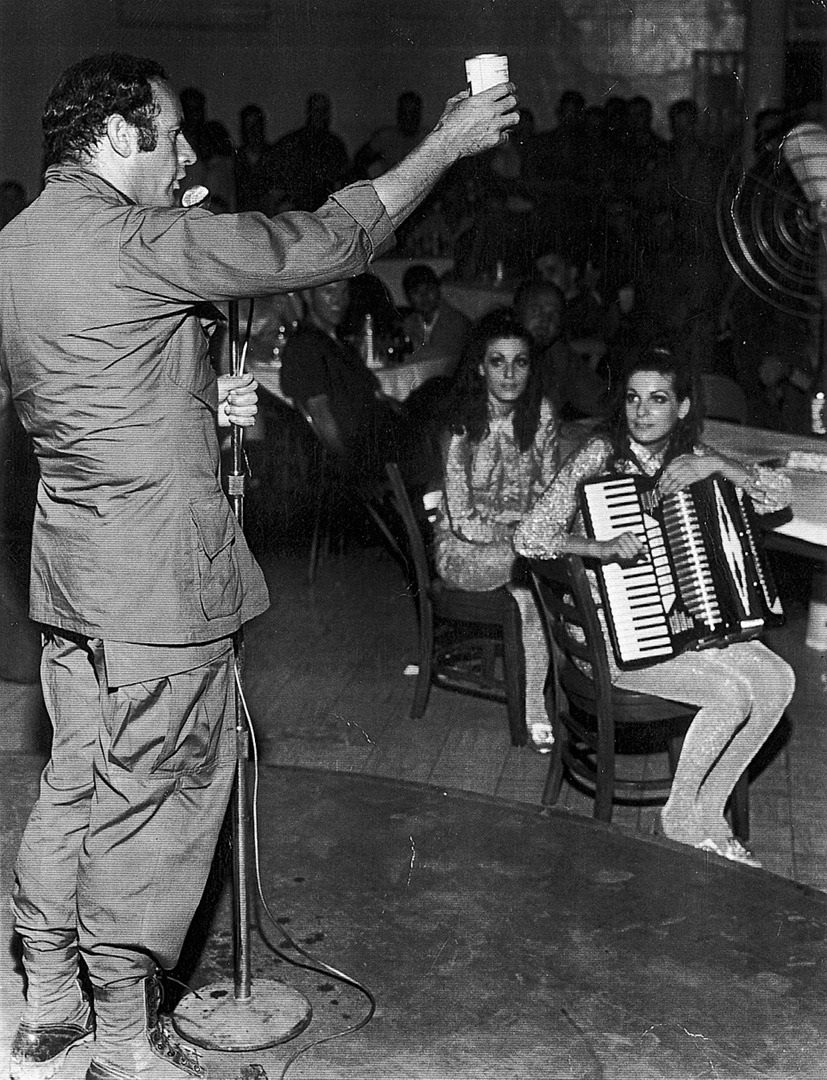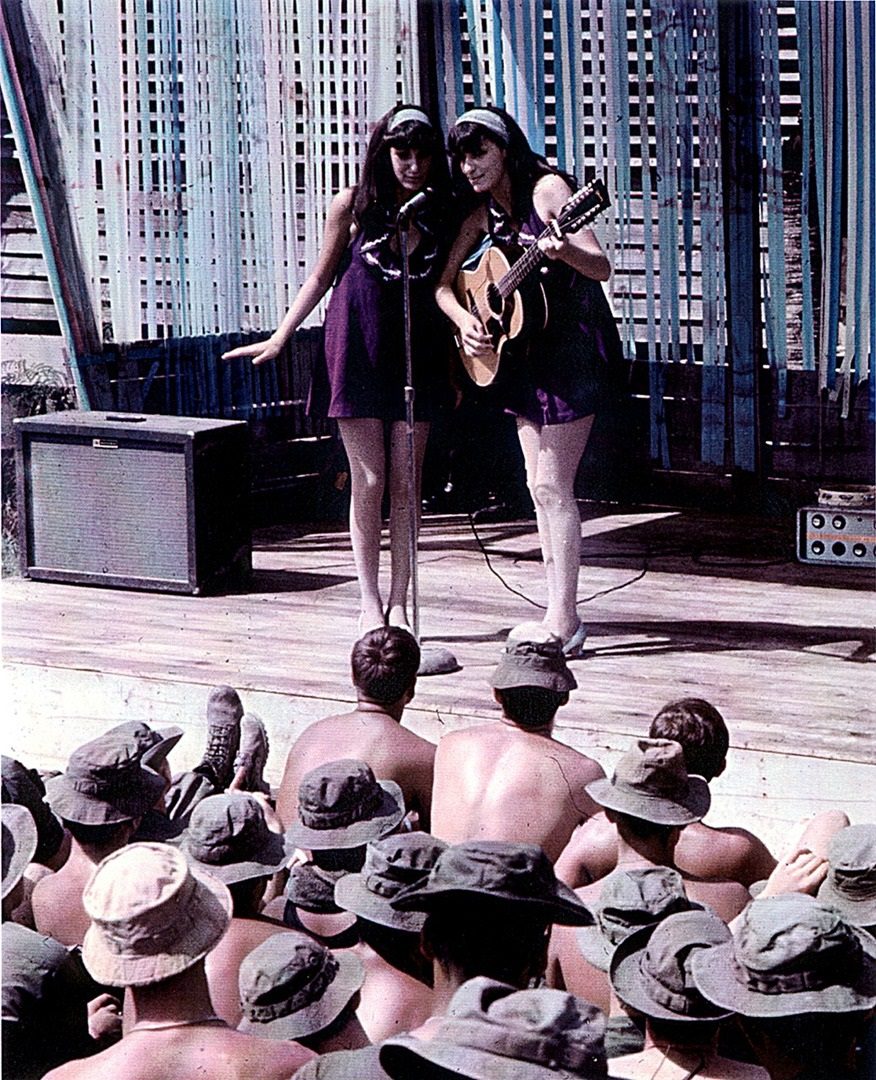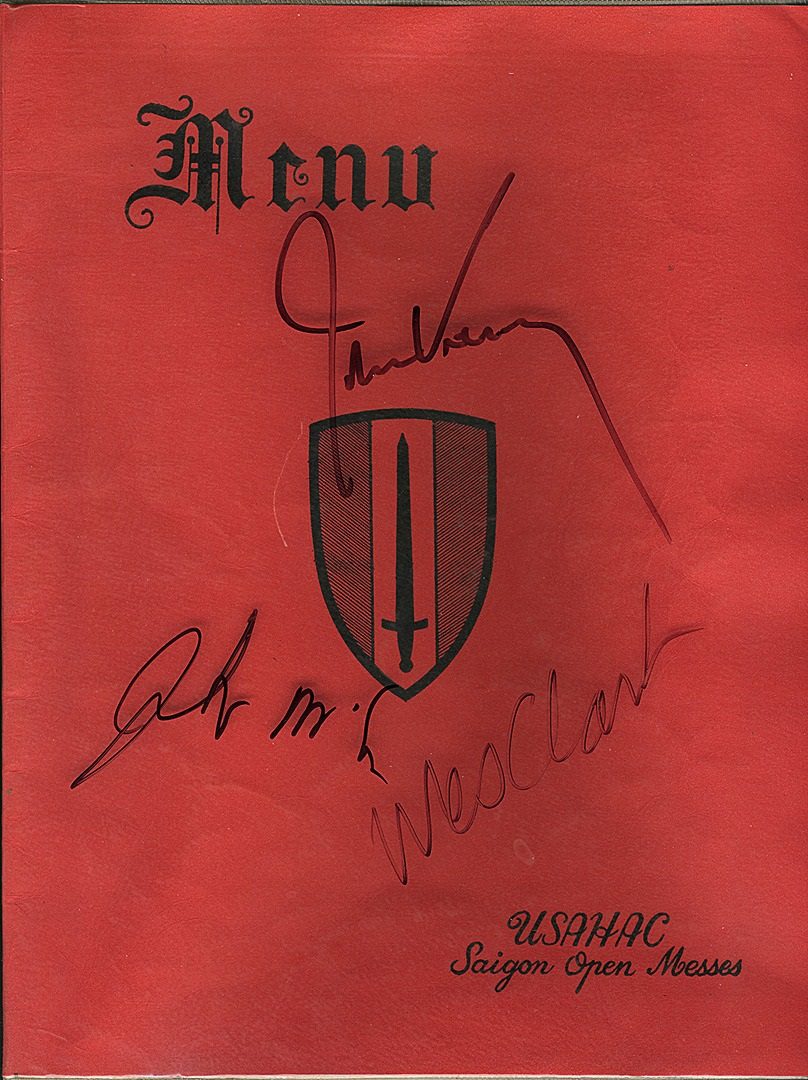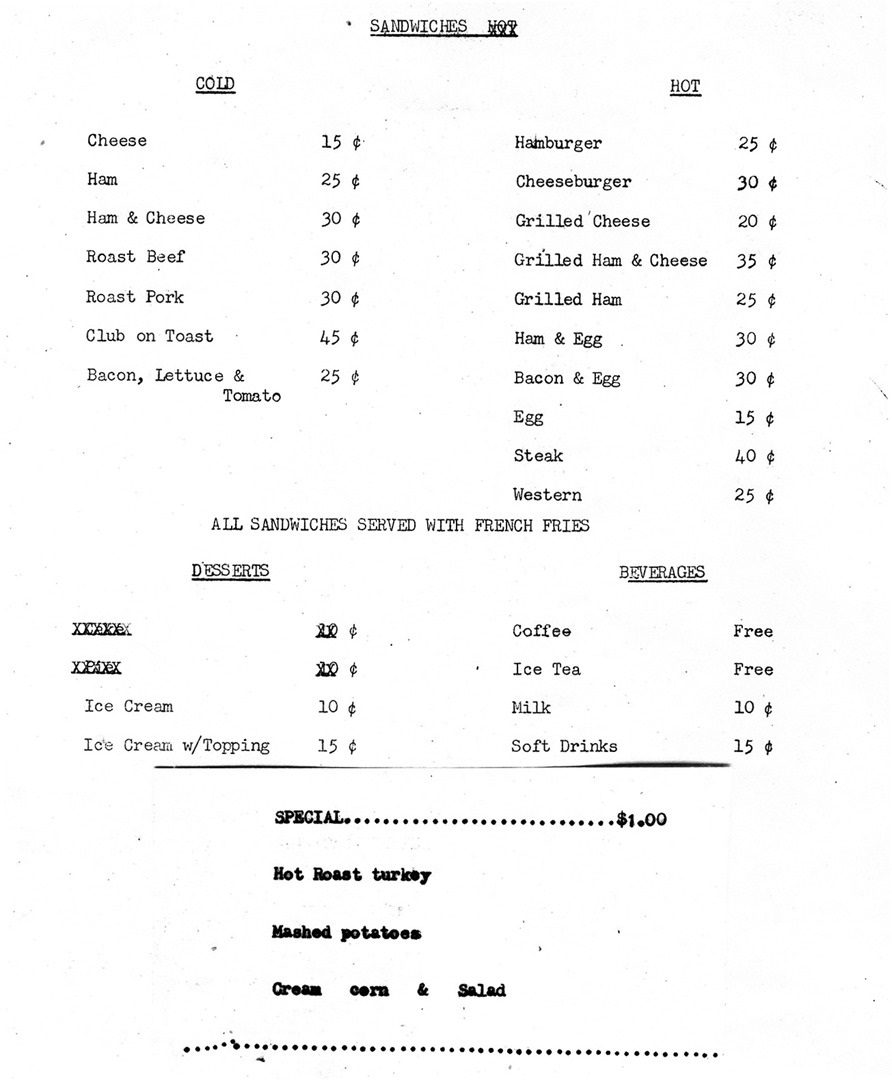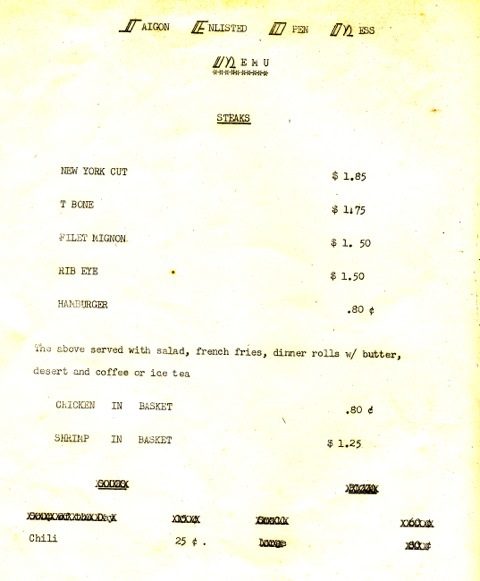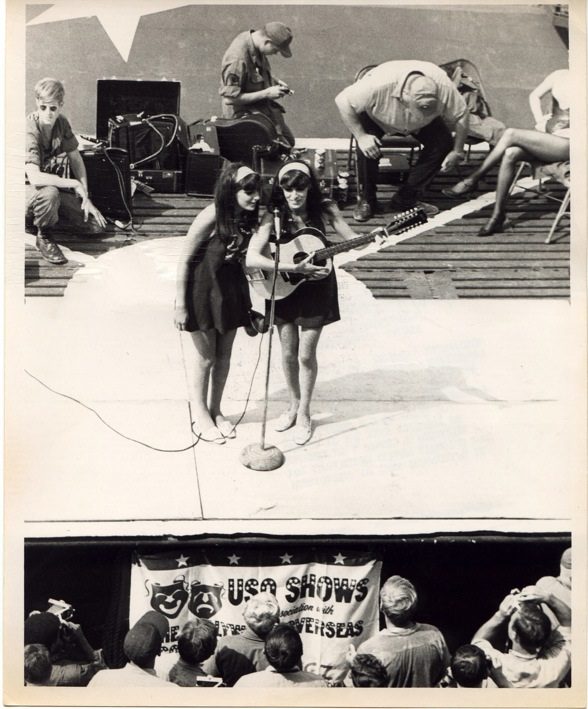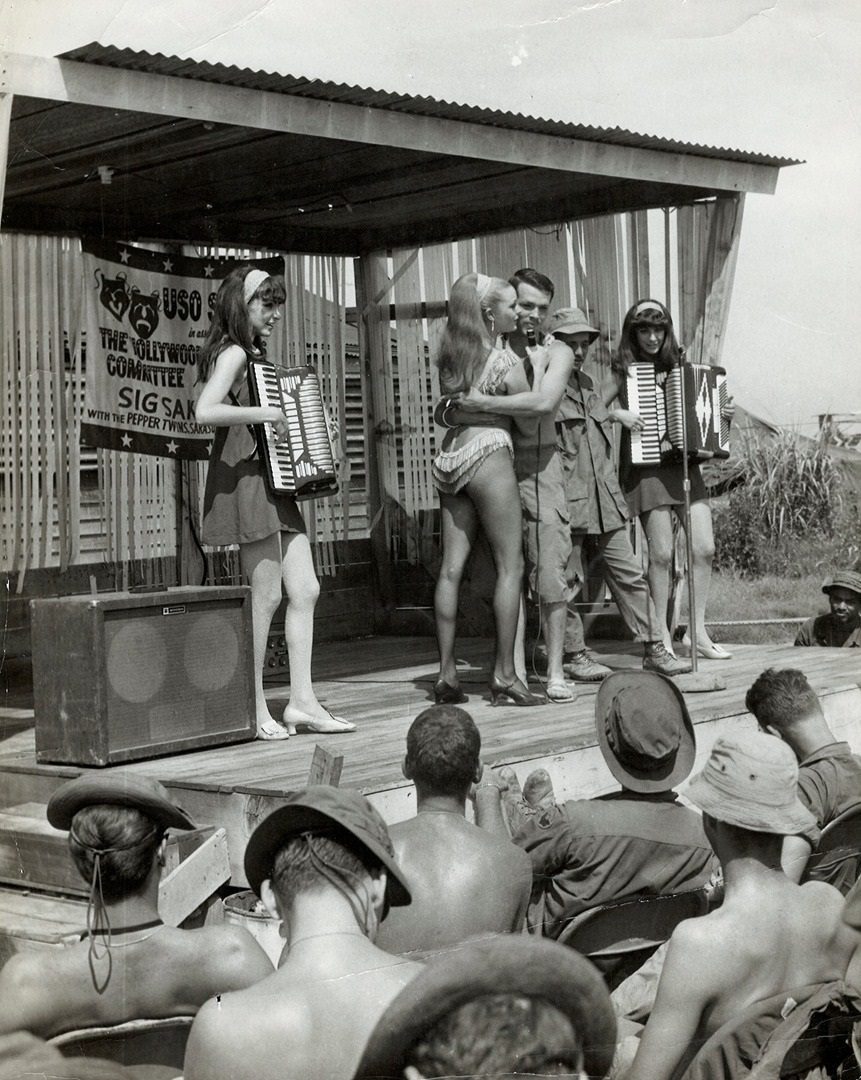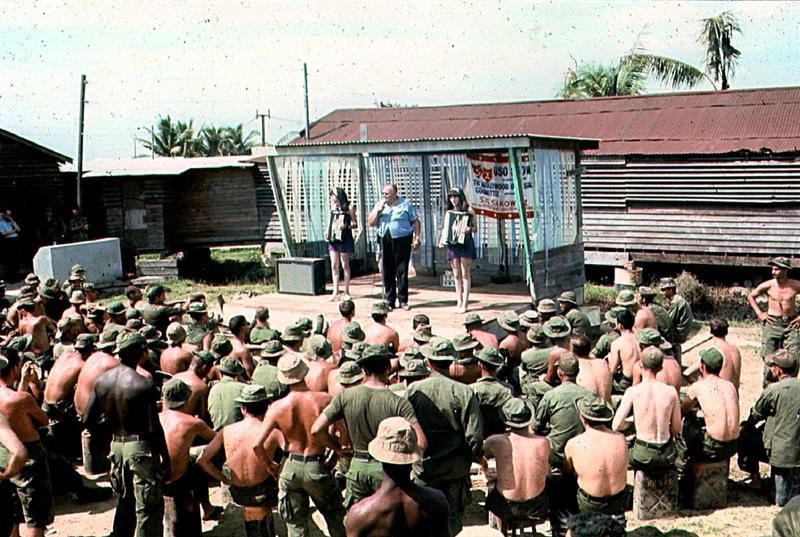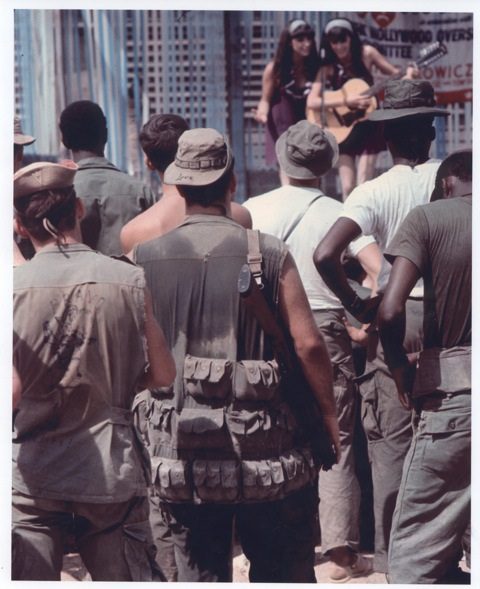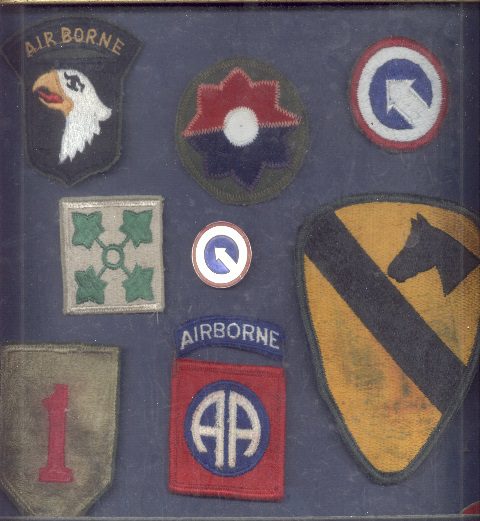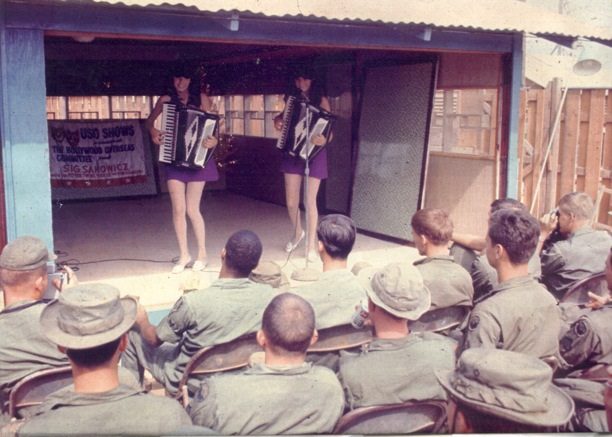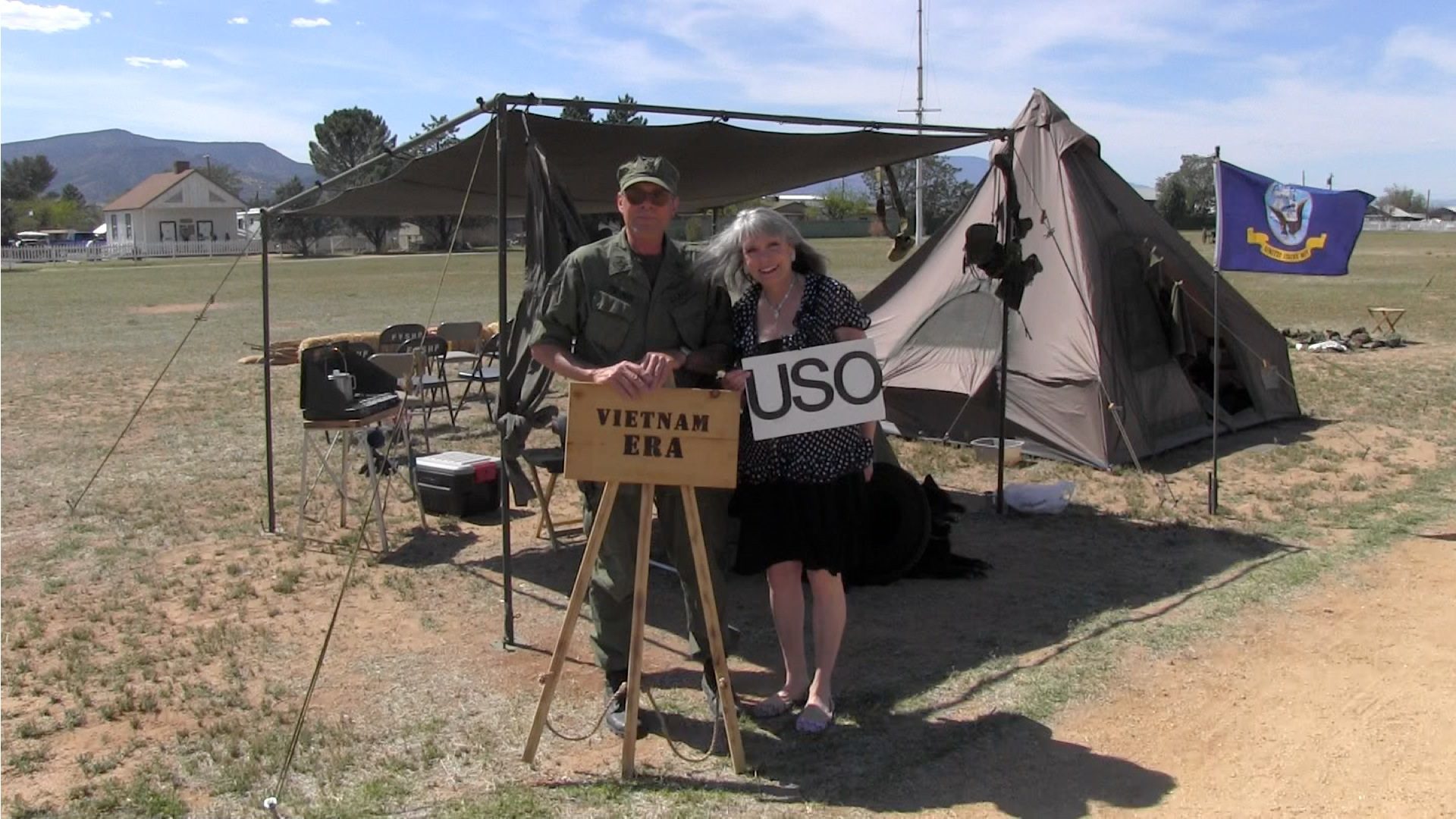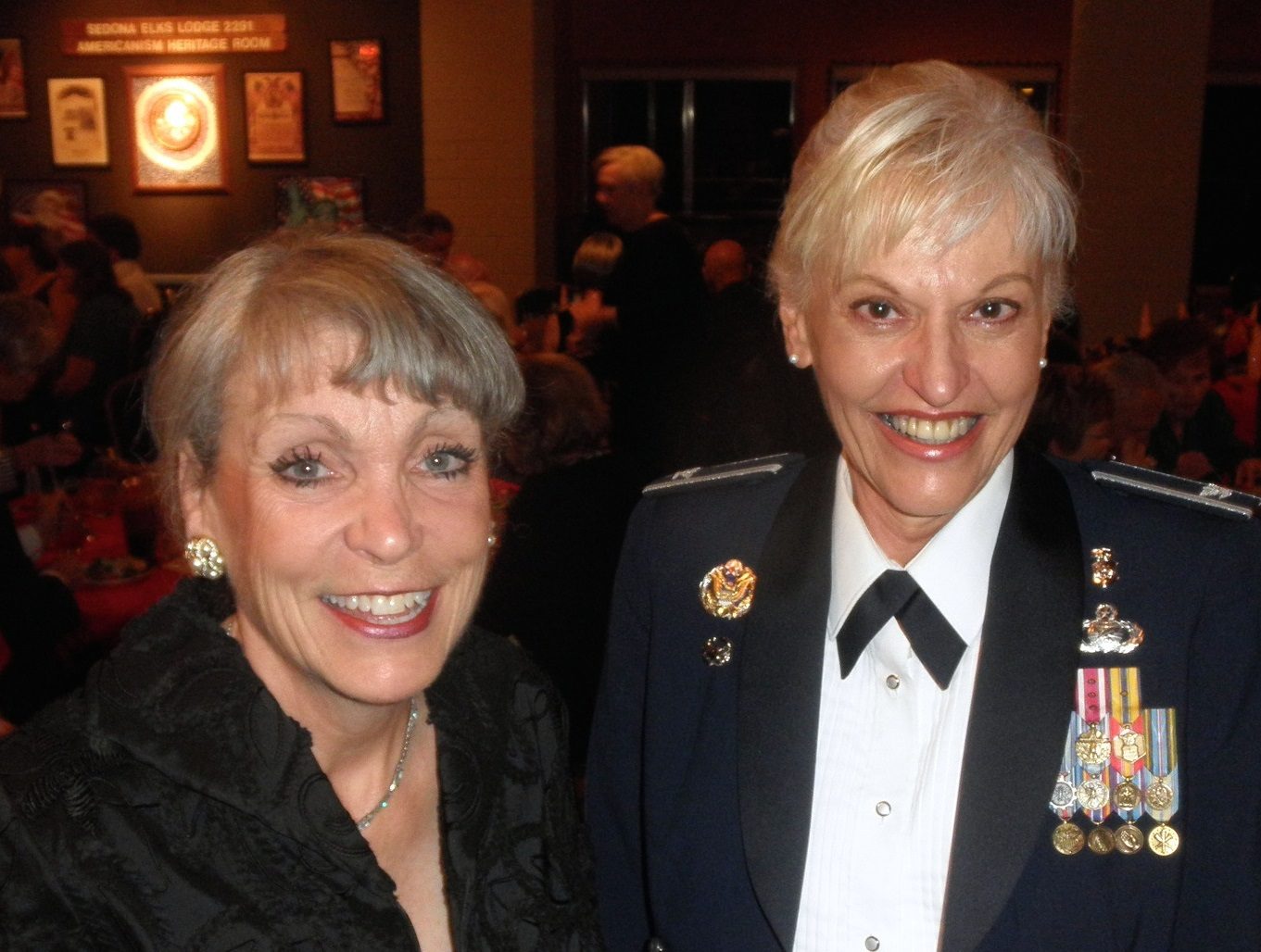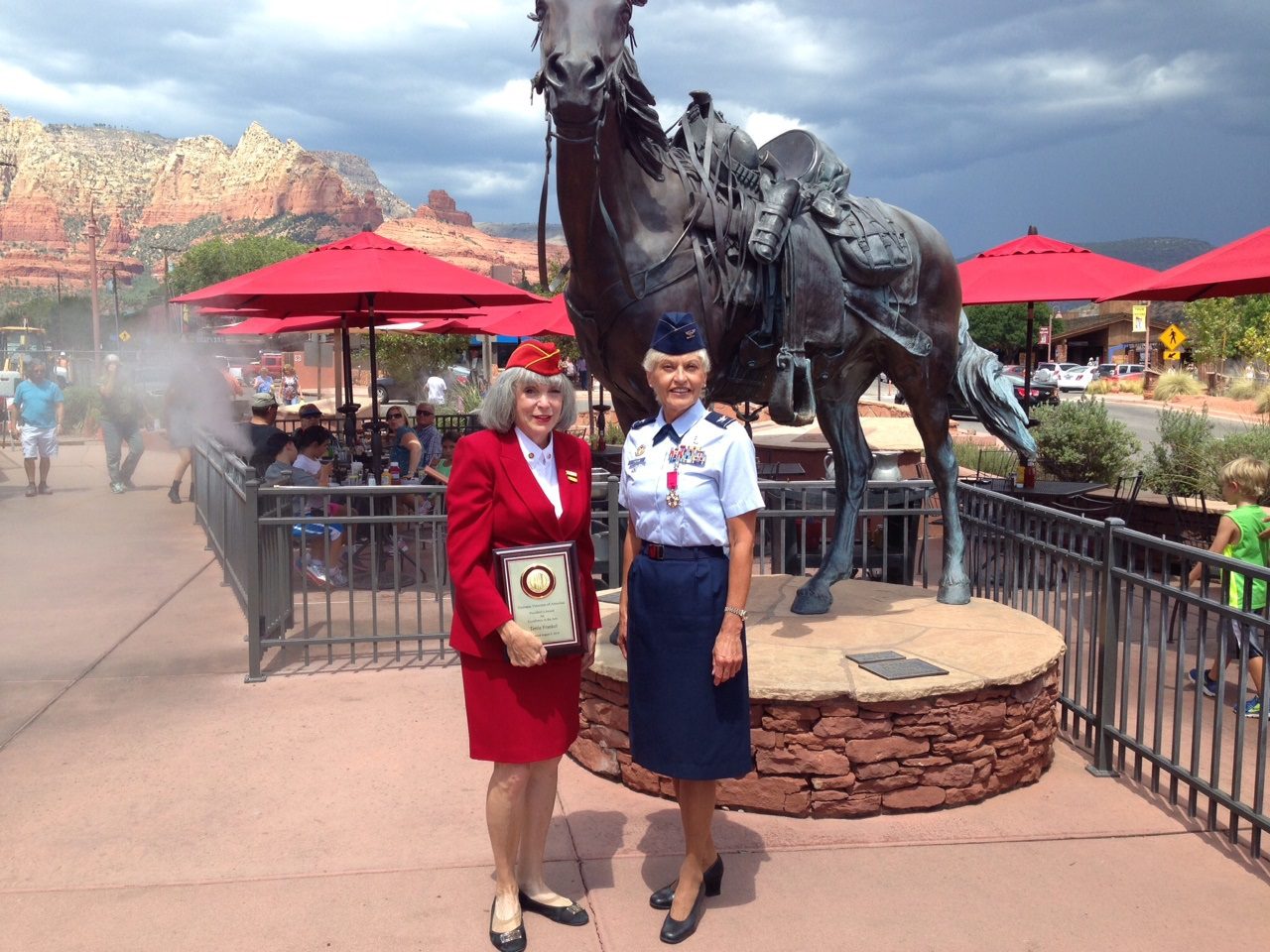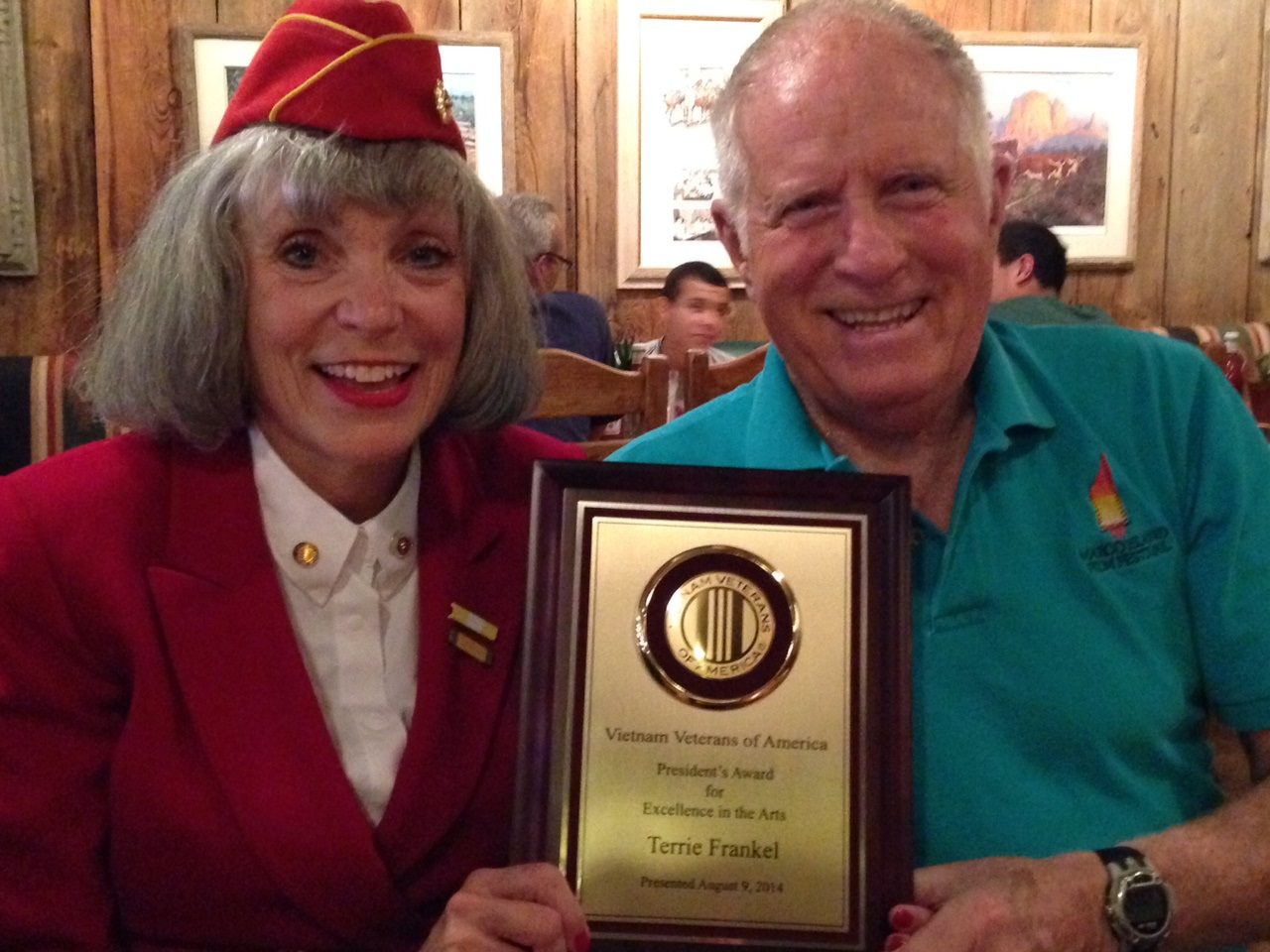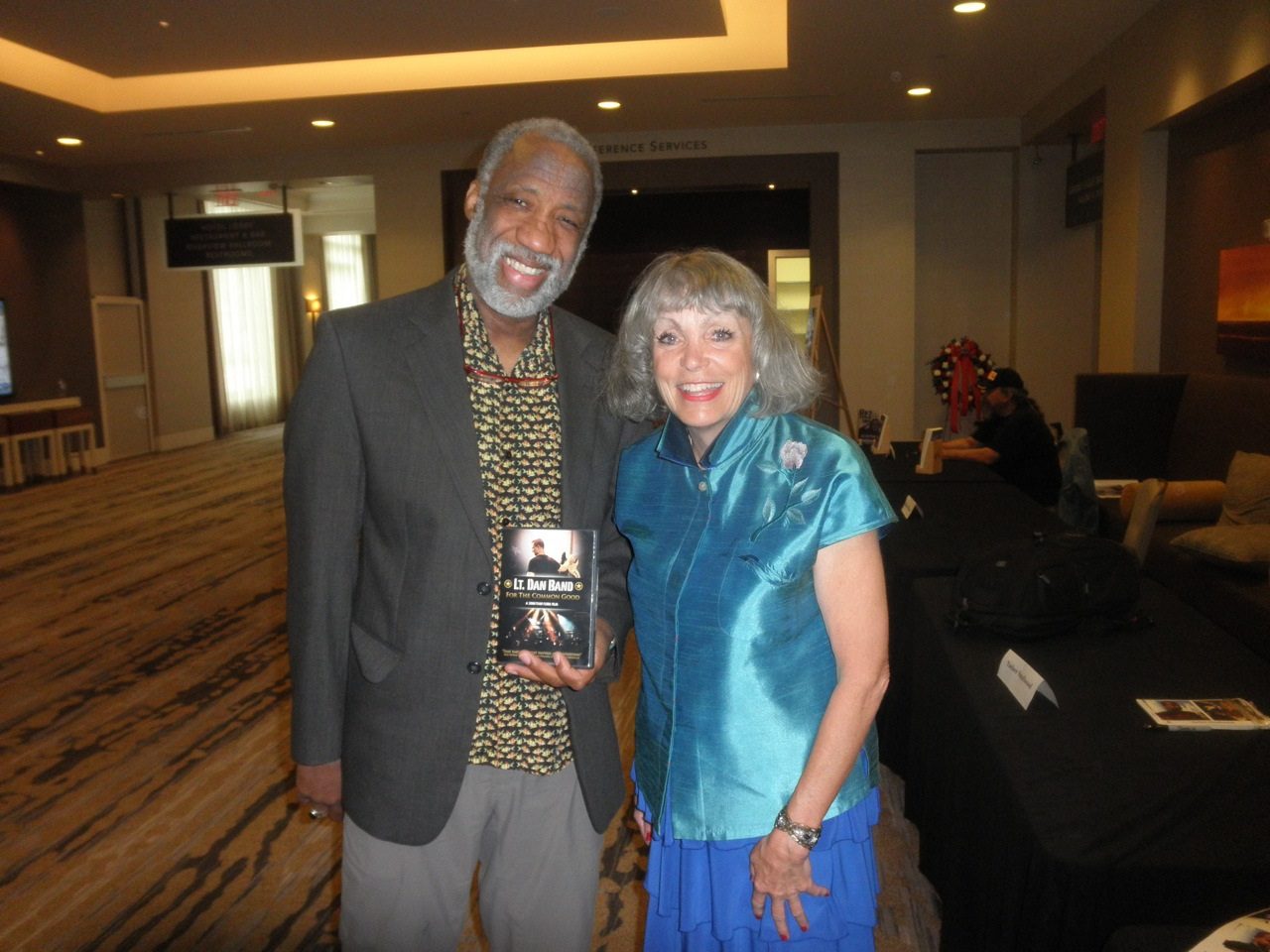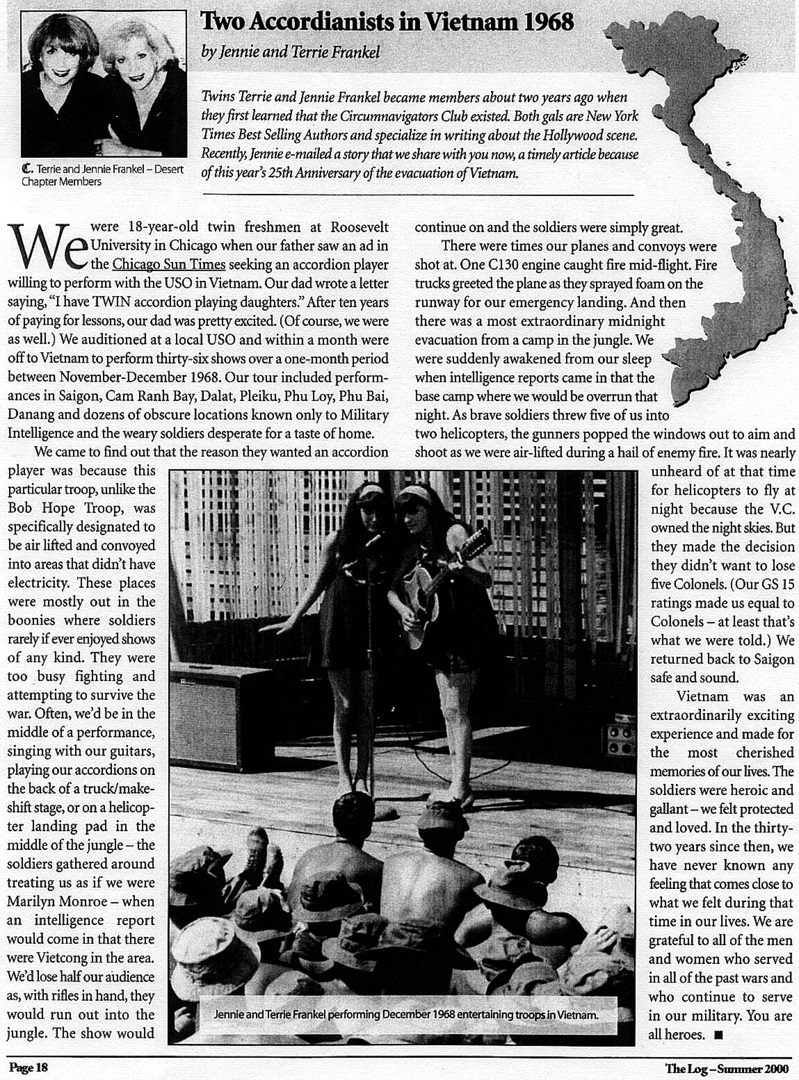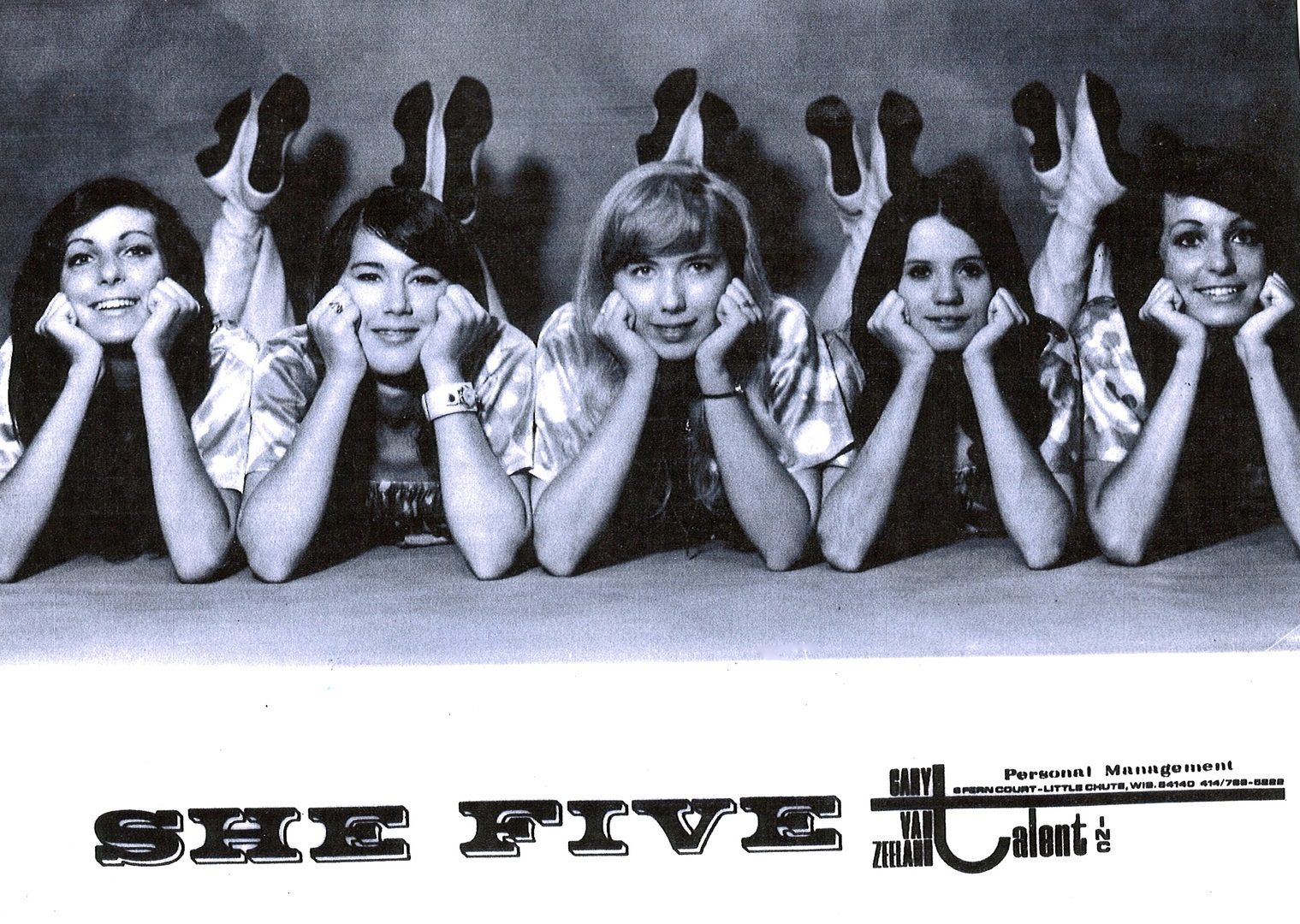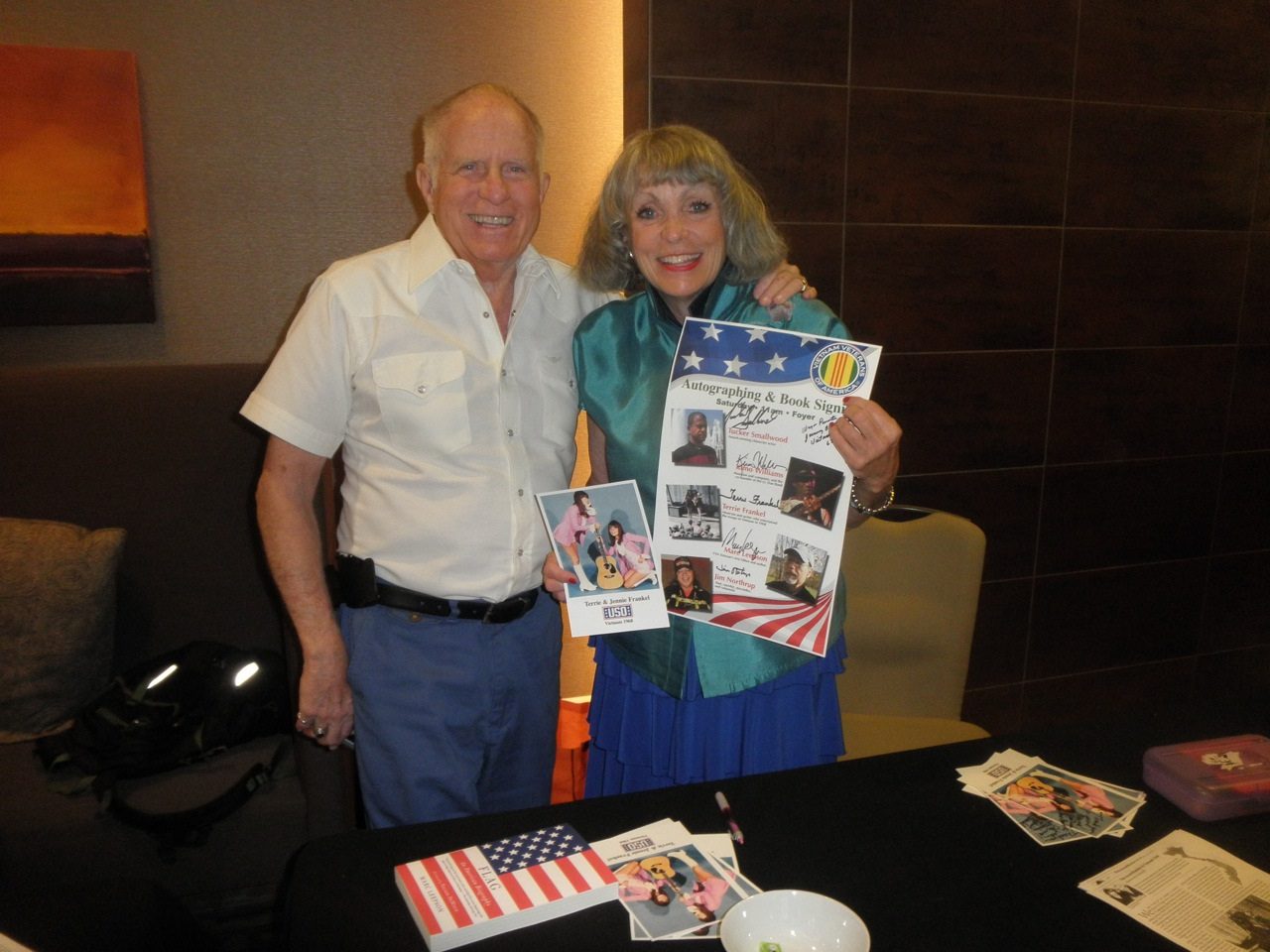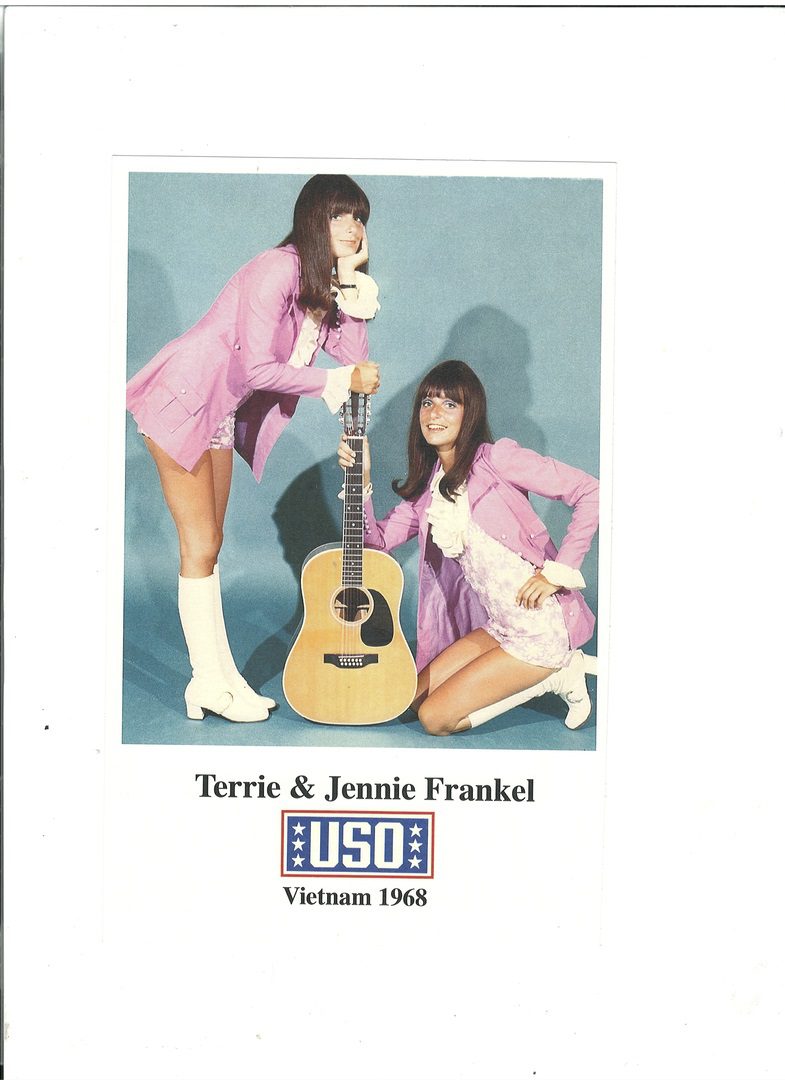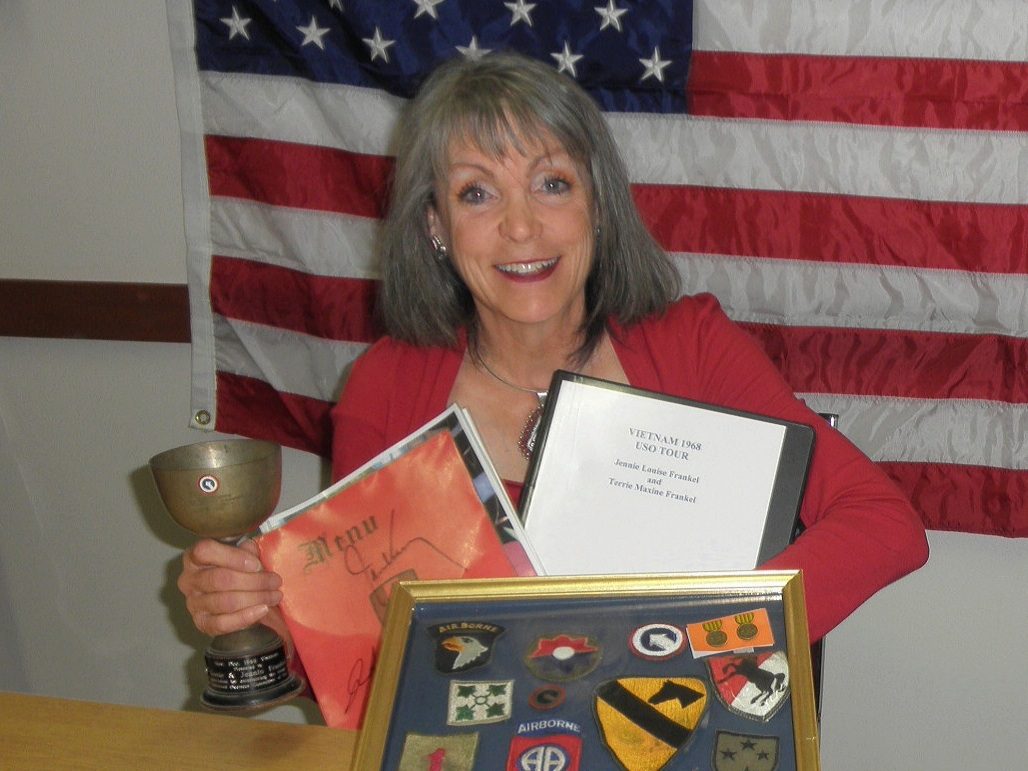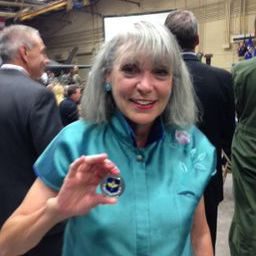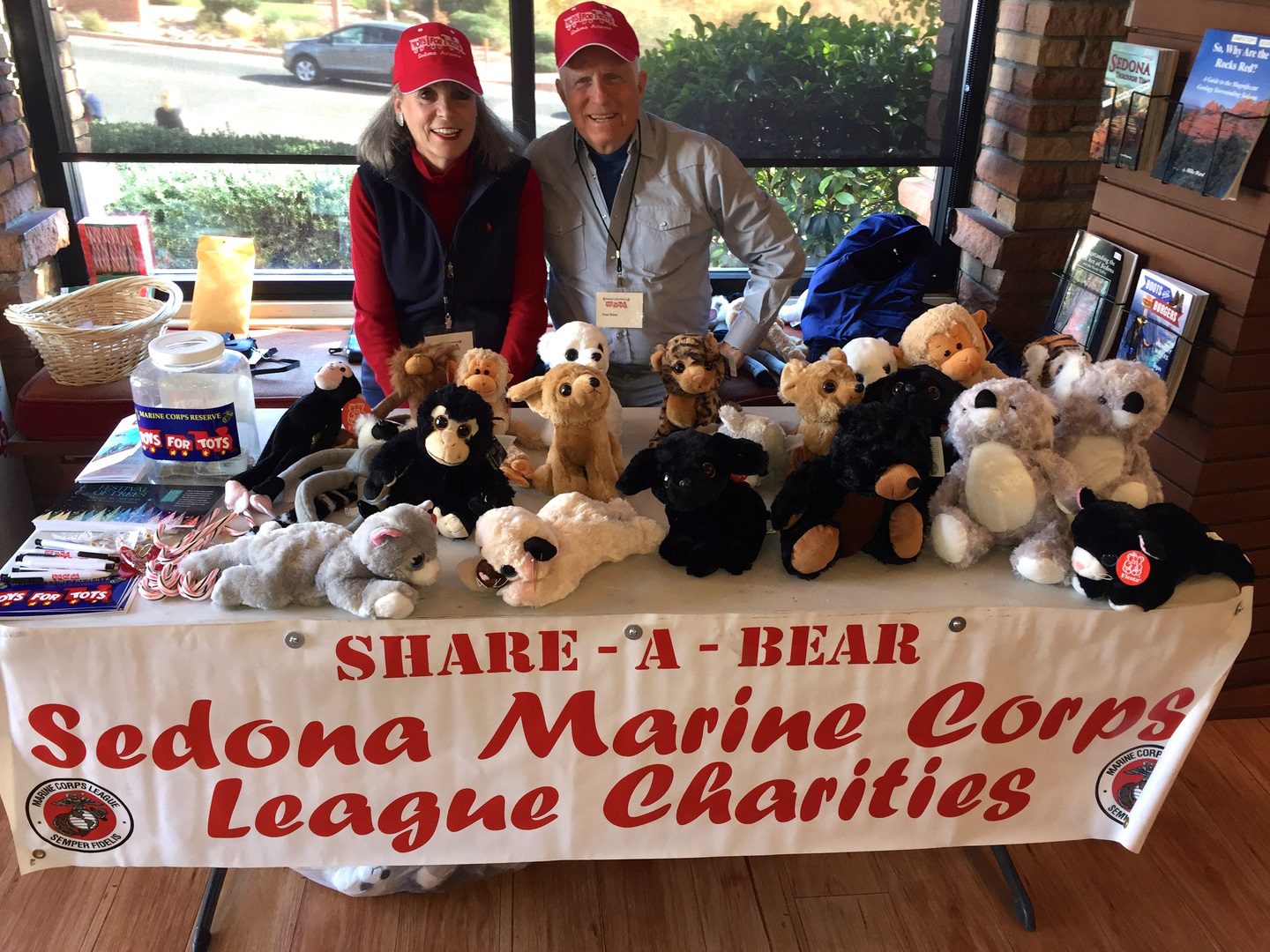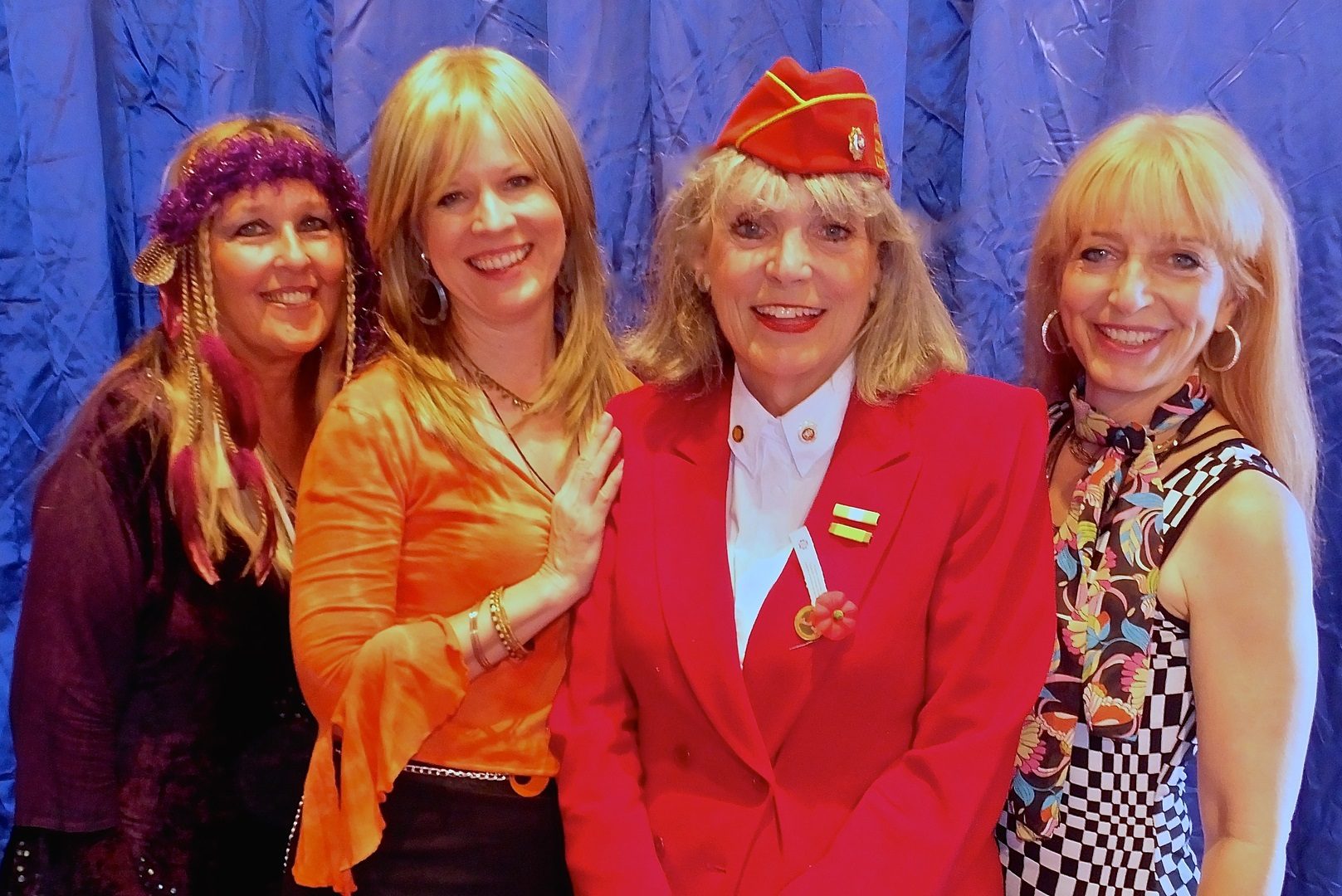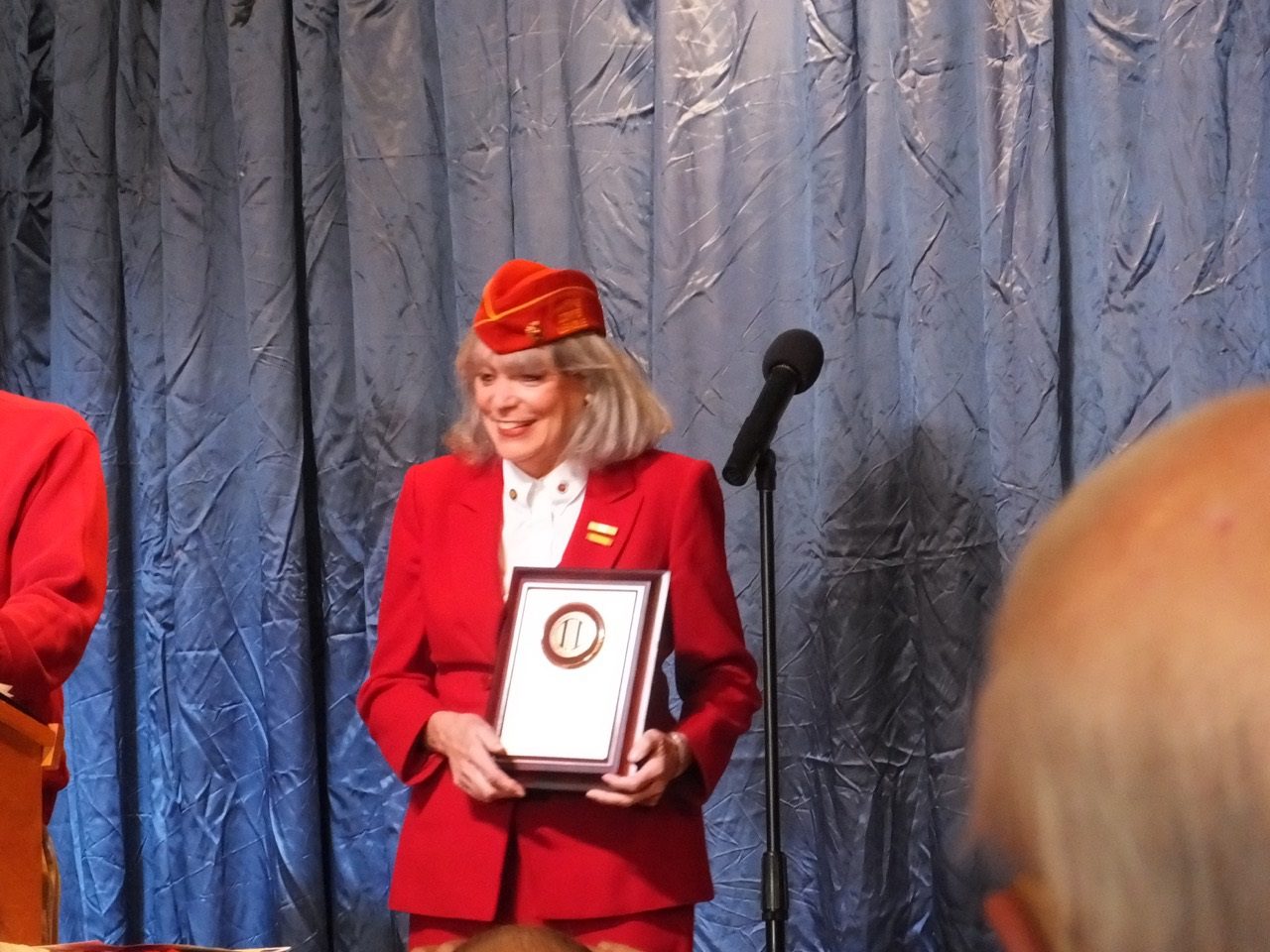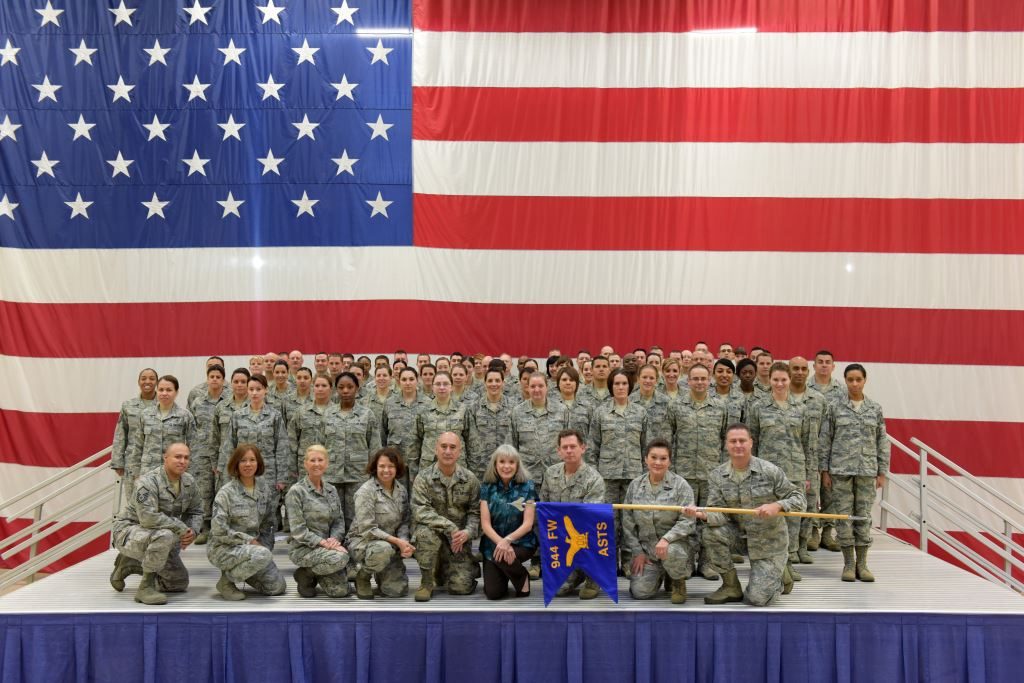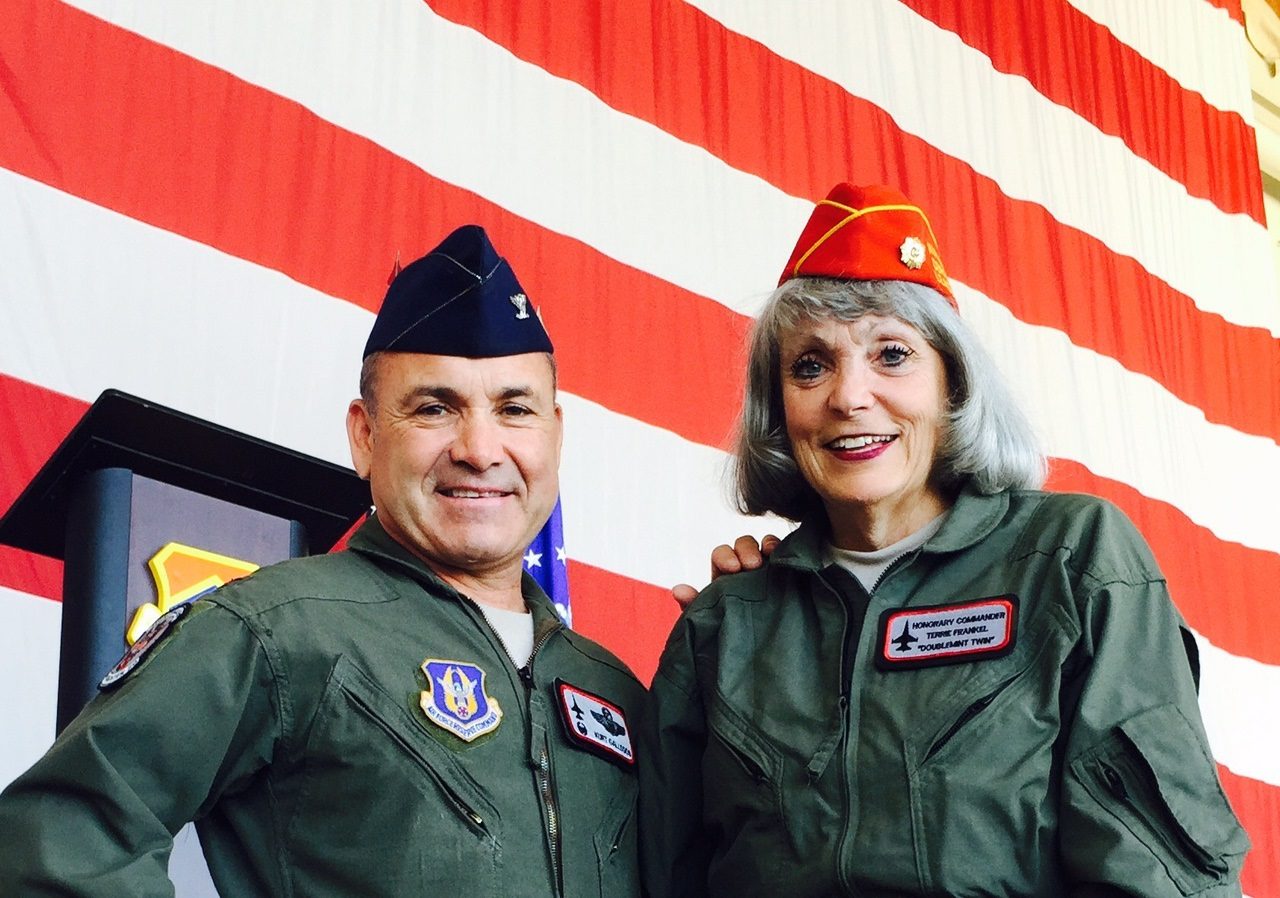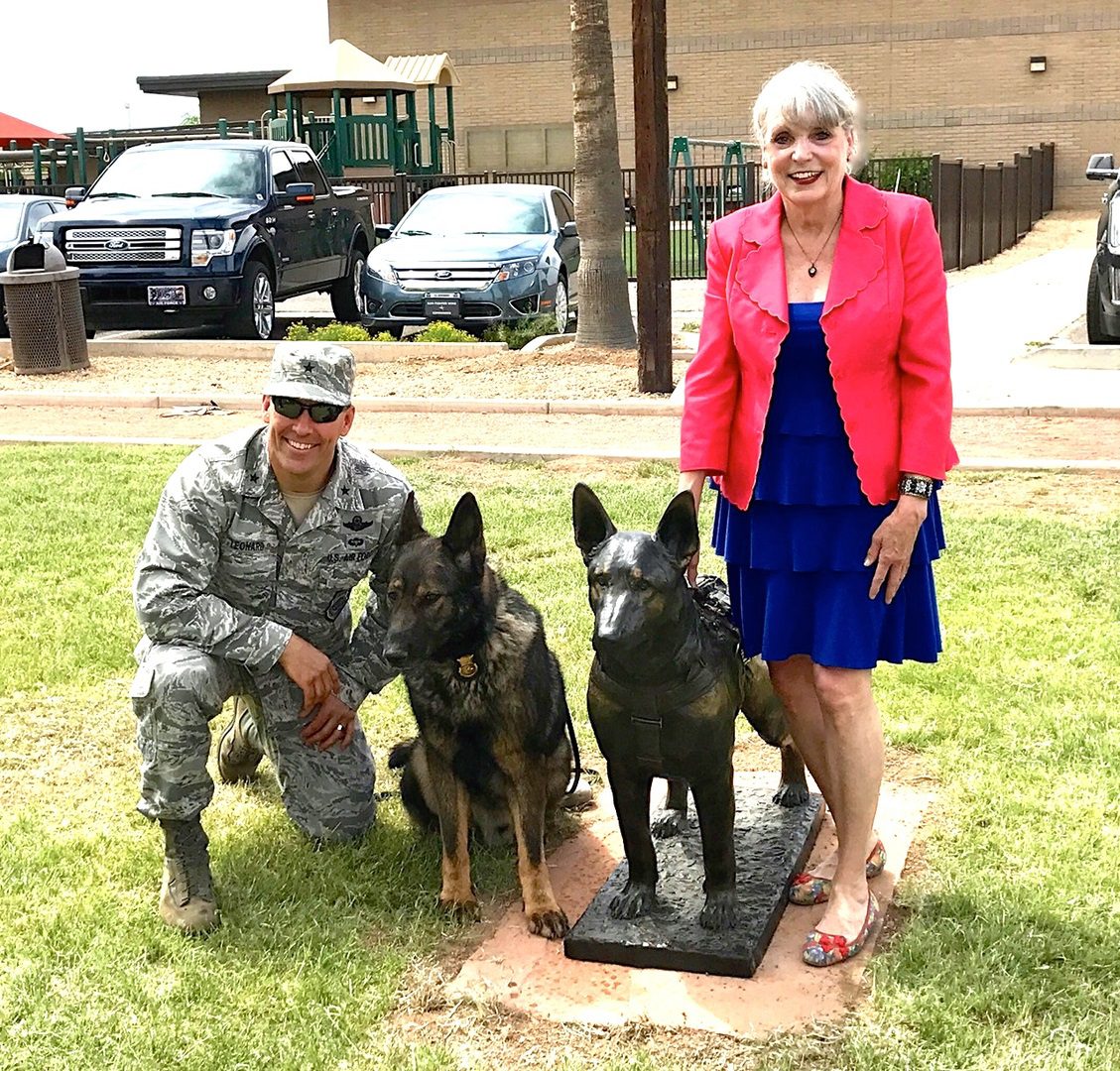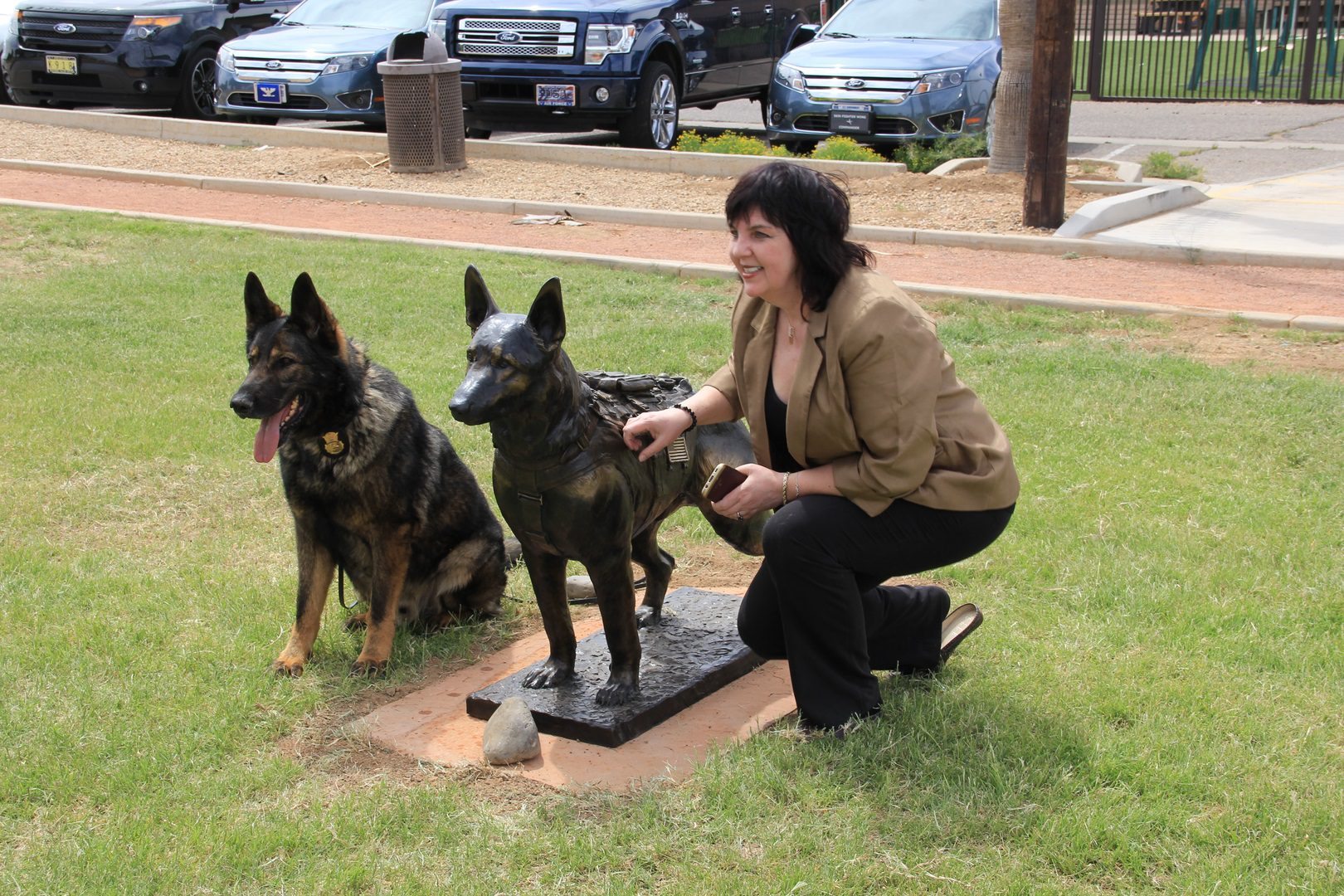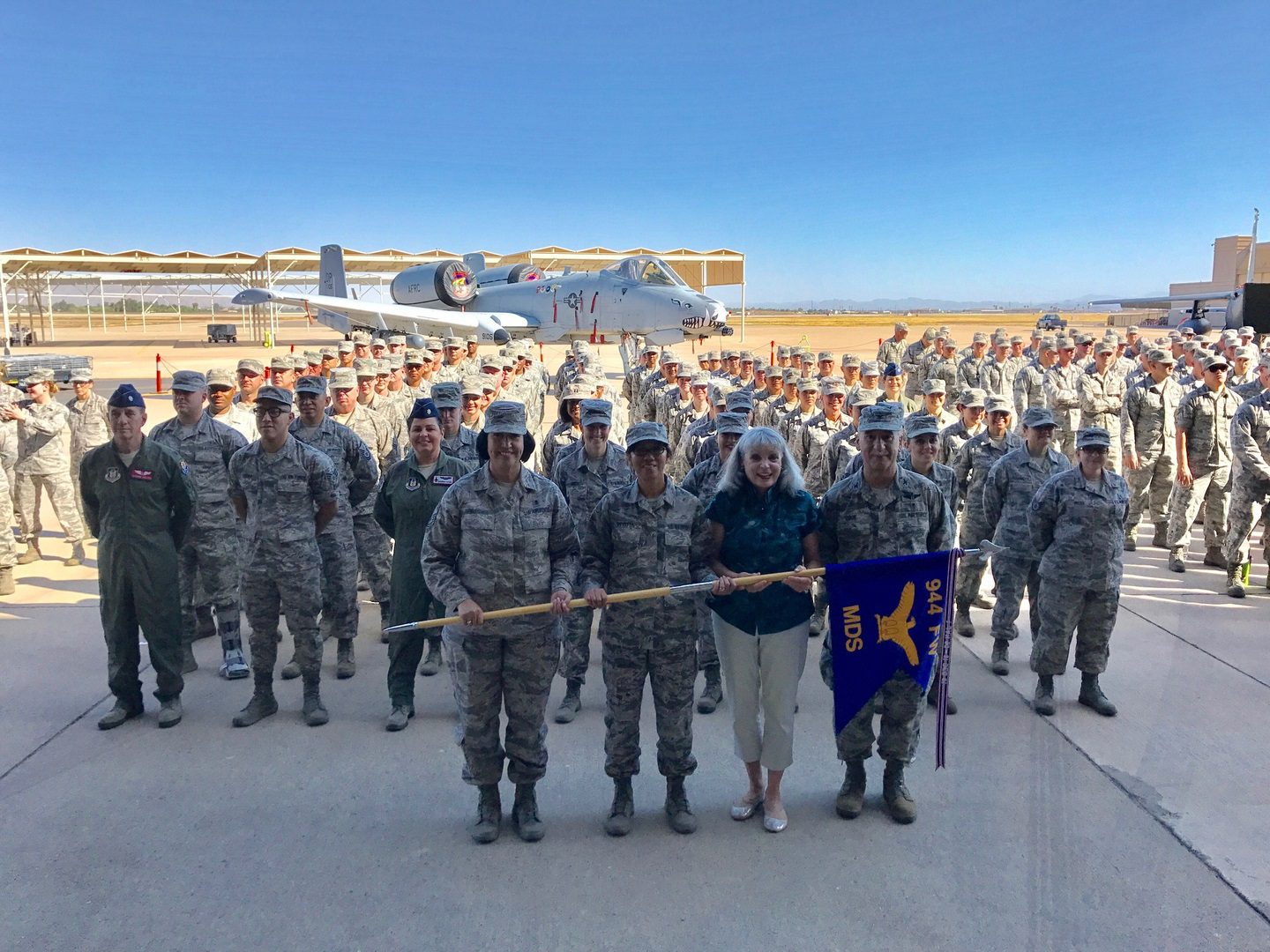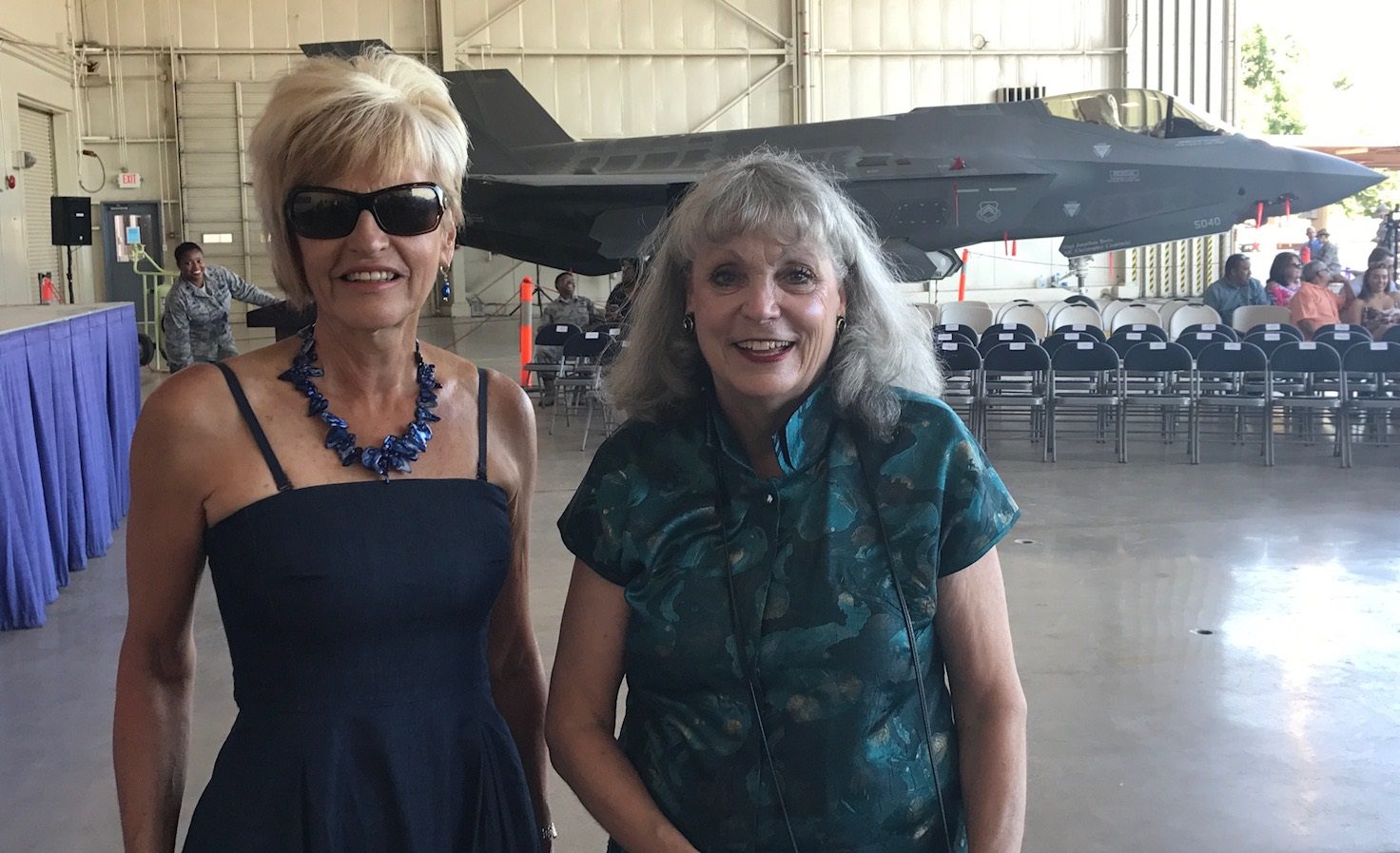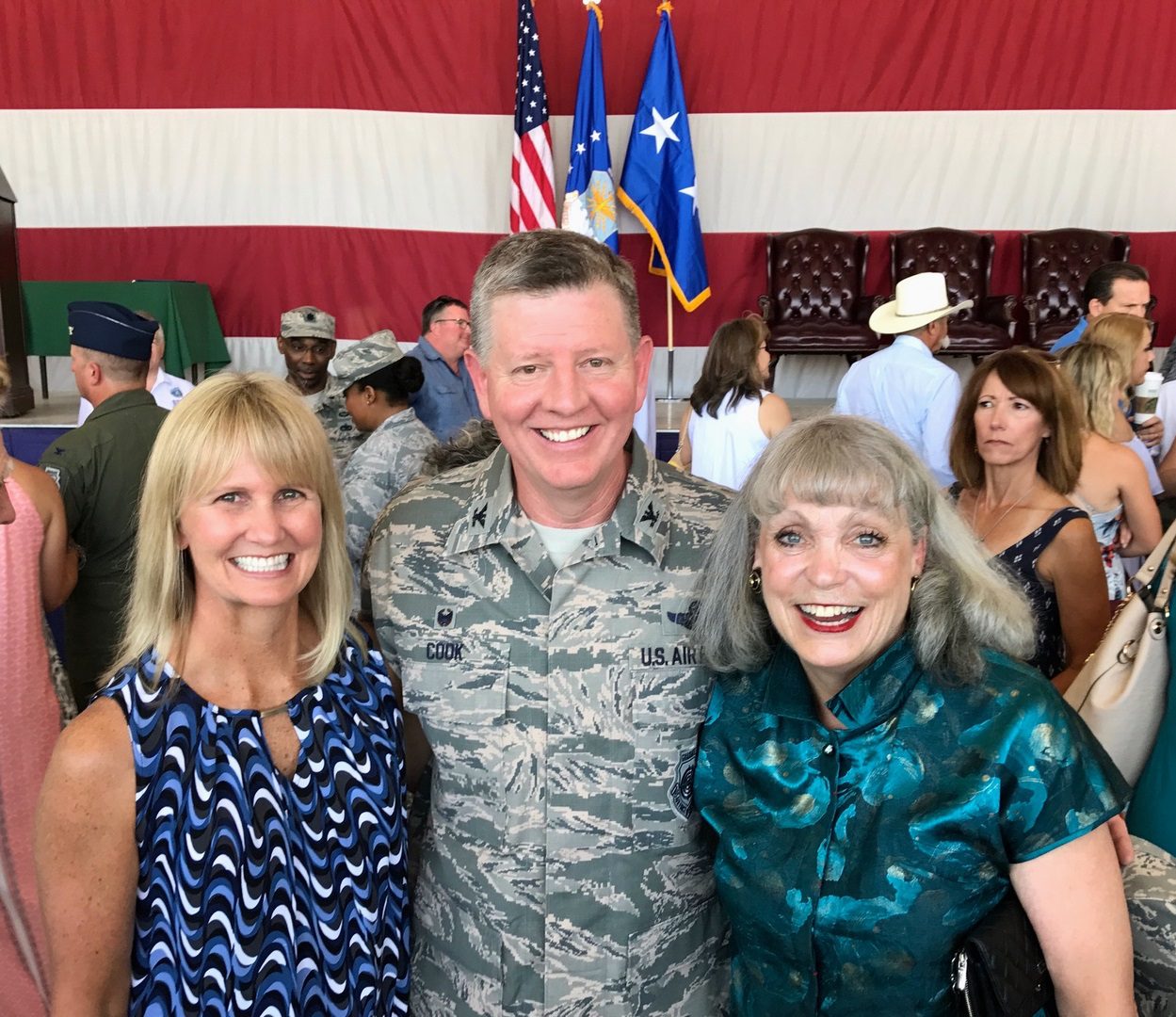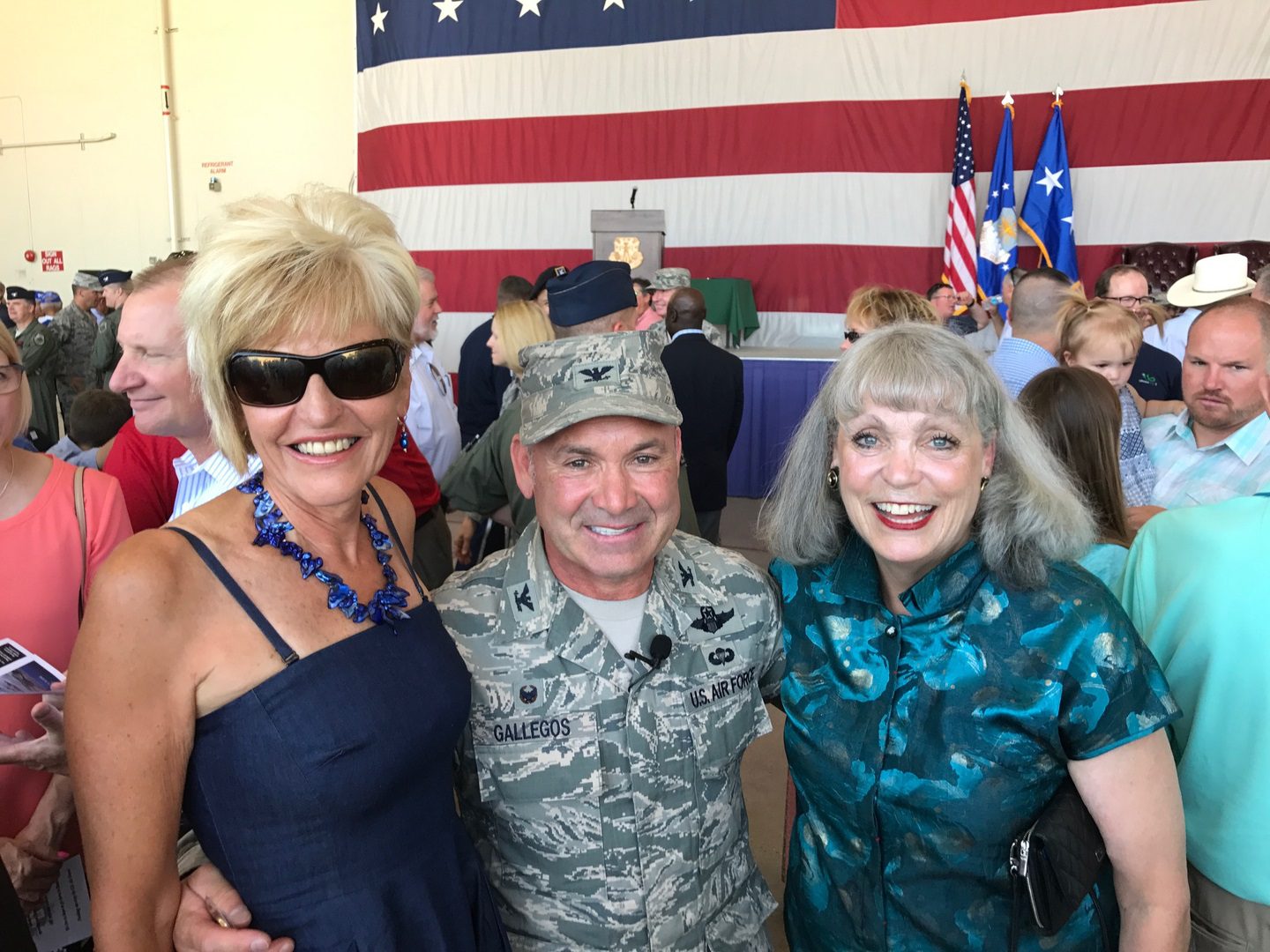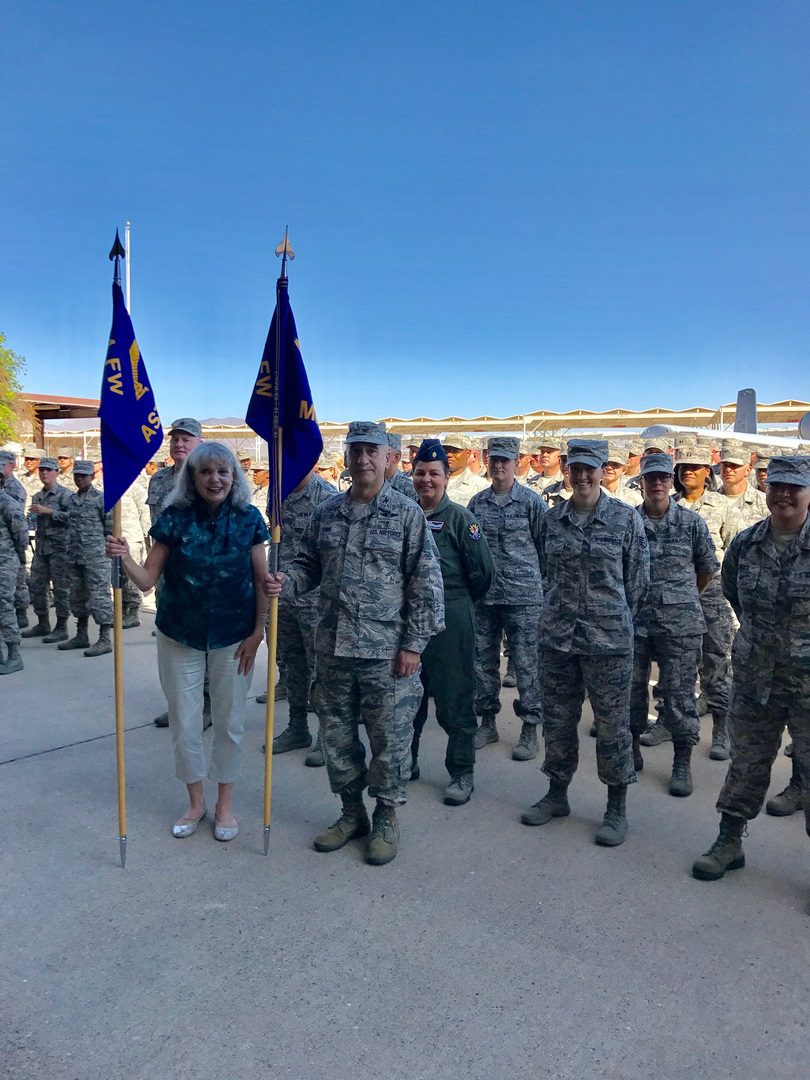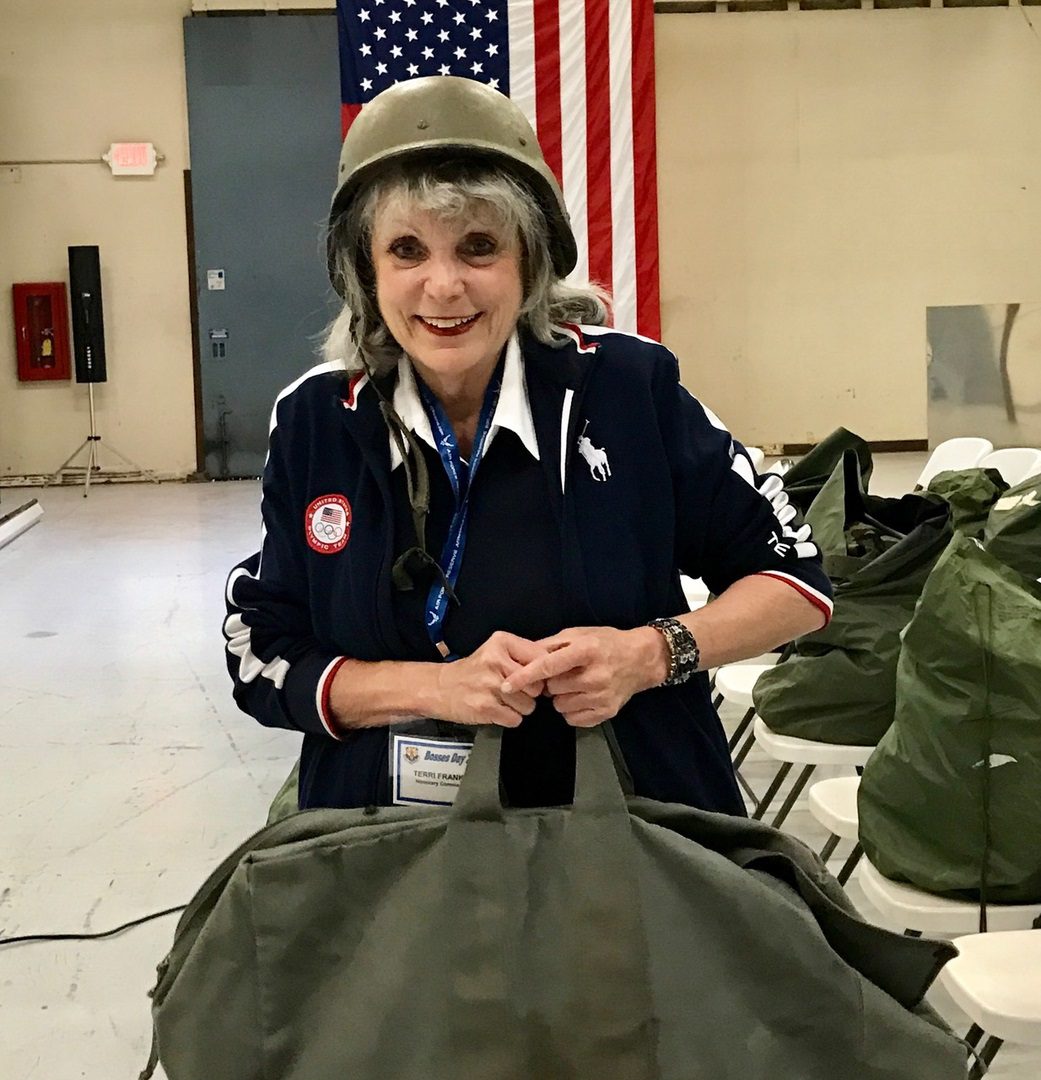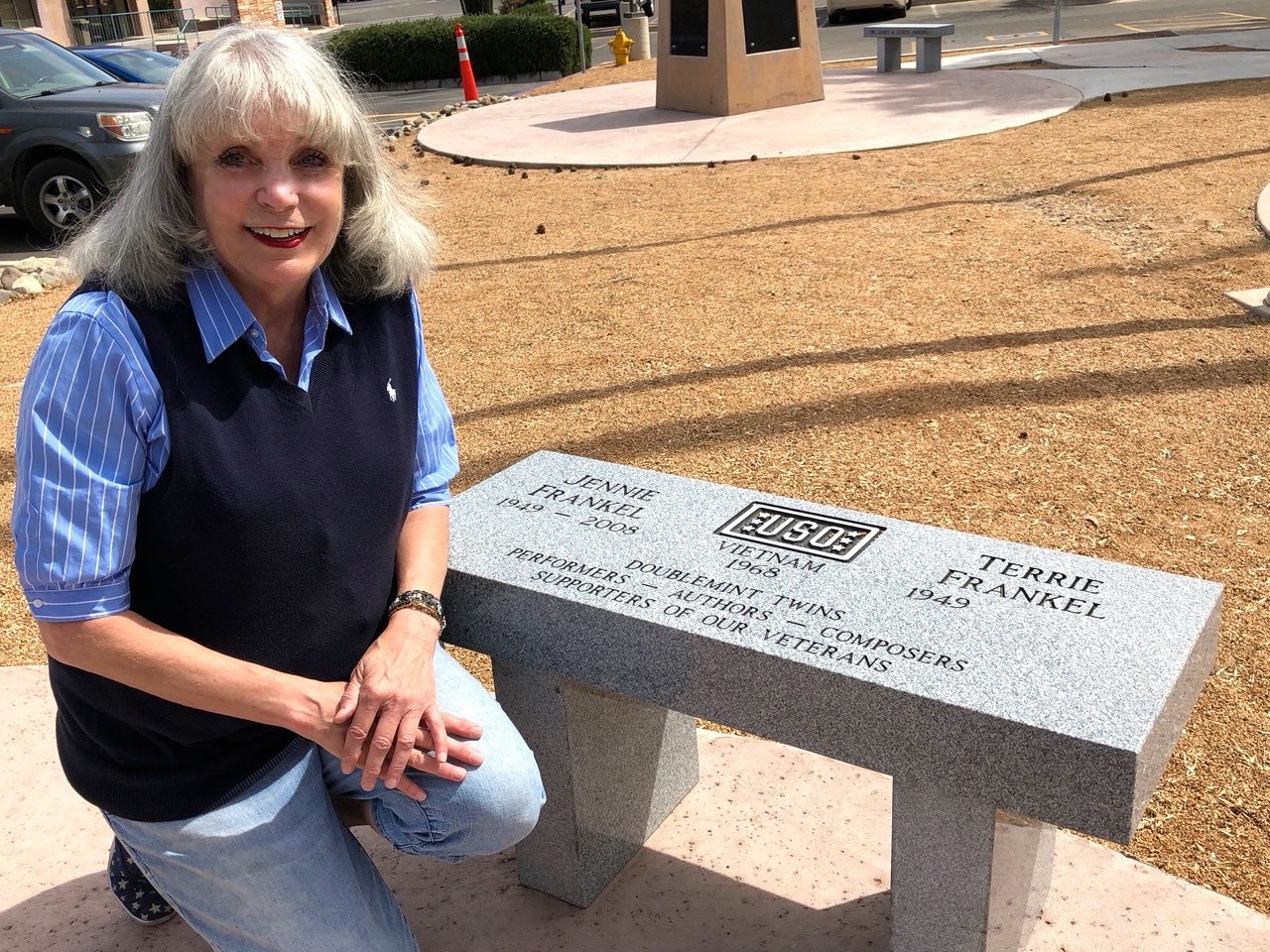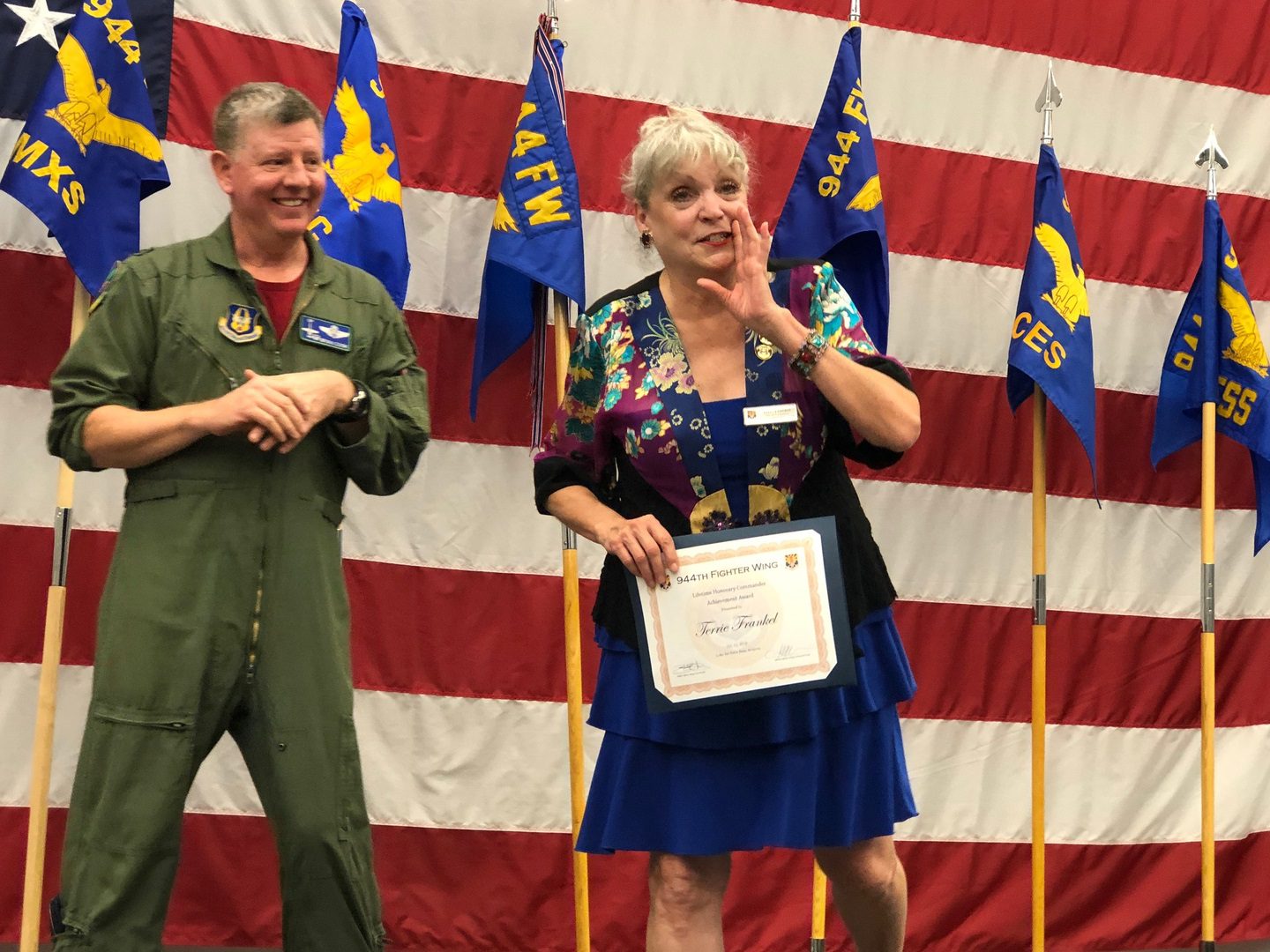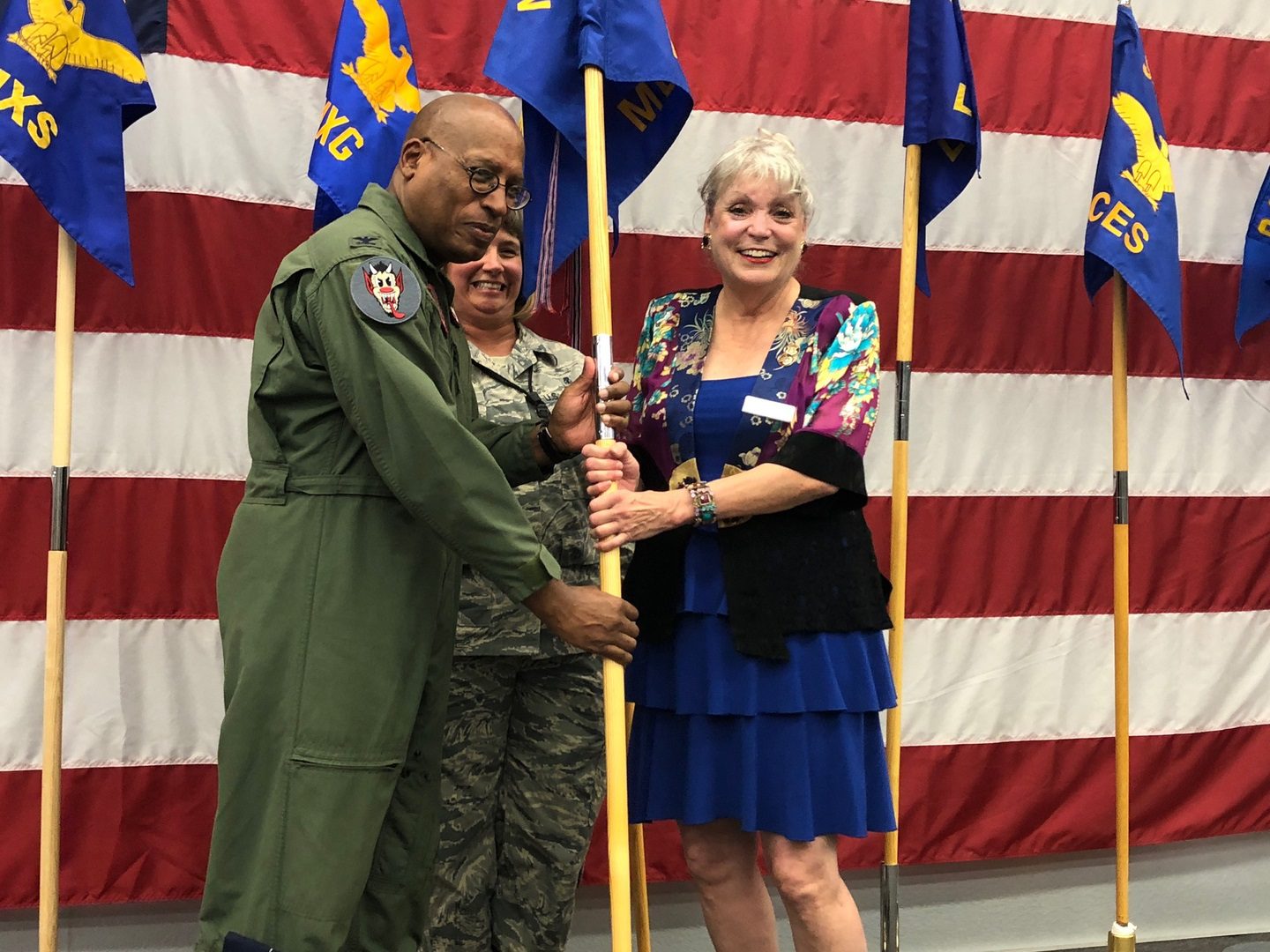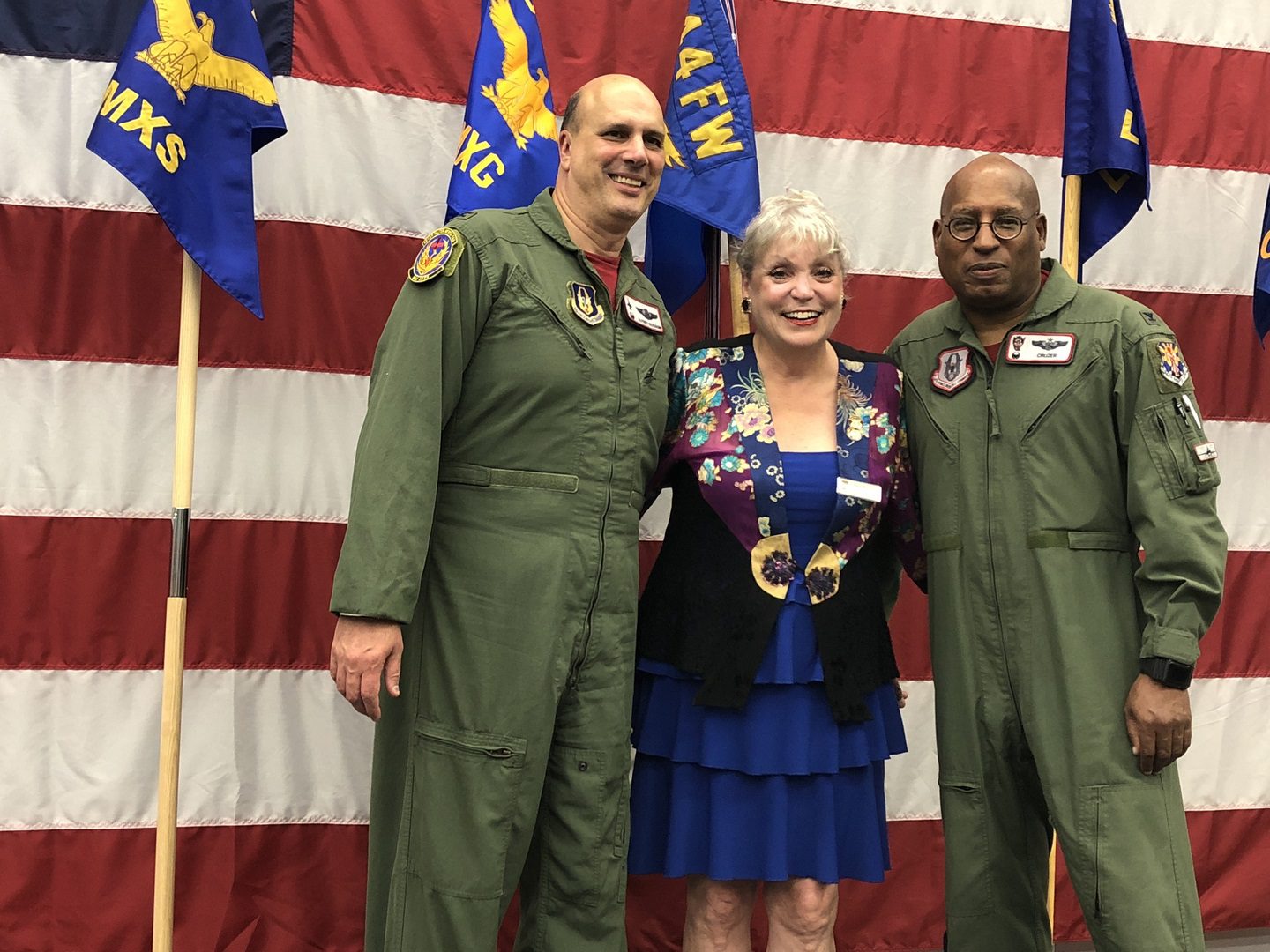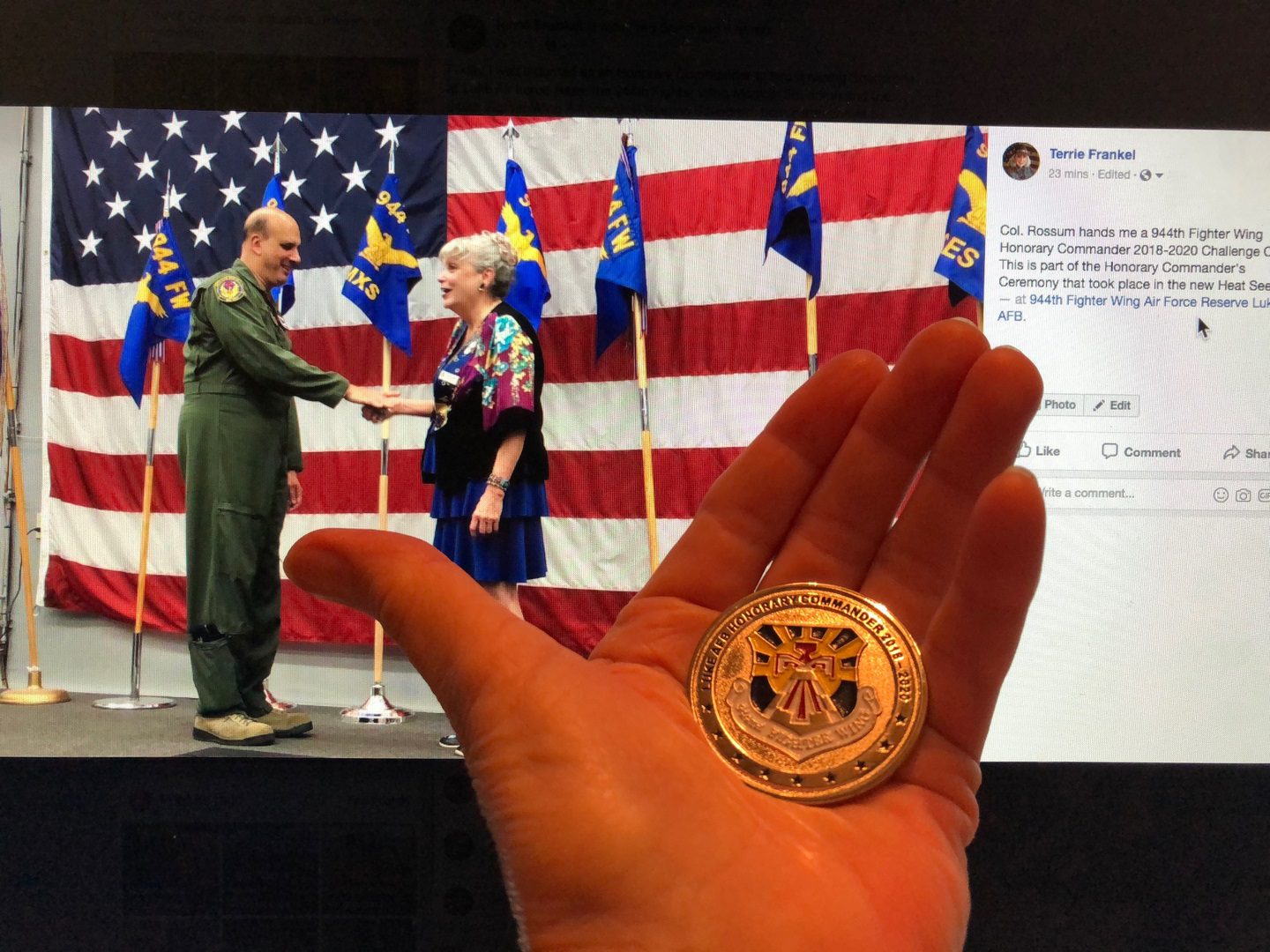 Terrie Frankel's Veteran's History Project Interview
This is an interview in 2013 as part of the Veteran's History Project where veterans are interviewed about their military experiences. These interviews are then stored at the Library of Congress for future historians to have an accurate view of these experiences which range from WWII to Iraq and Afghanistan.
This video explores Terrie and Jennie's experiences as USO performers in Vietnam.
DAVID LETTERMAN'S MISSING HISTORY - 5 MINUTES LONG
Jennie and Terrie's 1968 USO Tour to Vietnam eventually led to a big break for fellow The Comedy Store comedian, David Letterman. Enjoy this rare, little known moment in David Letterman's early Hollywood history.
SIGNED BY McCAIN, SAIGON MENU STORY - 3 MINUTES LONG
Terrie explains her pride and joy—a Vietnam 1968 Saigon Enlisted Open Mess Menu she acquired during her USO Tour in 1968—signed years later by Senator John McCain, Senator John Kerry, and General Wesley Clark—all of whom served proudly in Vietnam.
Published on Apr 15, 2013
This Video captures the Welcome Home Vietnam Veteran's Day and traveling Vietnam Memorial Wall in Cottonwood, Arizona: March 27th–31st. The event is to show thanks to the many Vietnam Veterans who returned to the States in the 1960s and 70s to a less than hero's welcome. Now, these Vietnam Vets are getting the 'welcome home' with honors that they deserve. Thanks to the efforts of the Cottonwood VFW, Ron Luce, Eduard Uzumeckis, Dave Gorman, the Mayor Diane Joens, and many volunteers, including hundreds of Valley motorcyclists—this Terrie Frankel film,
Sedona Military Service Park
Terrie at the Sedona Military Service Park bench in twin sister Jennie's and her honor. The Service Park is located next to the Bank of America on 89A in West Sedona, Arizona. This Military Park was dedicated Memorial Day, 2013 and made possible by: the Sedona Detachment of the Marine Corps League, The Sedona 30, The Sedona Korean American Association, Dave Blauert, and Raymond E. Scott . Sand blasting of all names, benches, and plaques was carried out with masterful precision by John Alvey.
Honoring Terrie and Jennie Frankel at Verde Valley Military Service Park, Cottonwood, AZ
This amazing Paper Cut Out Art
Is by artist Hans Meertens, included in his Vietnam Paper Art Exhibit!!
Here's To You! Red White and Blue
Dedicated to the Employee Support of the Guard and Reserve - ESGR... For info: www.ESGR.mil
Vietnam USO Folk Song 1968
CLICK HERE you can return to the page...
NOTE: The following three are SONGS. Be sure to Pause Song that is playing before playing new song...
​THIS IS MY COUNTRY sung by Fourth of July - and - LET THERE BE PEACE ON EARTH sung by Vince Gill are both available​ on iTunes and Amazon.com, etc
BOB HOPE CHRISTMAS USO TRIBUTE REMEMBERED IN PANAMA JULY 21ST, 2015!
There was no one as masterful and prolific at entertaining soldiers around the world than Bob Hope. This special tribute to one of the greatest comedians in history brings back memories of my USO Tour with my twin sister Jennie to Vietnam in 1968. This will certainly bring tears to your eyes, as it did to mine. CLICK HERE TO SEE "PANAMA PERSPECTIVE ARTICLE WRITTEN BY TOM BRYMER IN PANAMA! 
YOU CAN ALSO CLICK BELOW TO SEE YOU TUBE VIDEO.....
SEDONA MEMORIAL DAY 2015 ON YOUTUBE
SEDONA MEMORIAL DAY 2014 ON YOUTUBE
WORLD PREMIER, Tom & Shondra sing Here's To You! Red White and Blue to a standing ovation! Check it out! CLICK lower right for full screen... ESCape to return to page.
TERRIE HONORED WITH AWARD
On August 9th, 2014, Terrie was awarded the
President's Award for Excellence in the Arts from the Vietnam Veterans of America. In previous years, this award has been presented to, among others: Nancy Sinatra, Connie Stevens, Raquel Welsh, Arlo Guthrie, Vickie Lawrence, Randall Wallace, Twyla Tharp, Johnny Rivers, and Bob Hope.
TERRIE SPEAKS AT THE SEDONA ELKS LODGE VETERANS FUND RAISER 20 minutes... CLICK To start...
Dedicated to the 56th Fighter Wing and 944th Fighter Wing at Luke AFB!
Terrie presents check to Tania Simms of Habitat For Humanity for the Terrie Frankel Endowment for Critical Home Repair for Veterans!