The Hollywood Legacy of
Terrie and Jennie Frankel
Jennie and Terrie first arrived in Hollywood in late 1976. They knocked on the door of Ken Fritz, personal manager of the Smothers Brothers and George Benson. They performed their comedy routine for Ken and he called the owner of The Comedy Store, Mitzi Shore and set up an audition. Mitzi liked the twins and immediately started booking them at The Comedy Store on Sunset Boulevard and The Comedy Store in Westwood.
The twins act was introduced by two then unknown comedians, David Letterman and Jay Leno, who were earning $25 a night as MCs. Jennie and Terrie were responsible for David Letterman getting his first big break writing for The Tonight Show starring Johnny Carson, when they introduced him to comedian Joey Bishop who needed a writer to write his material during a two week substitute host gig for Johnny Carson (see "Tales From the Casting Couch" Dove Books 1994). Terrie and Jennie performed with Joey Bishop with the USO in Vietnam in 1968 and remained friends throughout the years! See Terrie's Veterans History Project Interview!
Jennie and Terrie co-wrote movies ("Lunch Wagon", "High Heels"), and Terrie worked at Walt Disney Studios as Assistant to Director, Jeremy Kagan on "The Journey of Natty Gann." Terrie was also personal assistant to Mary Klein, President of Agency For The Performing Arts (APA Agency).
Terrie became a member of the Producers Guild of America where she served two terms on their Board of Directors, co-founded the Producers Guild of America Point Of View Magazine and co-founded the Producers Guild of America's Golden Laurel Awards that today are called the Producers Guild of America Awards. She has served on several PGA committees and continues to be a member of the Guild. With her music writing, Terrie is also a member of ASCAP and the Grammy's.
Jennie Frankel was one of the early founding members of Women In Music and was on the Board of Directors.
Jennie also was one of the very first female members of the Music Peer Group of the Academy of Television Arts and Sciences, known as the Emmy's. She wrote theme songs for ABC, NBC, CBS and FOX and was an Emmy Judge.
Jennie and Terrie were also judges of Comedy Shows for the Cable ACE Awards.
With the success of Jennie & Terrie's New York Times Best Selling book, "You'll Never Make Love in This Town Again" (over 450,000 books sold),
they retired in Sedona, Arizona... and the House of Seven Arches. Jennie passed away from cancer in 2008... Terrie continues to write music in Jennie's honor.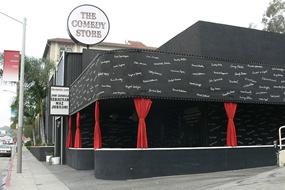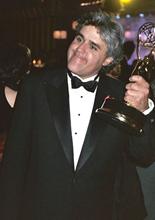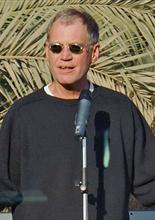 Jennie and Terrie Performing at the Comedy Store in Hollywood