Embark on a Virtual Exploration of
the Rich and Rugged Sedona Terrain
WHY THIS SEDONA SEVEN ARCHES LIVE EARTH CAM...
"I have lived in this magnificently beautiful town of Sedona, Arizona for over thirty years; a transplant from Chicago, via Hollywood and Hong Kong. When the opportunity came 9 years ago to have an International Earth Cam mounted on my balcony (now upgrade to an HD Robotic Live Streaming Camera!) - with live views of weather and traffic in the heart of Sedona - above Oak Creek Bridge and Tlaquepaque Arts and Crafts Village - I jumped at the chance to share this dramatic beauty with people all over the world. To date, we have had over twelve million views on EarthCam! Sedona is a town of over 10,000 people, with an elevation of 4,500 feet, located 90 minutes north of Phoenix, Arizona - and 30 minutes south of Flagstaff. We have 4 mild seasons, with amazing places to visit nearby: from Indian Ruins like Montezuma's Castle to our world-famous high-energy Vortexes. We have shopping, fine dining, dancing, festivals year-round at Tlaquepaque (which means The Best of Everything) Arts and Crafts Village, Exposures Int'l Art Gallery and our famous McDonald's with teal green arches! There is always something interesting to see and do, attracting tourists and locals alike. Come visit soon!" Terrie Frankel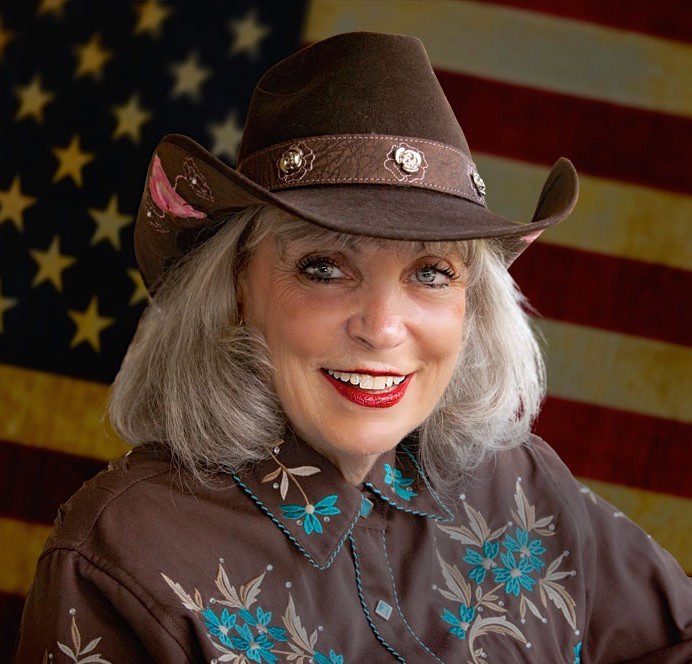 ON THIS SITE ARE WRITTEN BY TERRIE FRANKEL, SOME FRED SHINN, TERRIE FRANKEL MUSIC, ASCAP, AND ARE AVAILABLE FOR DOWNLOAD ON AMAZON, SPOTIFY, APPLE MUSIC, ETC.
MOUNTAINS, ROCKS AND NATURAL WONDERS:
Cathedral Rock (Vortex), Airport Mesa (Vortex), Snoopy Rock, Chimney Rock, Lizard Head, Thunder Mountain, Coffee Pot Rock, Cibola Rocks, Brins Mesa, Wilson Mountain, Steamboat Rock, Oak Creek Canyon, Oak Creek, Marg's Draw Trail, Mitten Ridge, etc. for hikers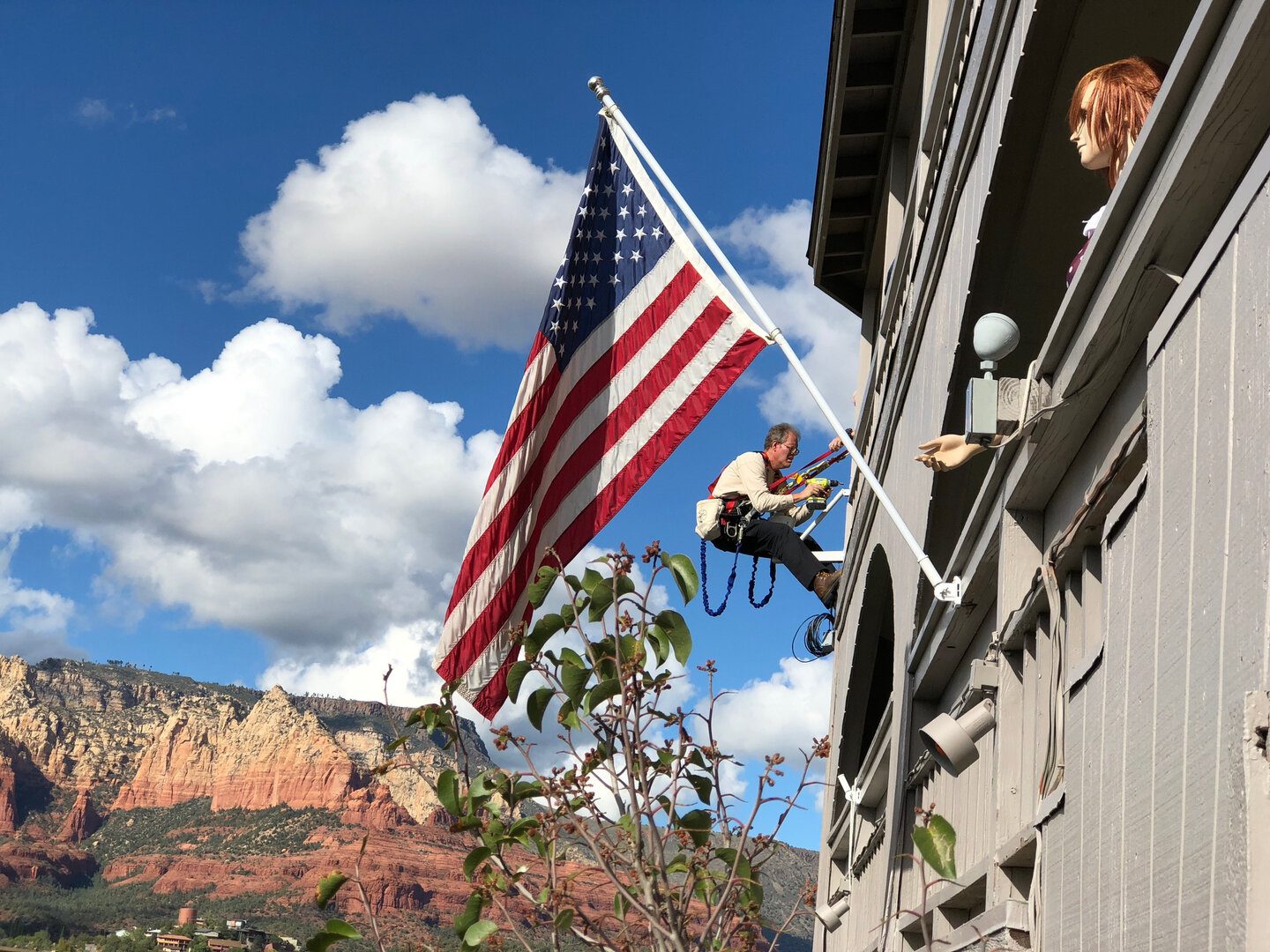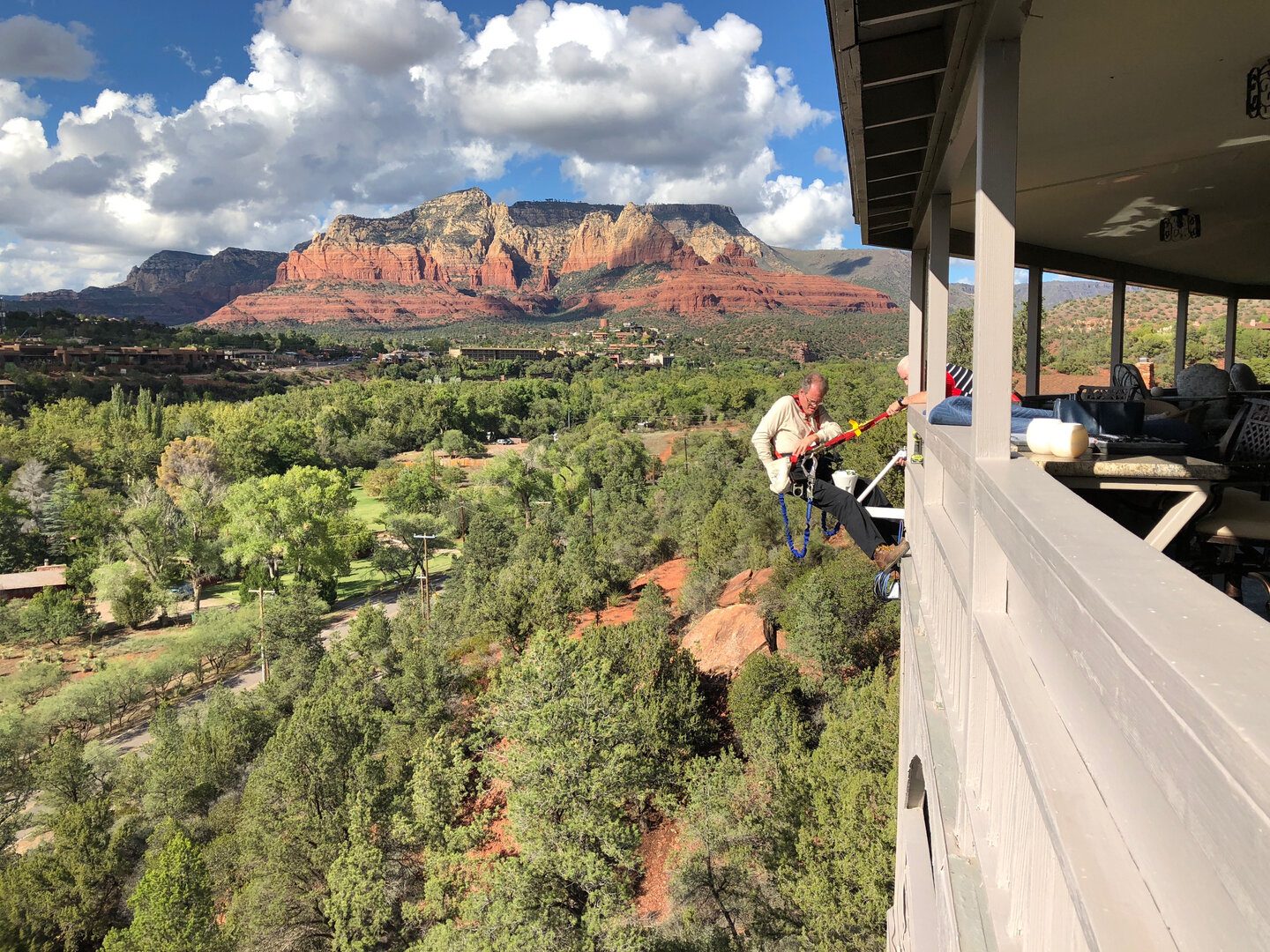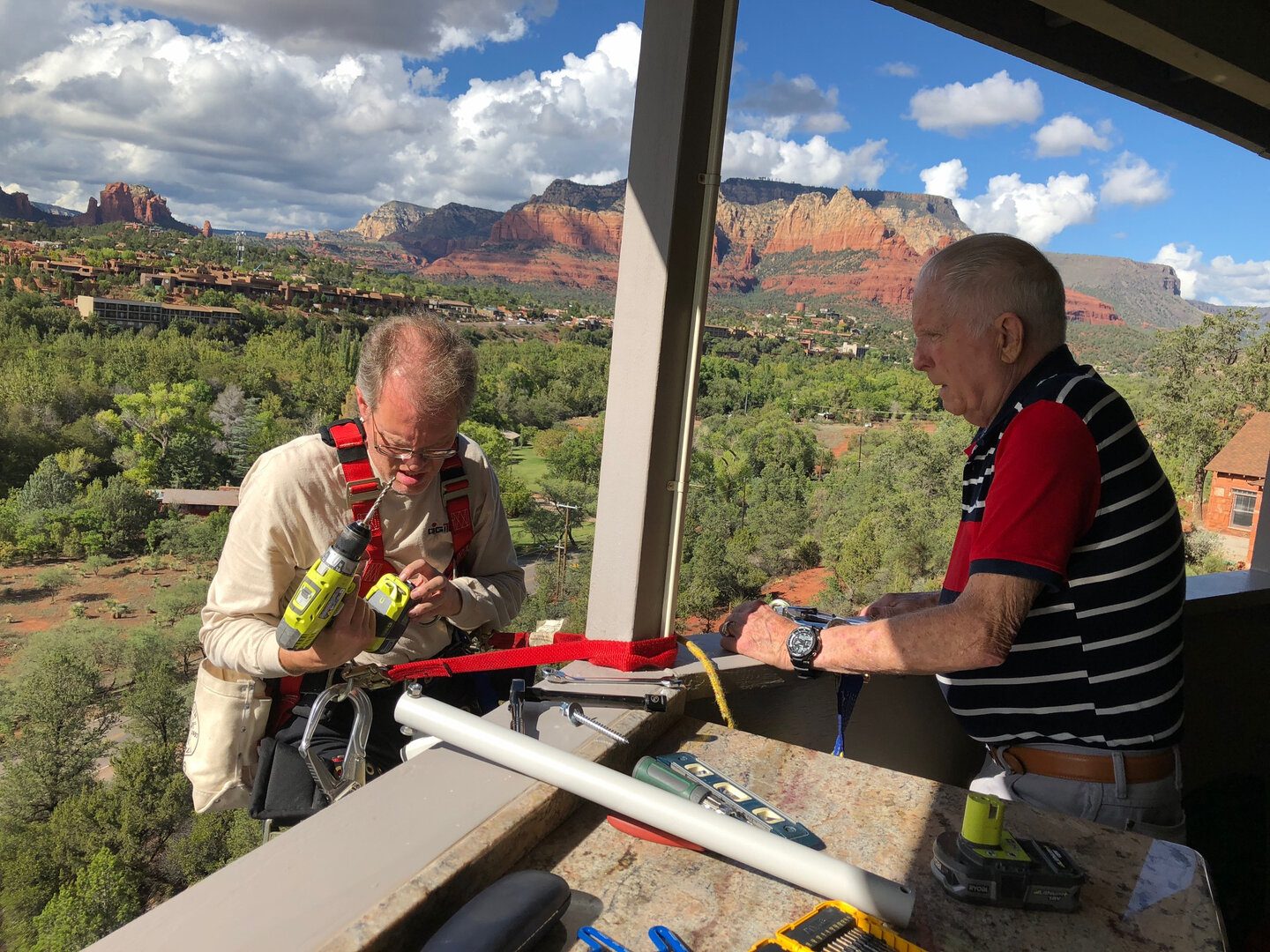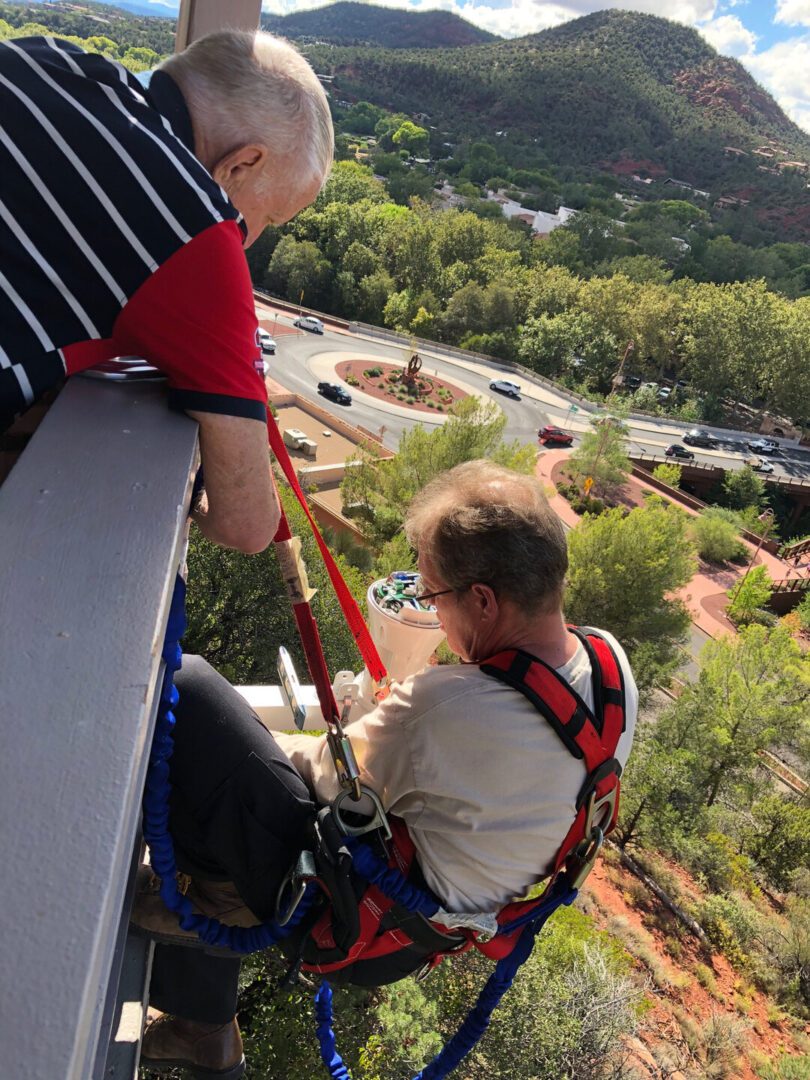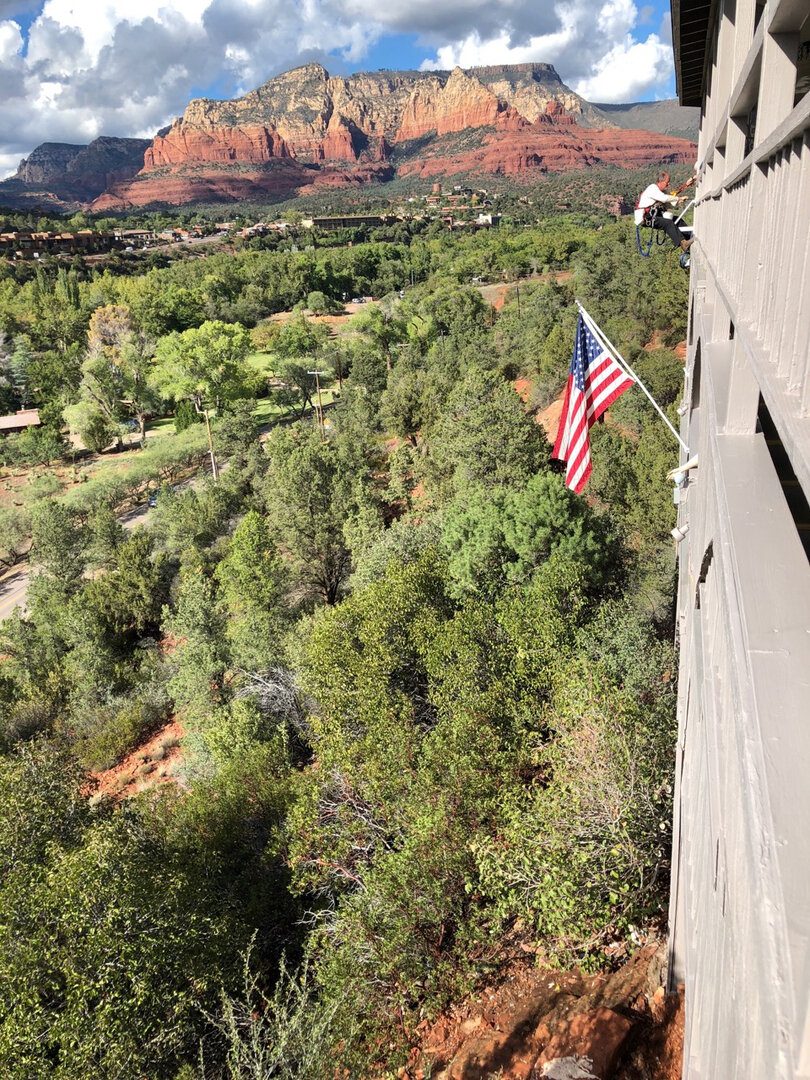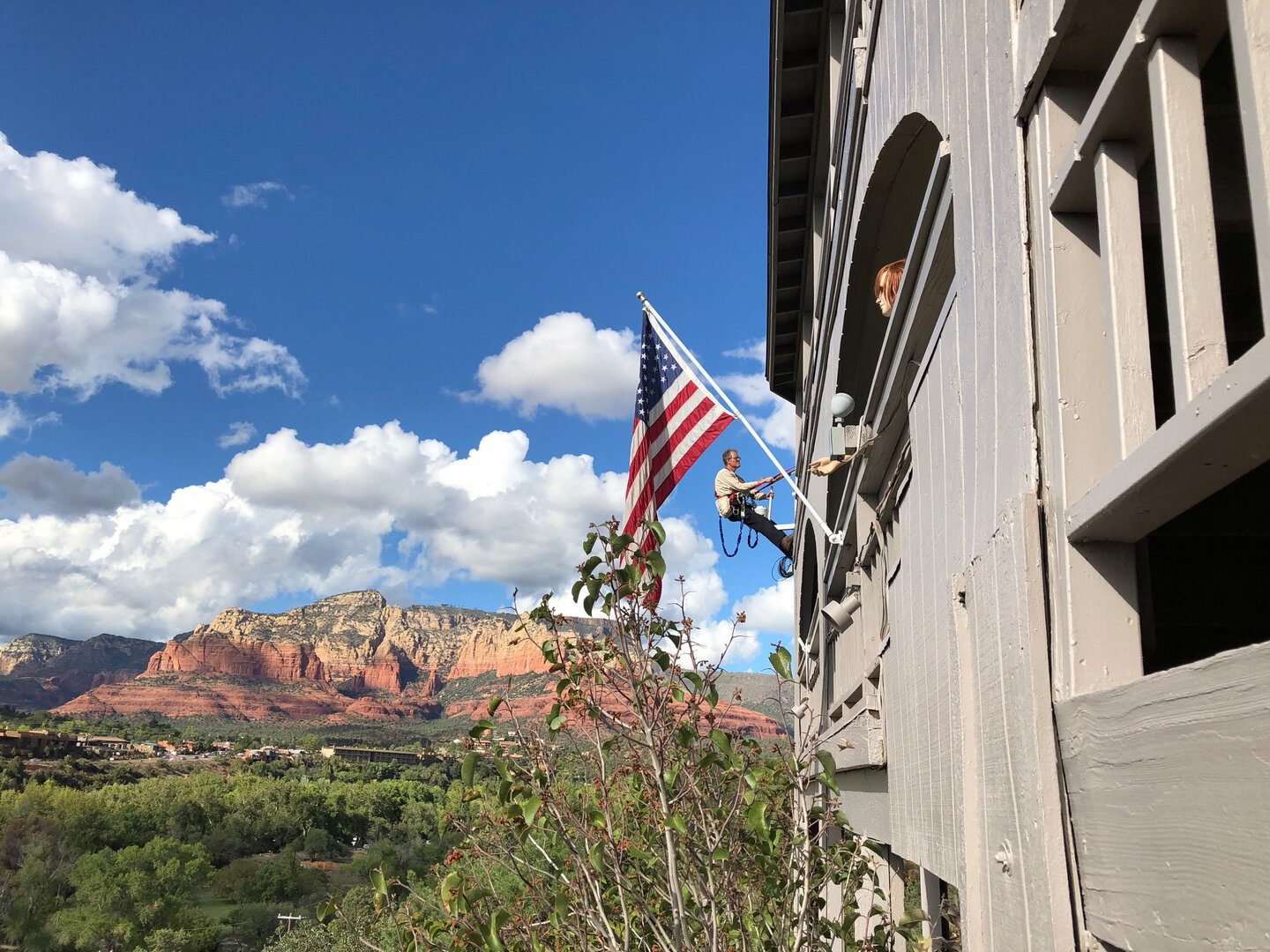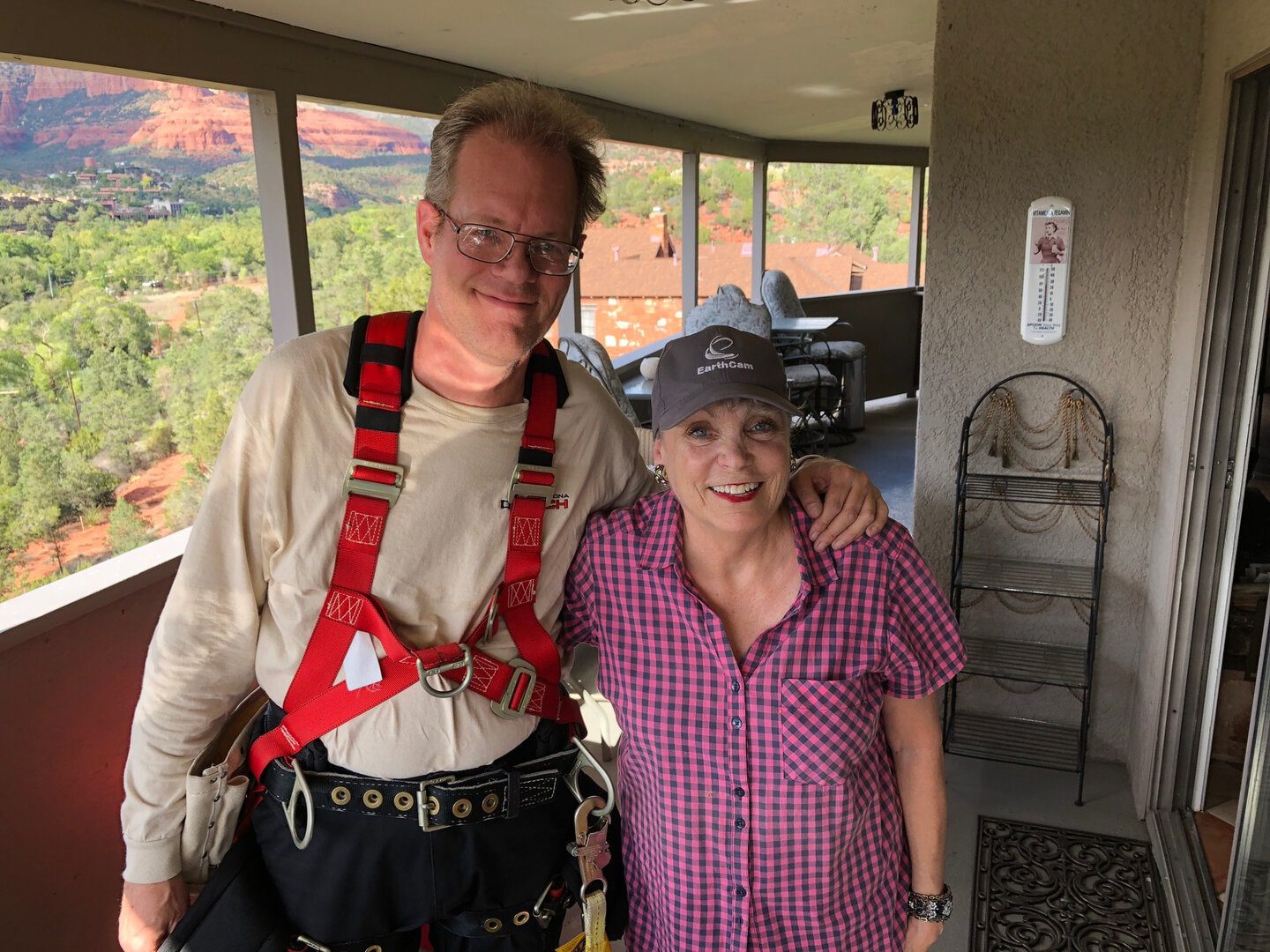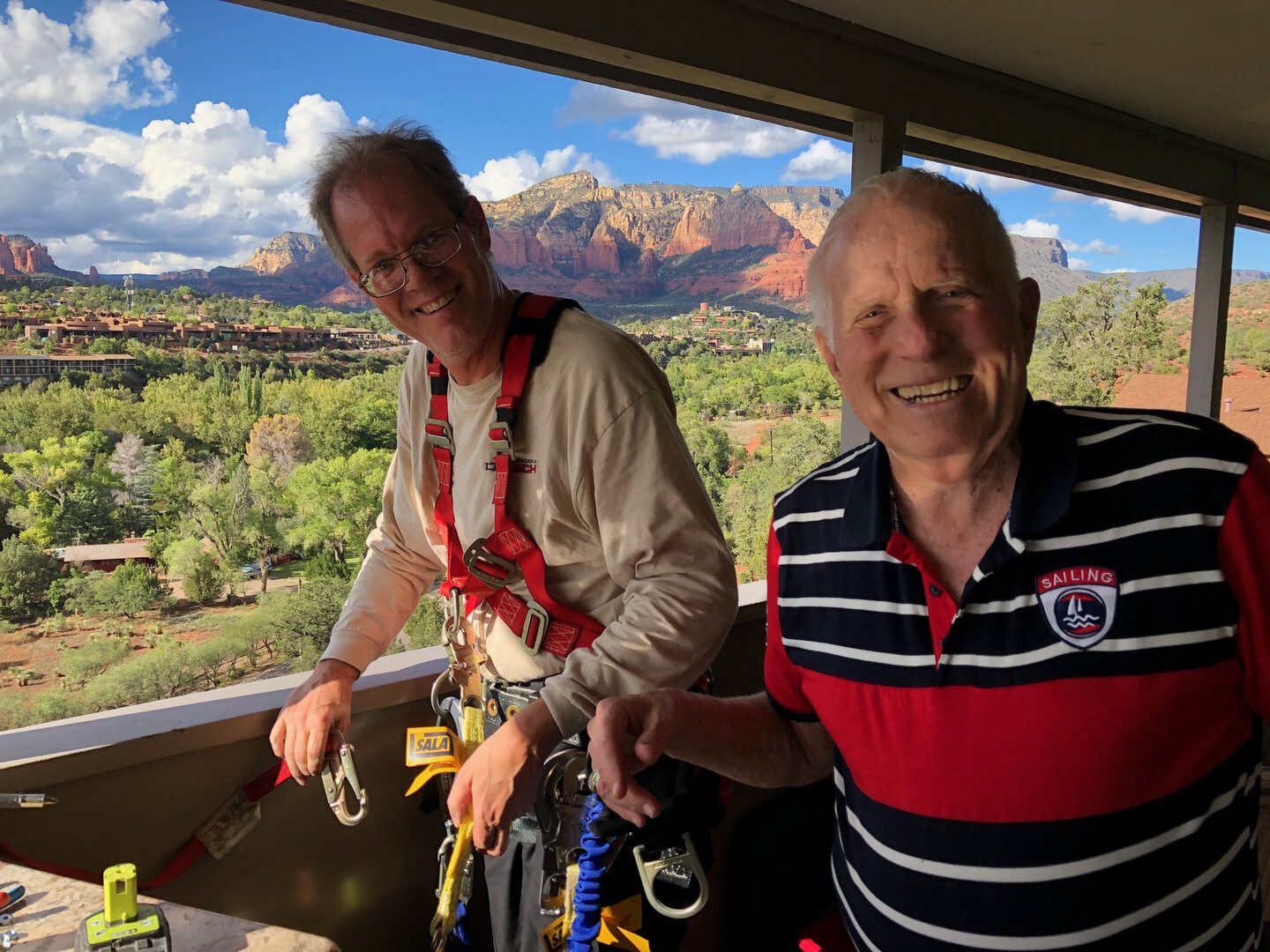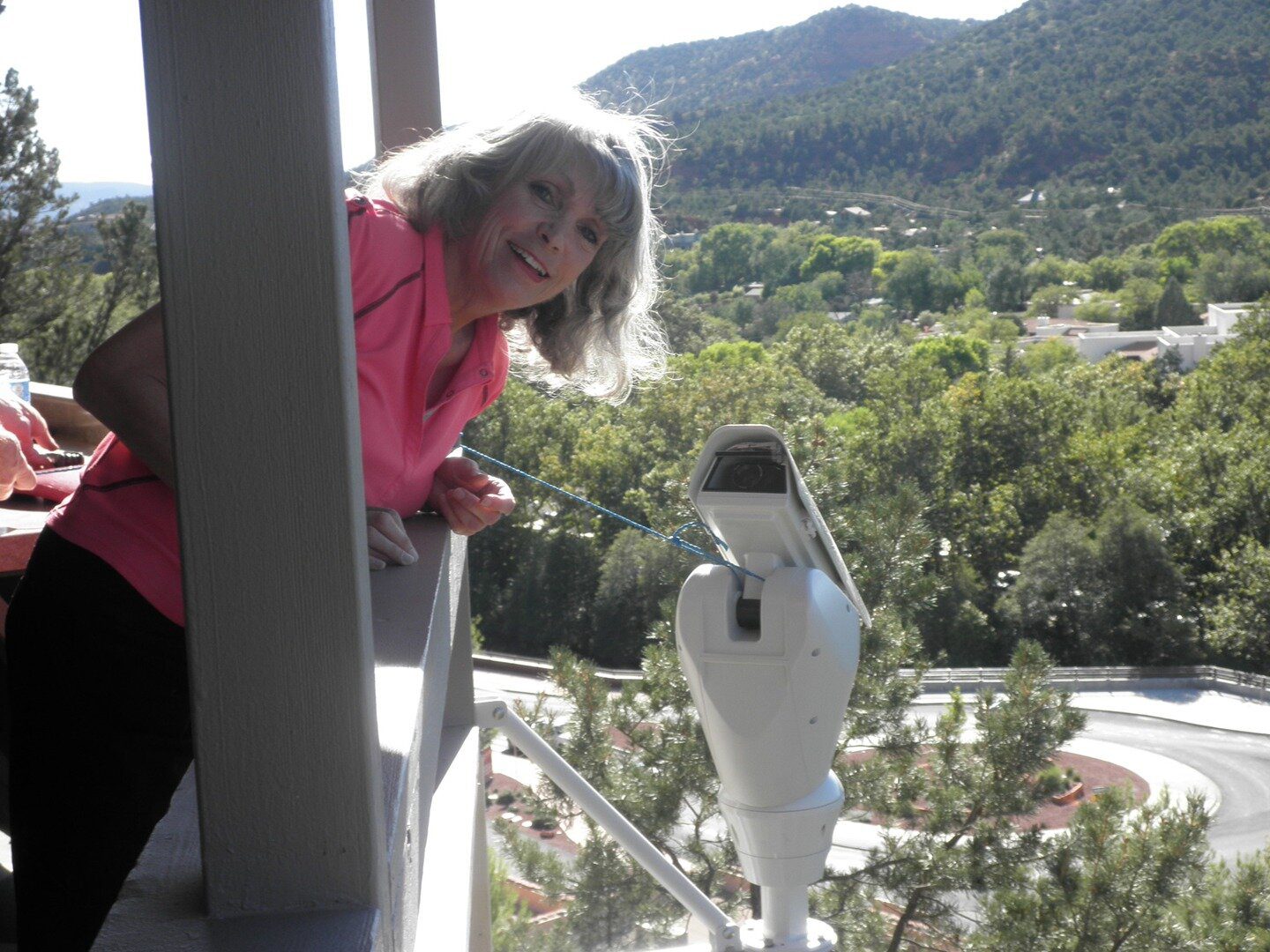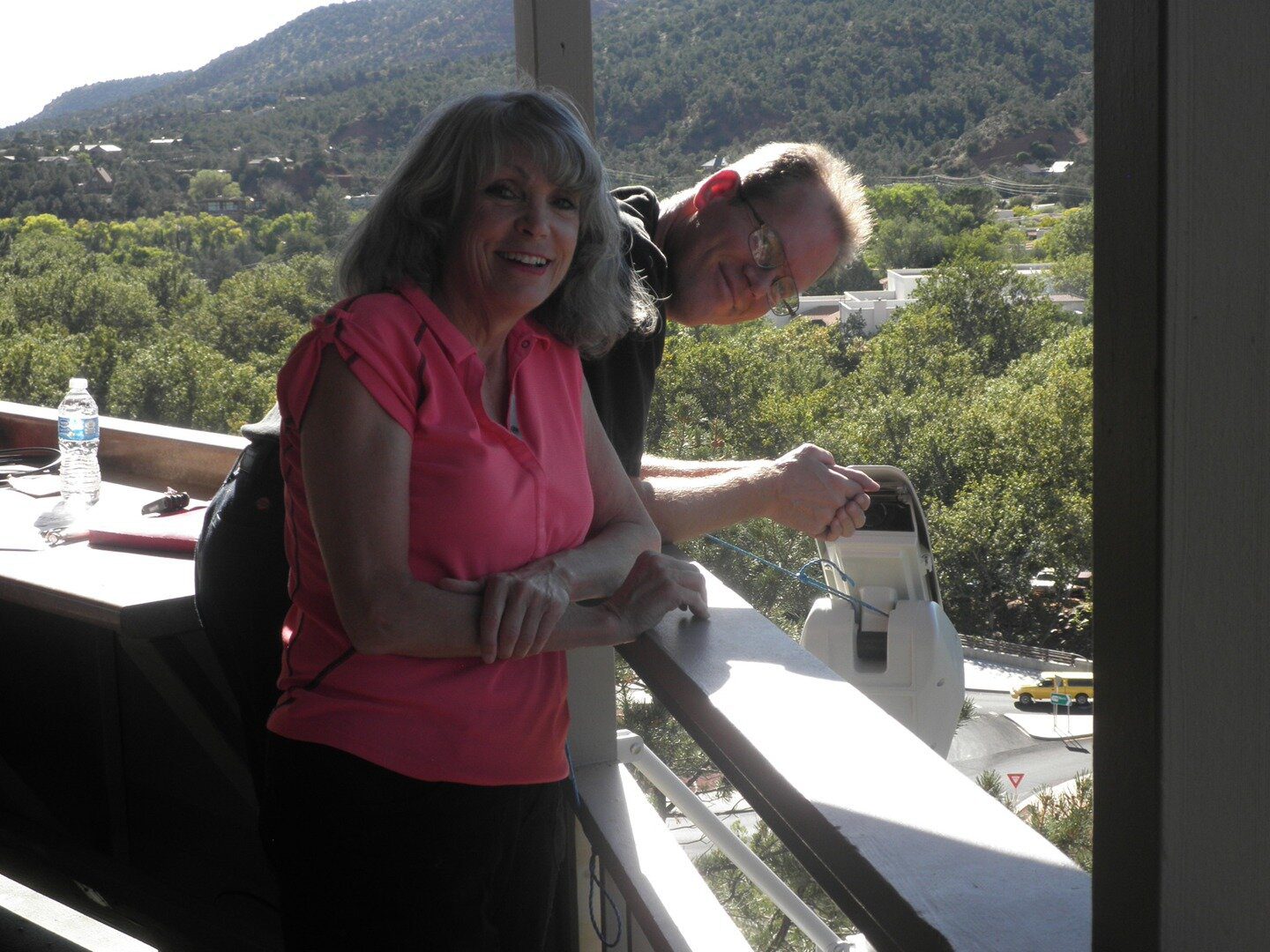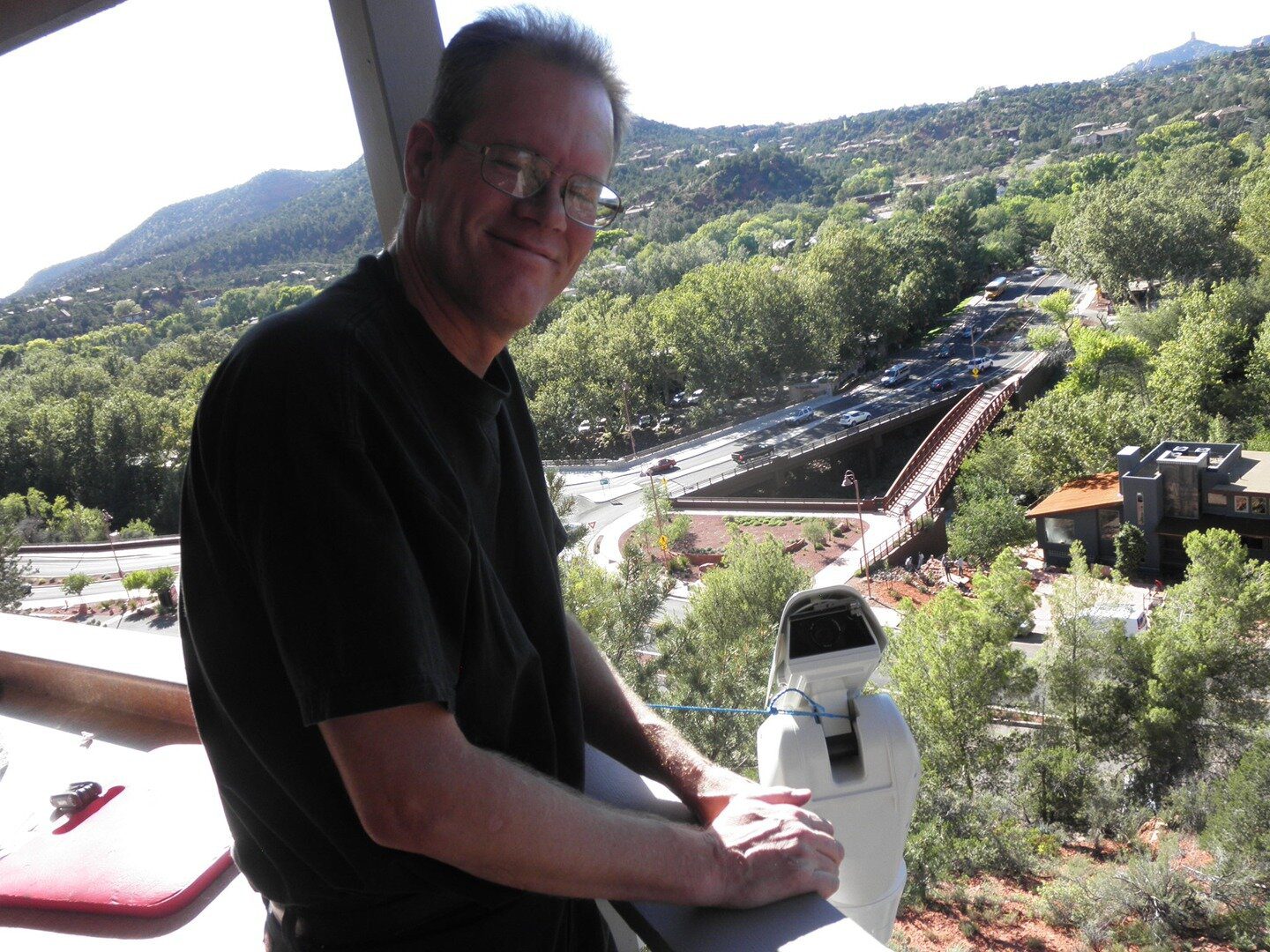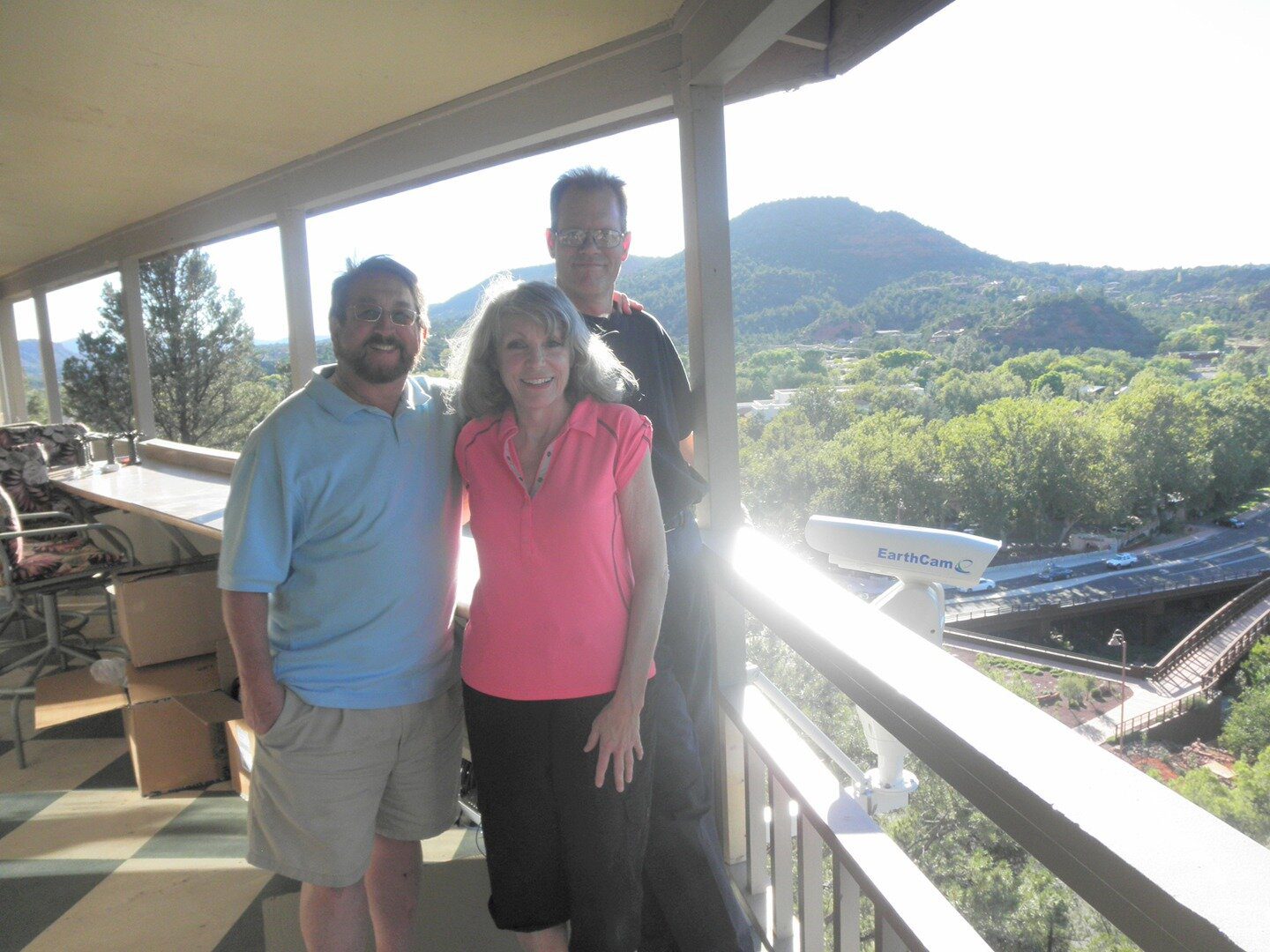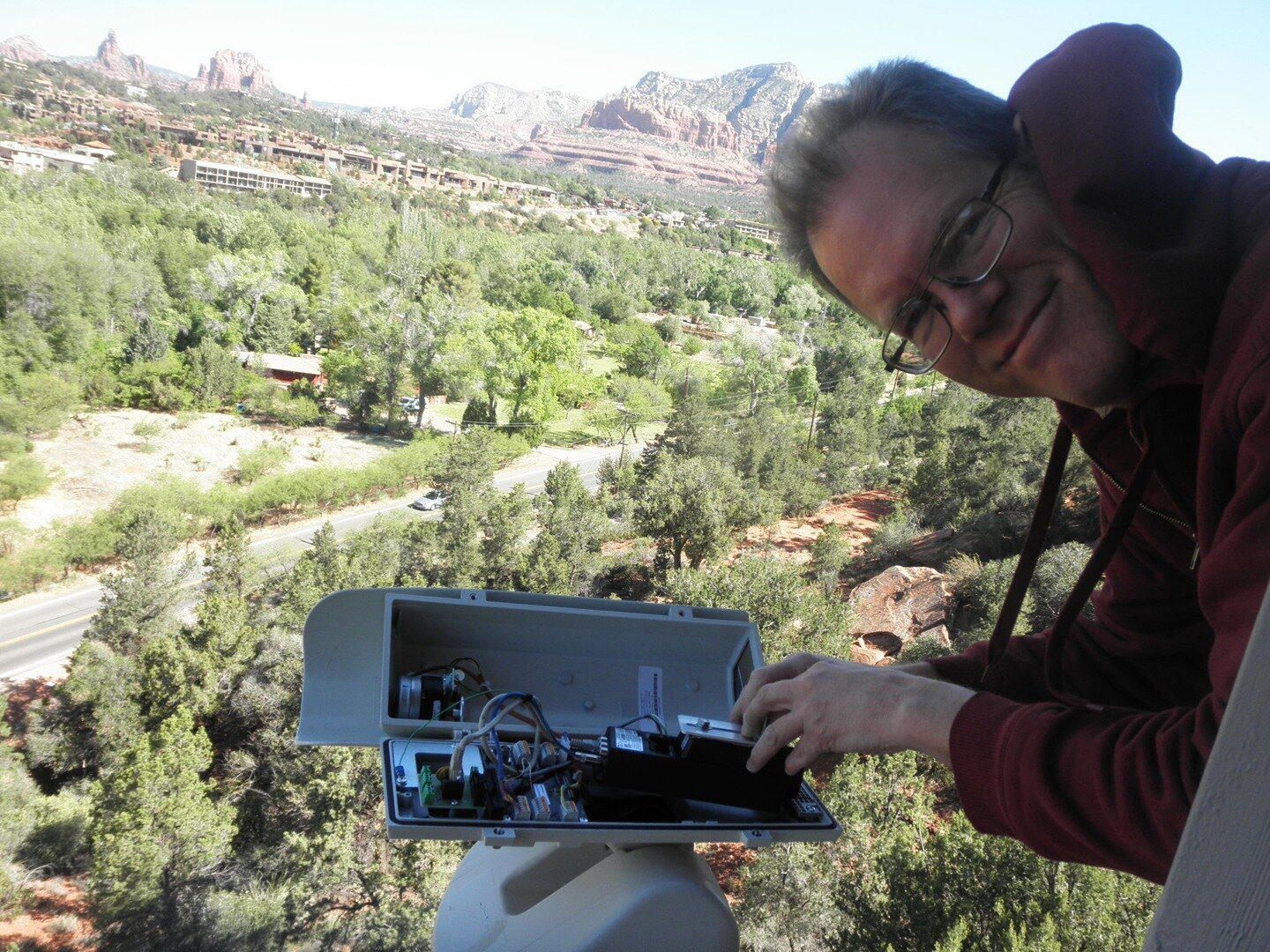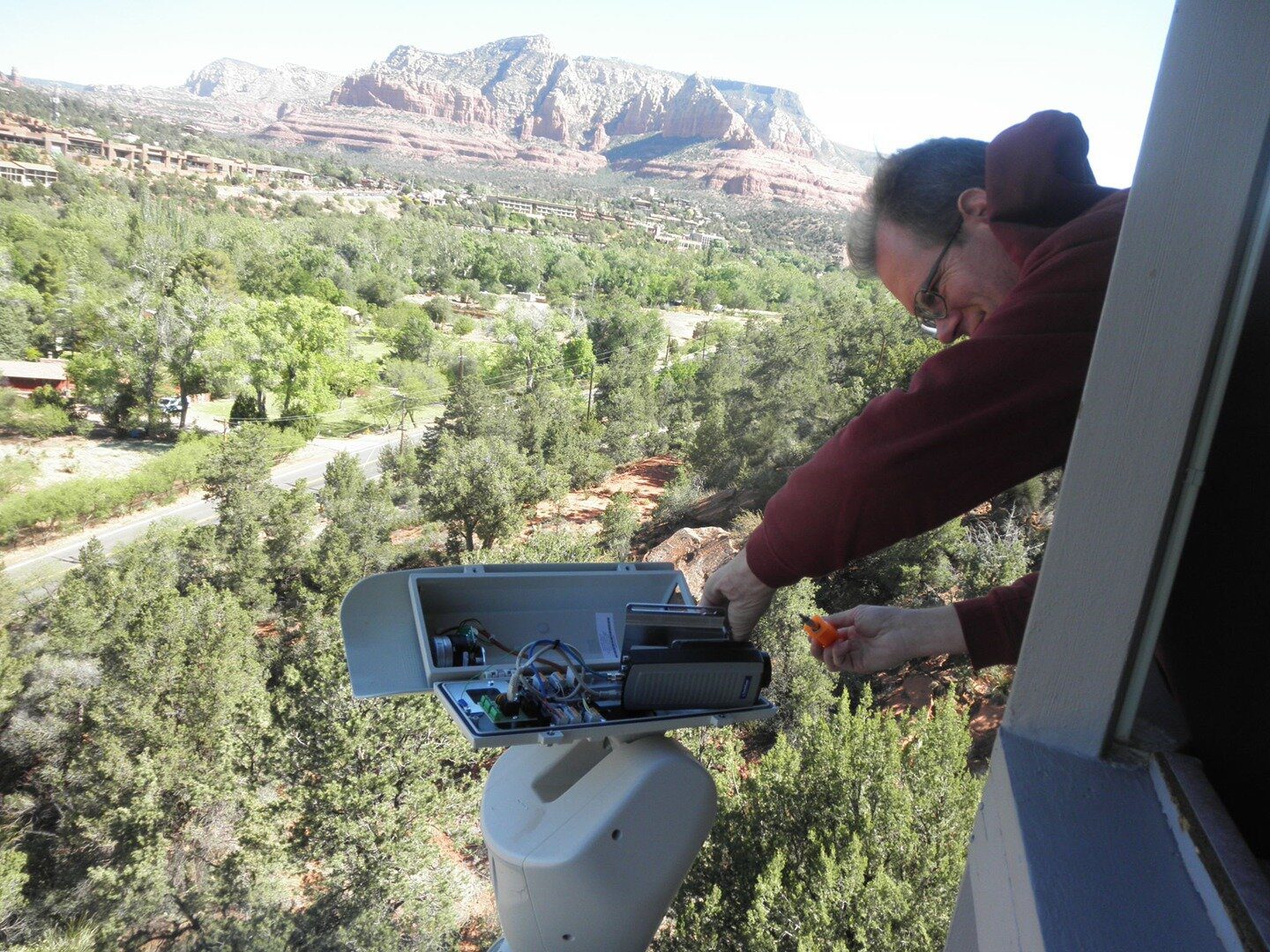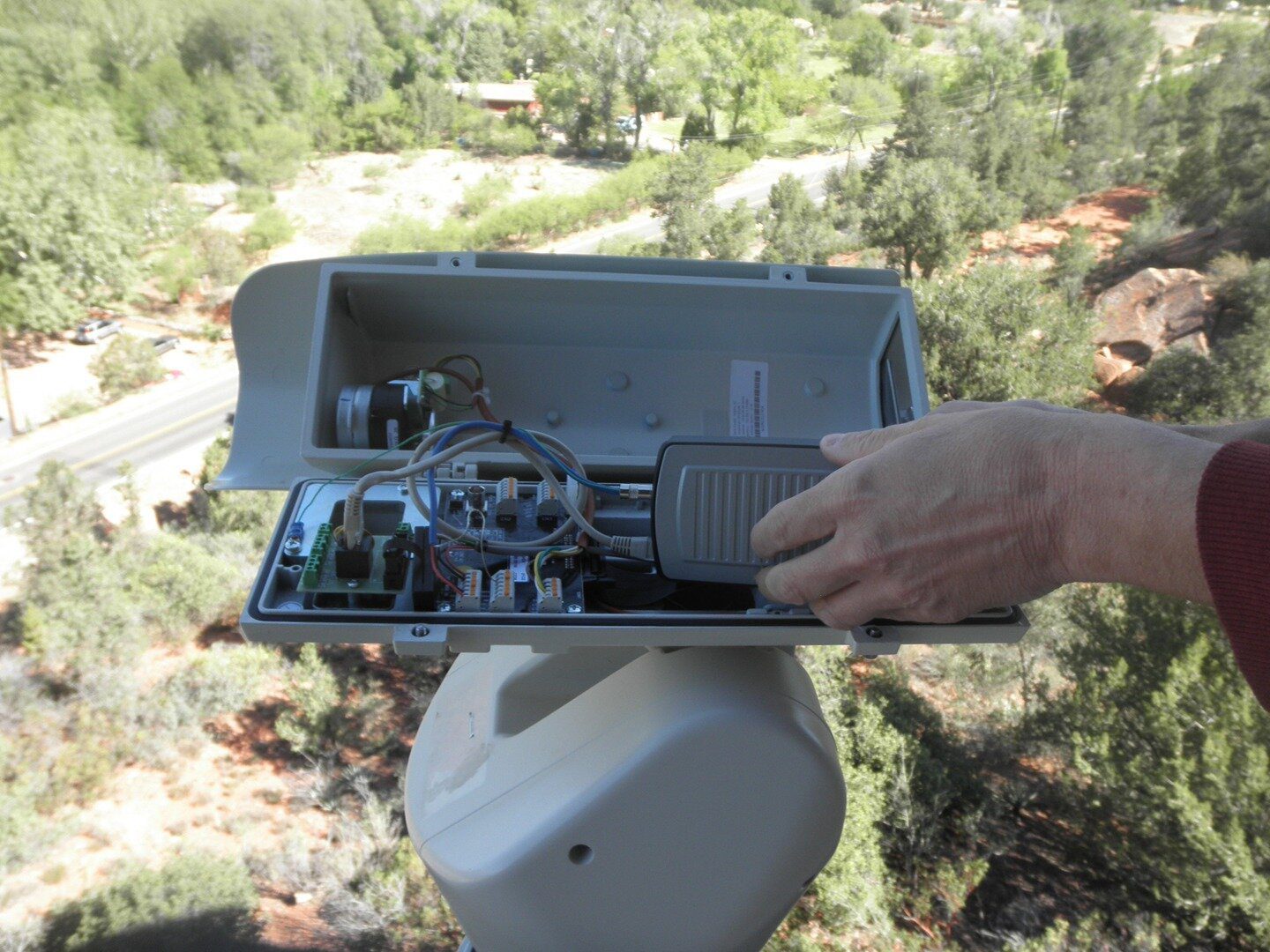 For The Best Things To Do,Places to Stay, Visit and Dine - The BEST of Sedona -