Featuring the Famous Red
Sandstone Formations in Sedona, AZ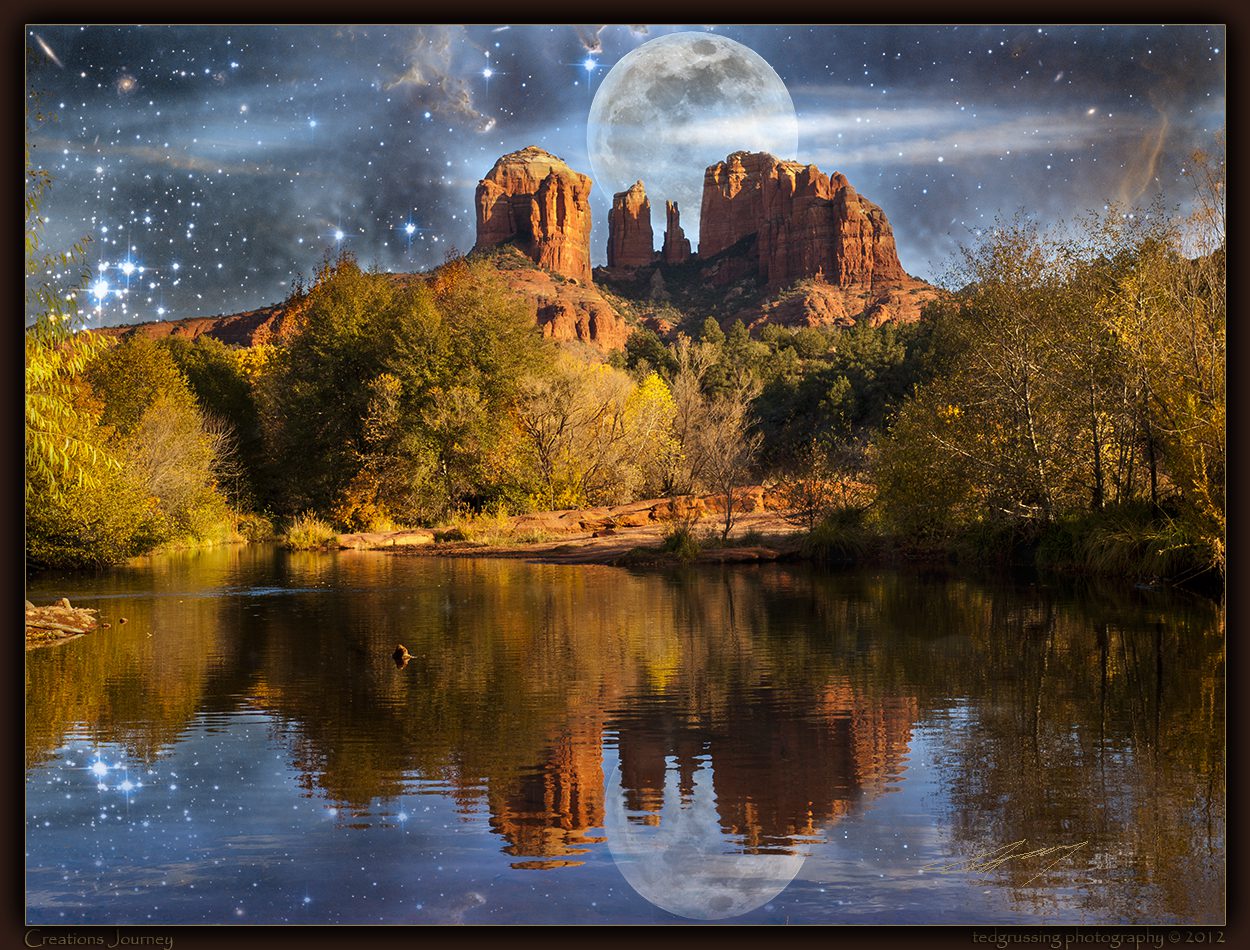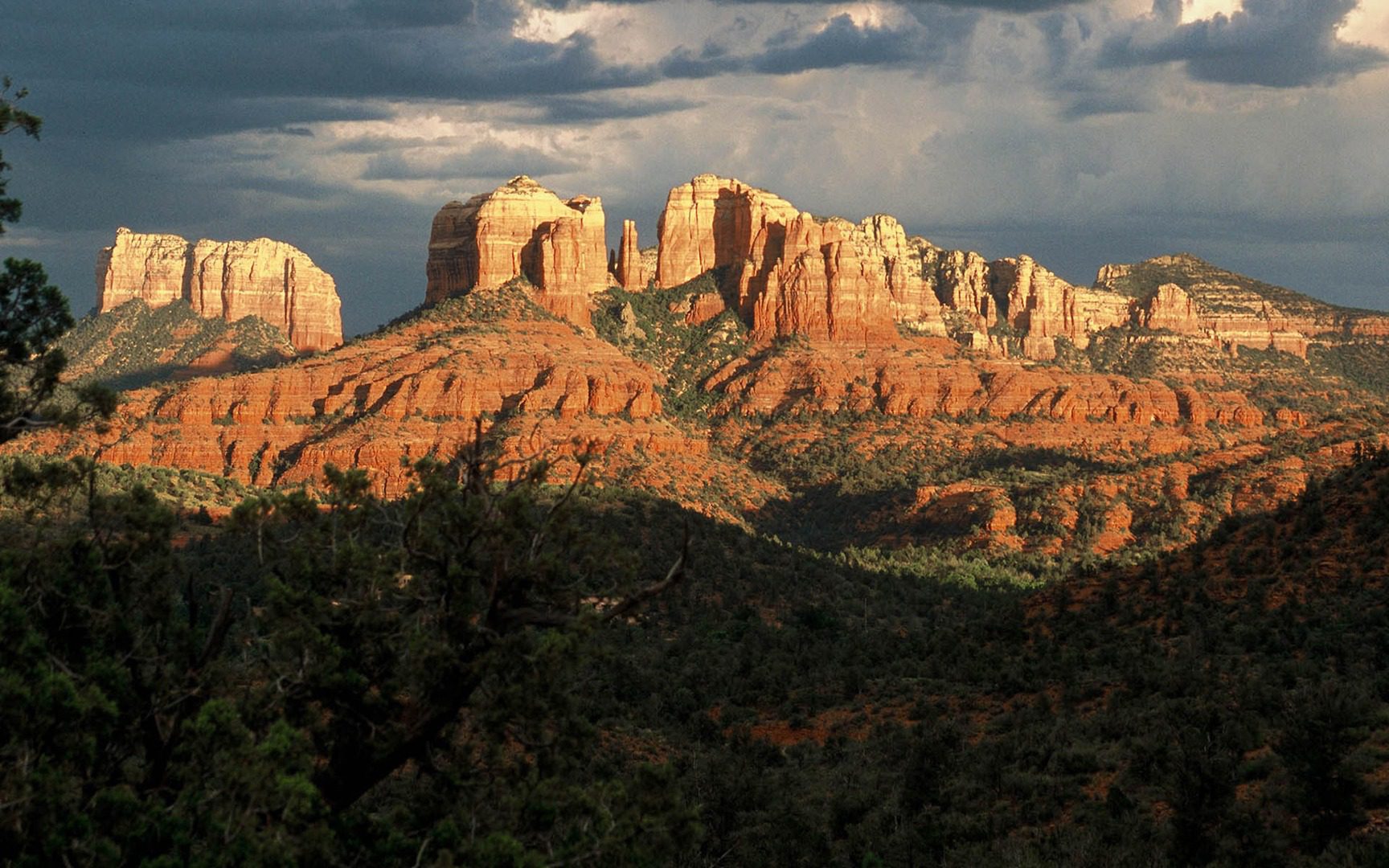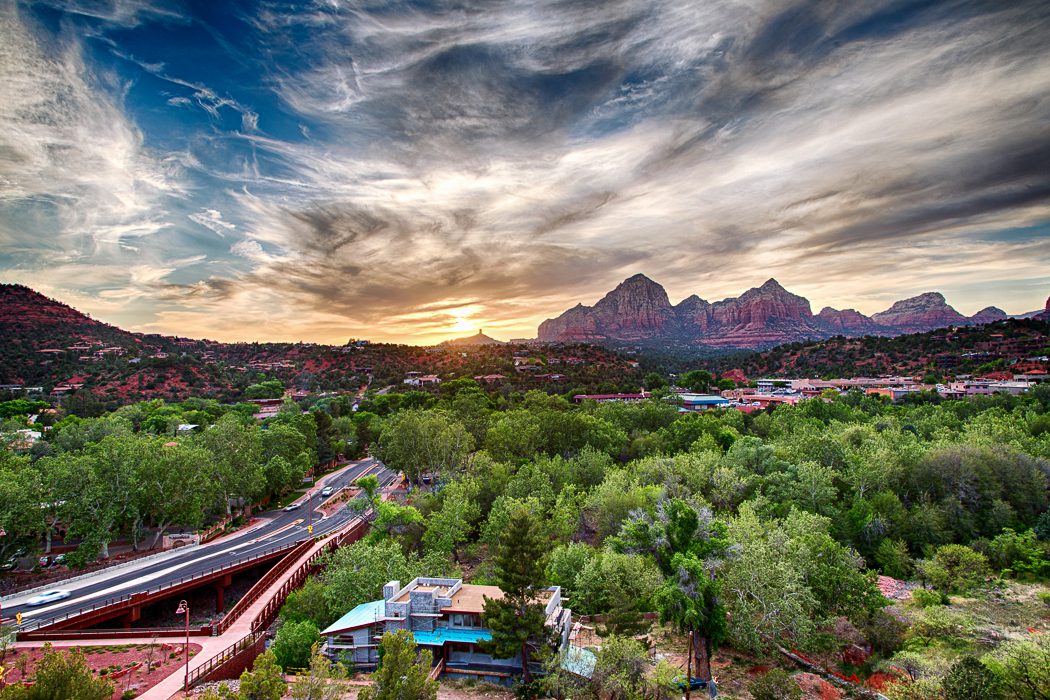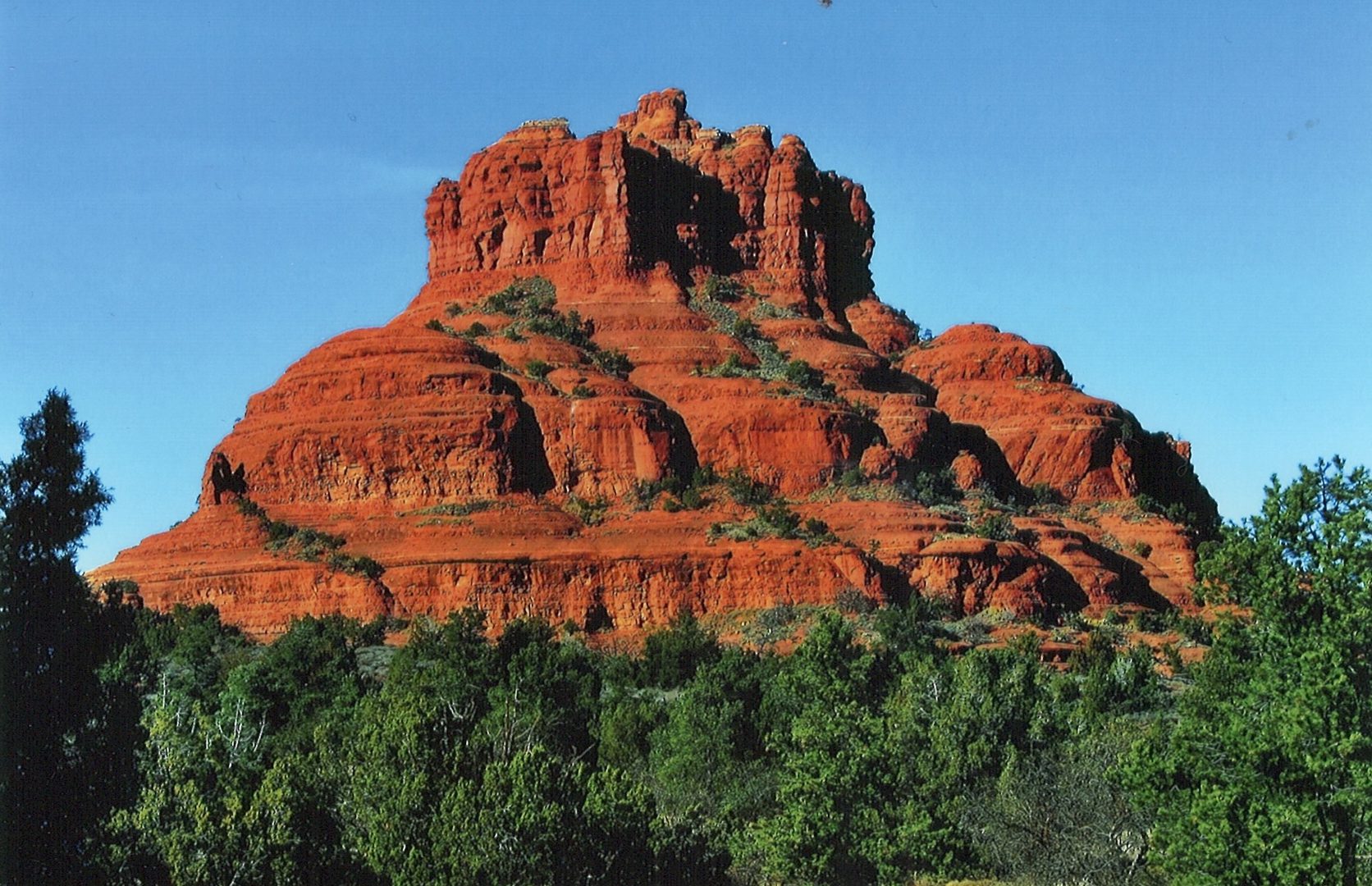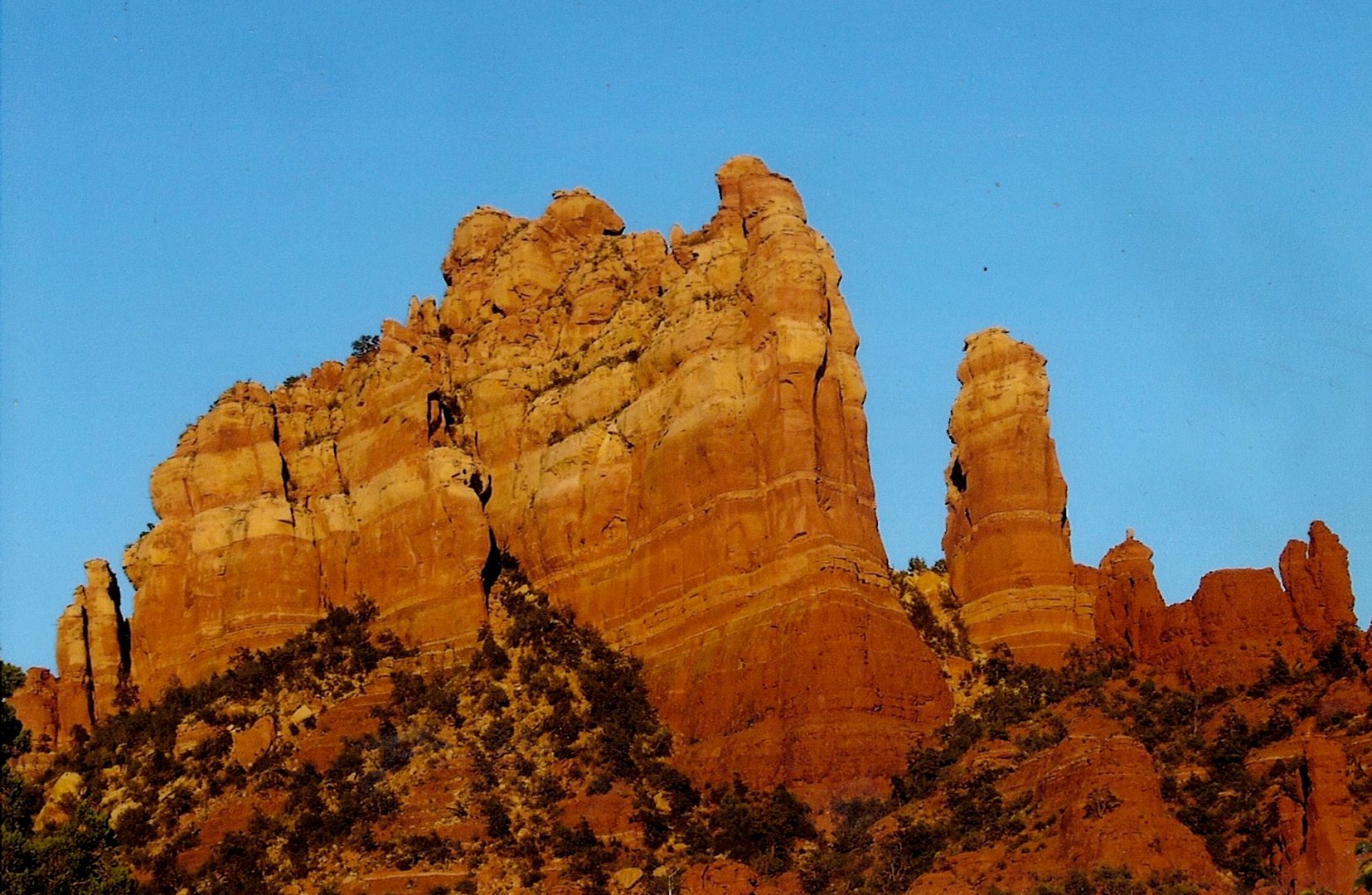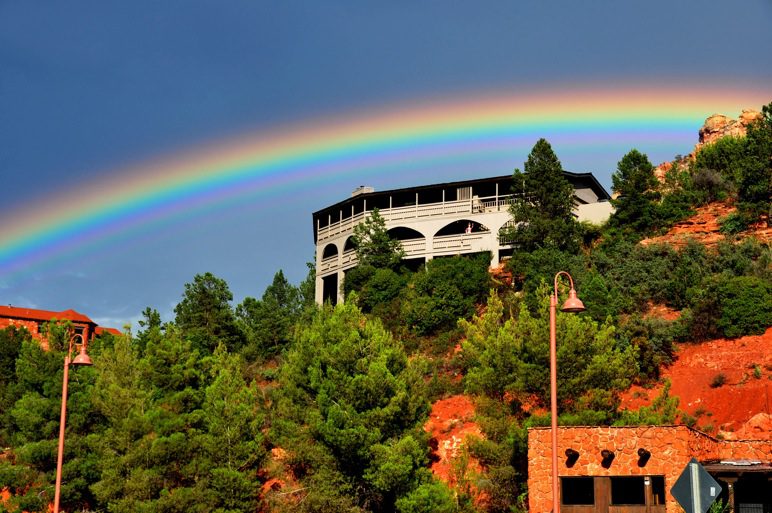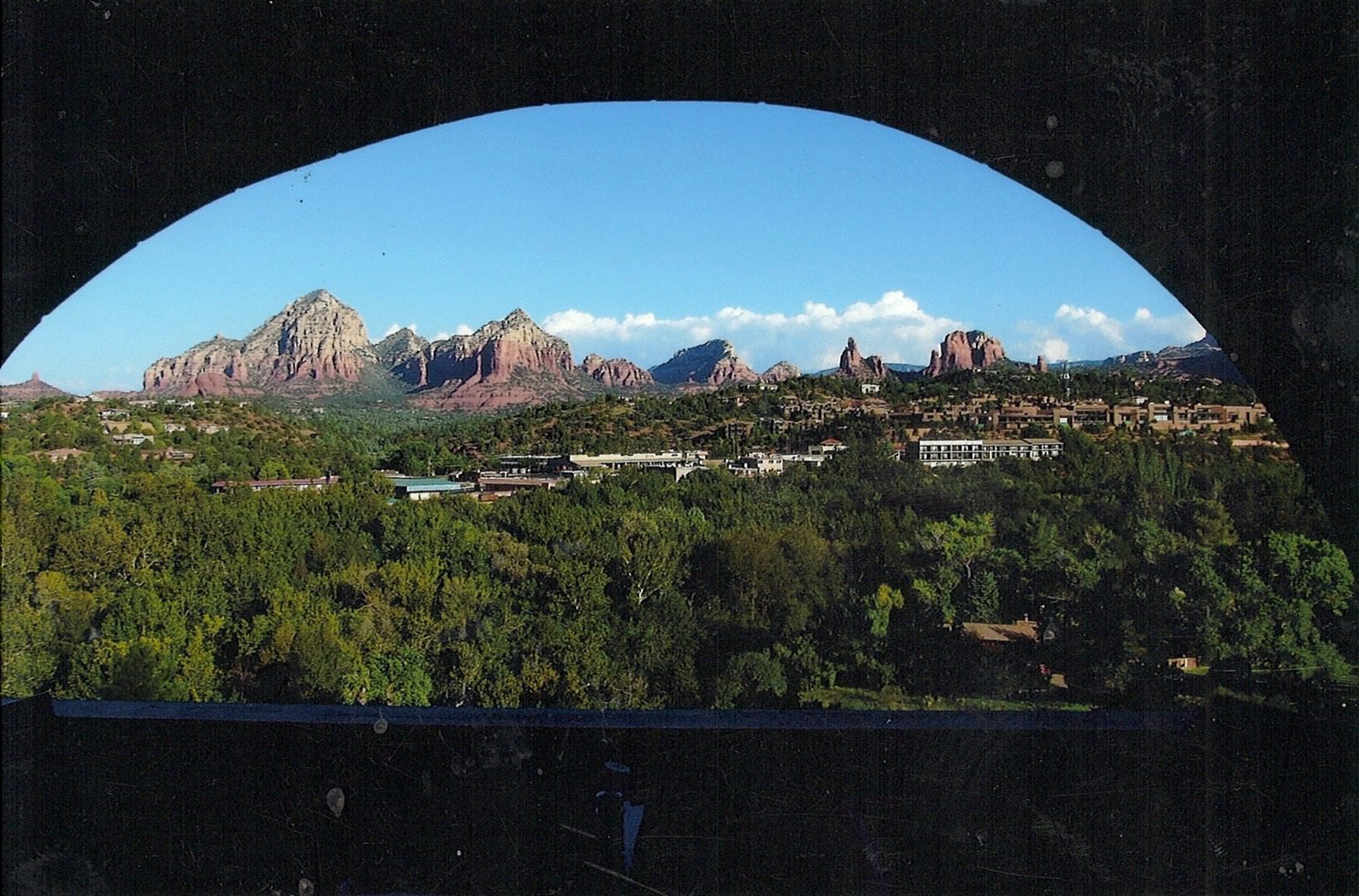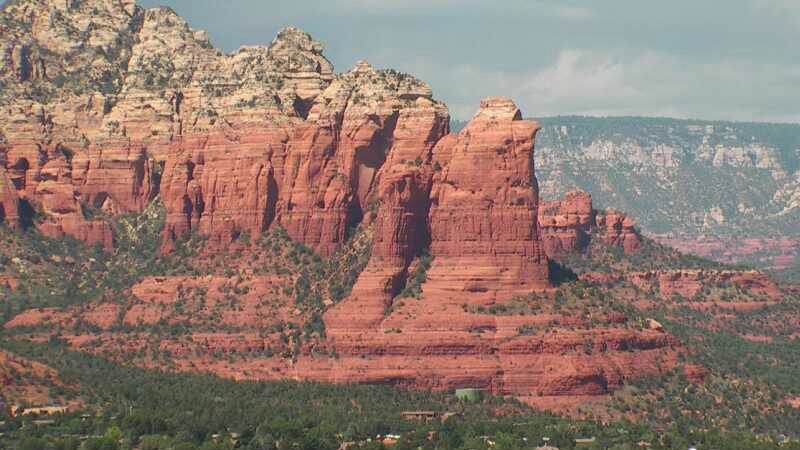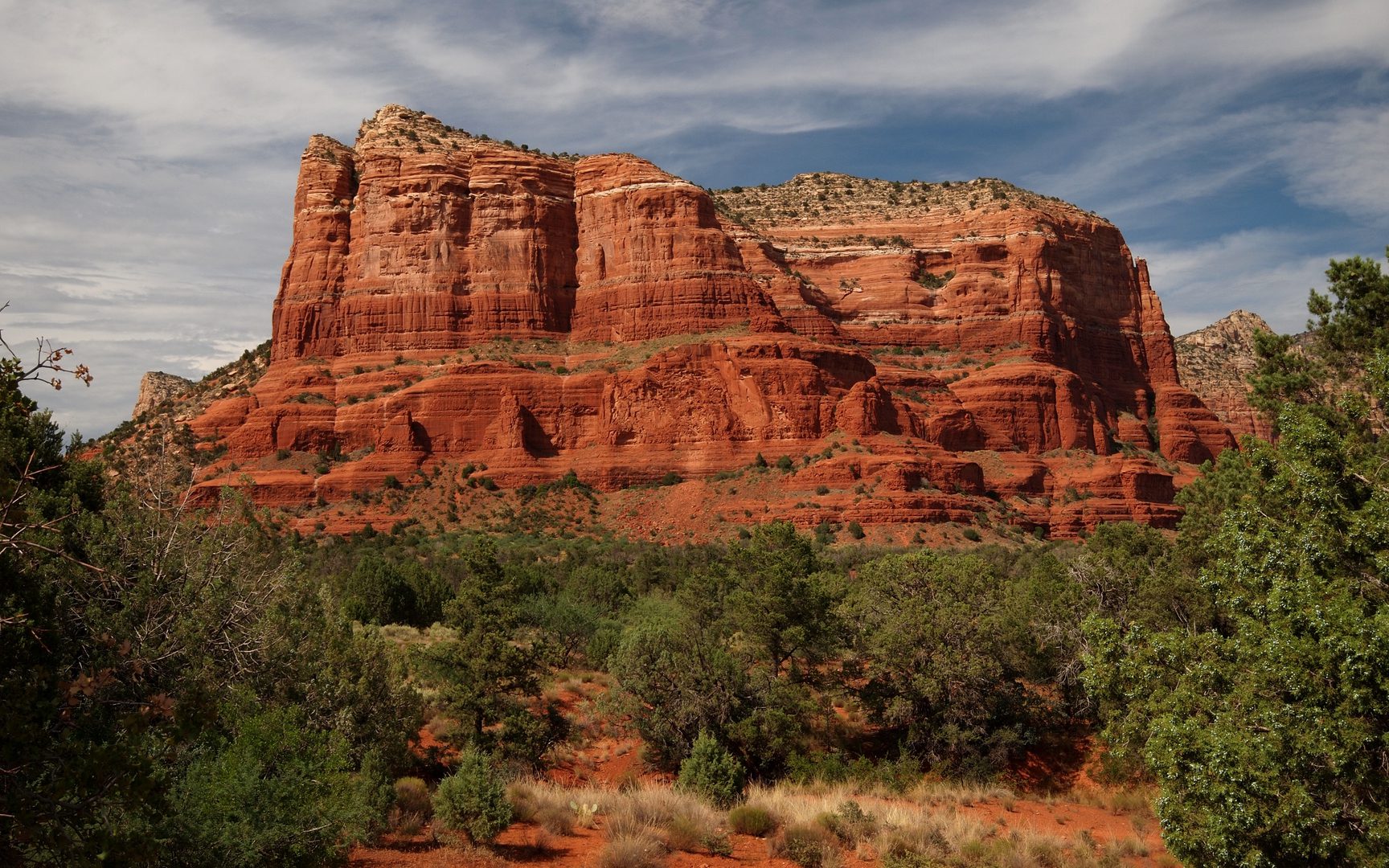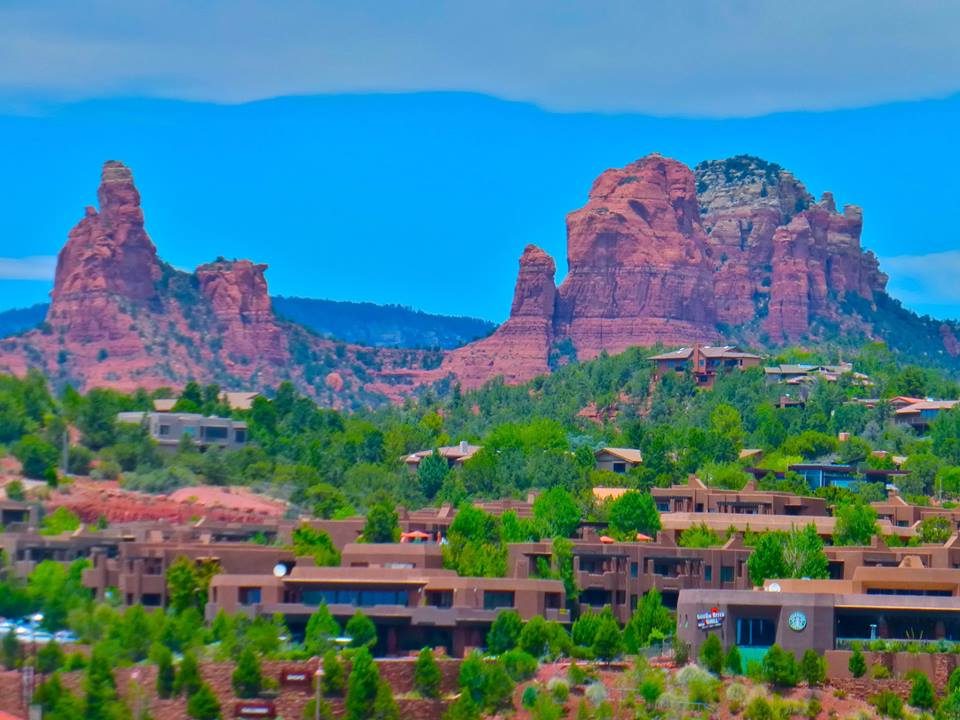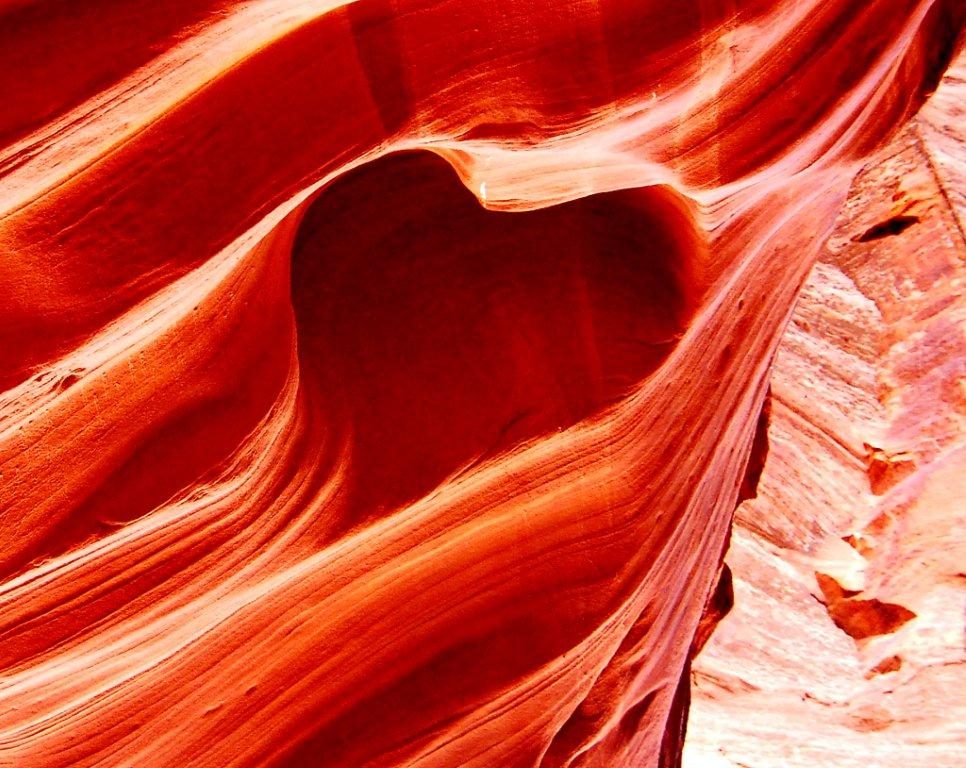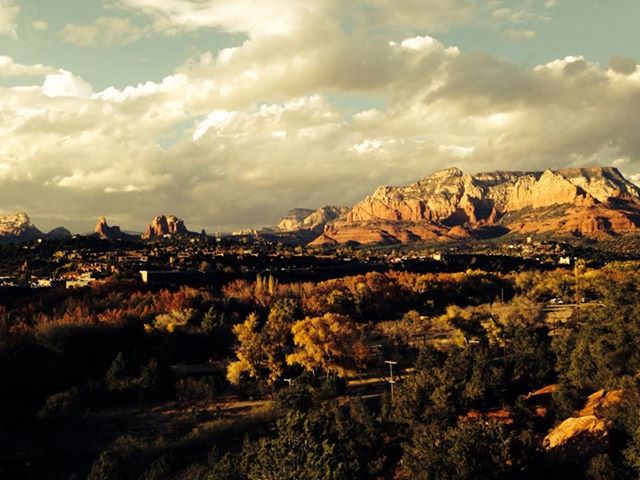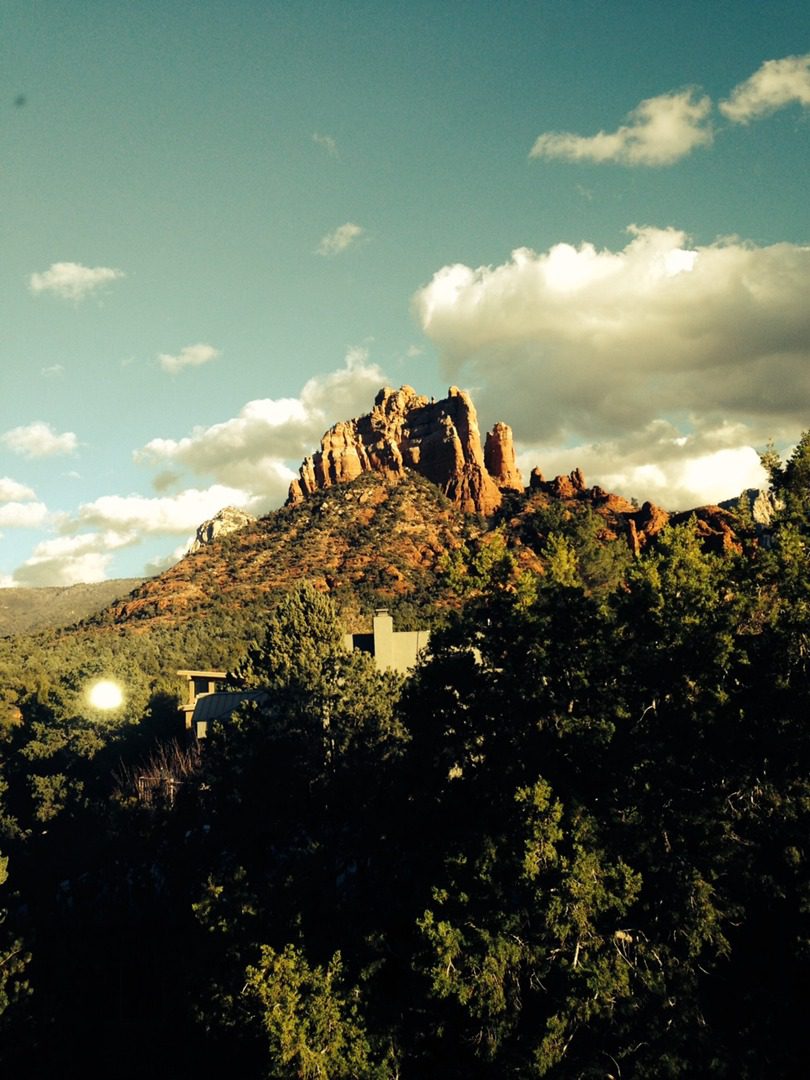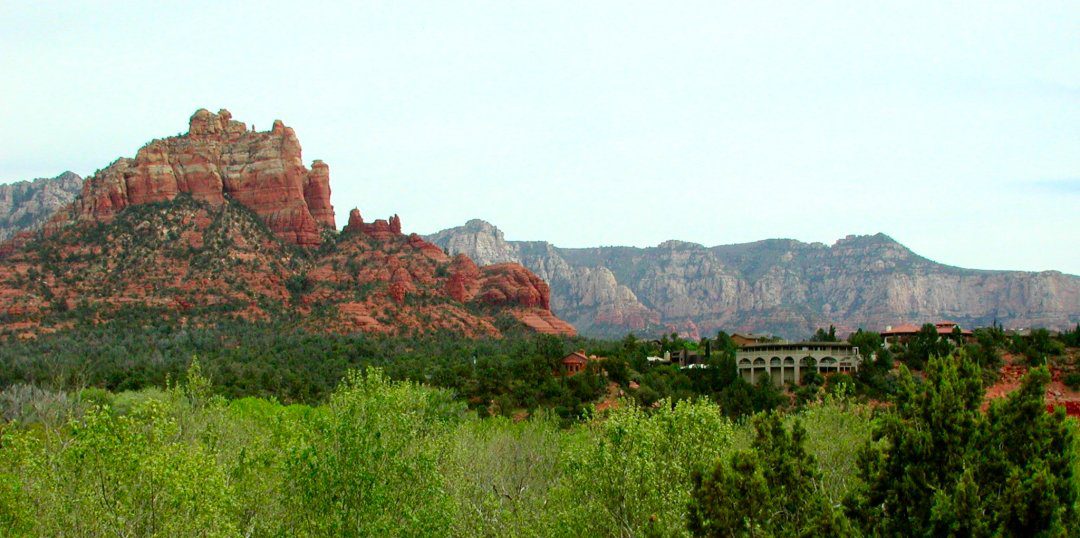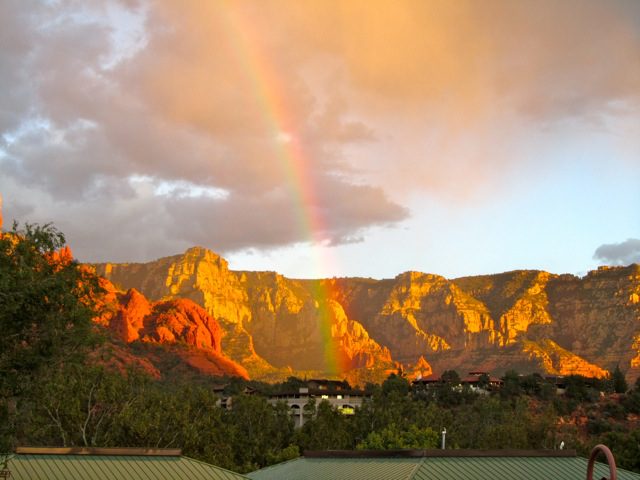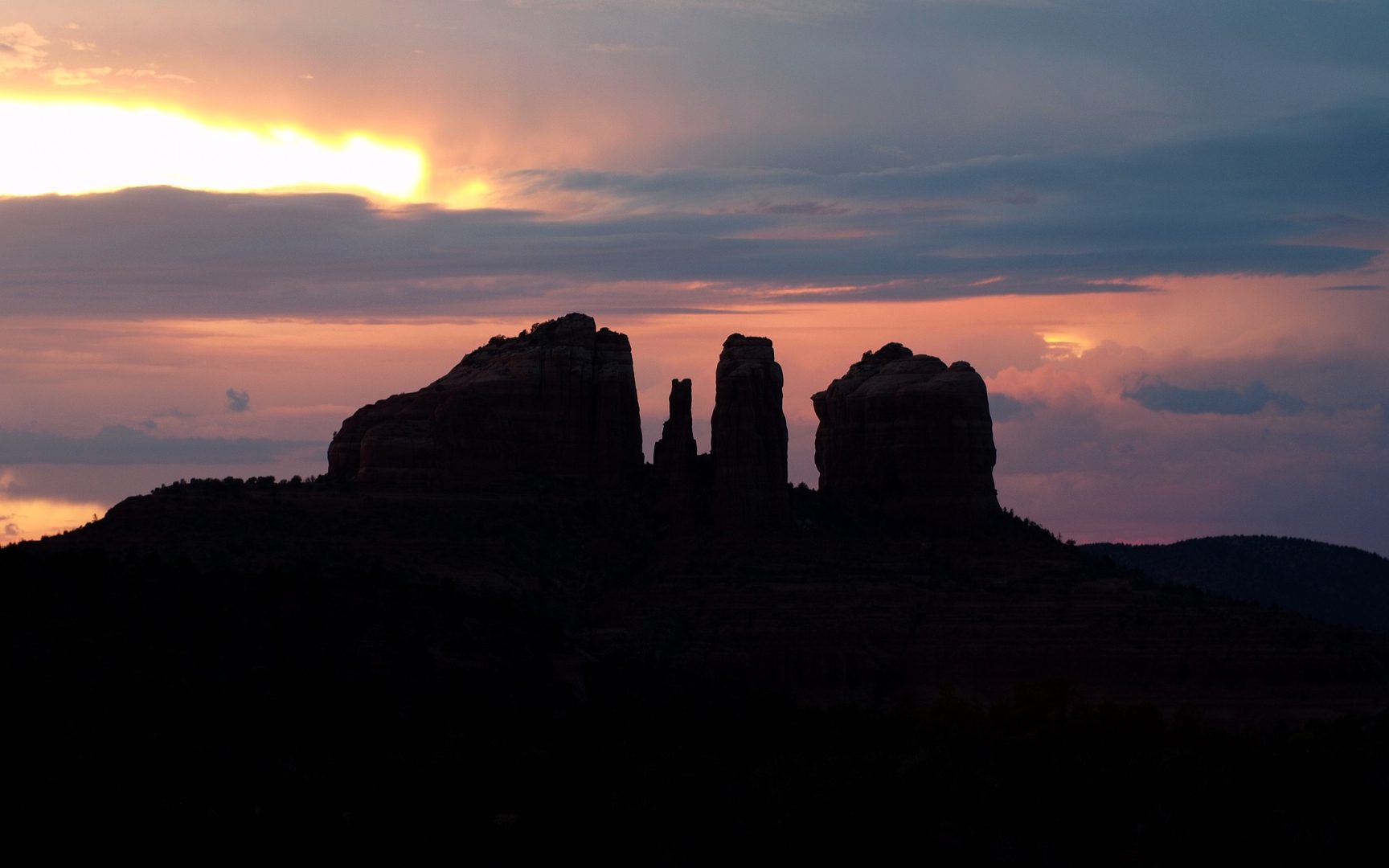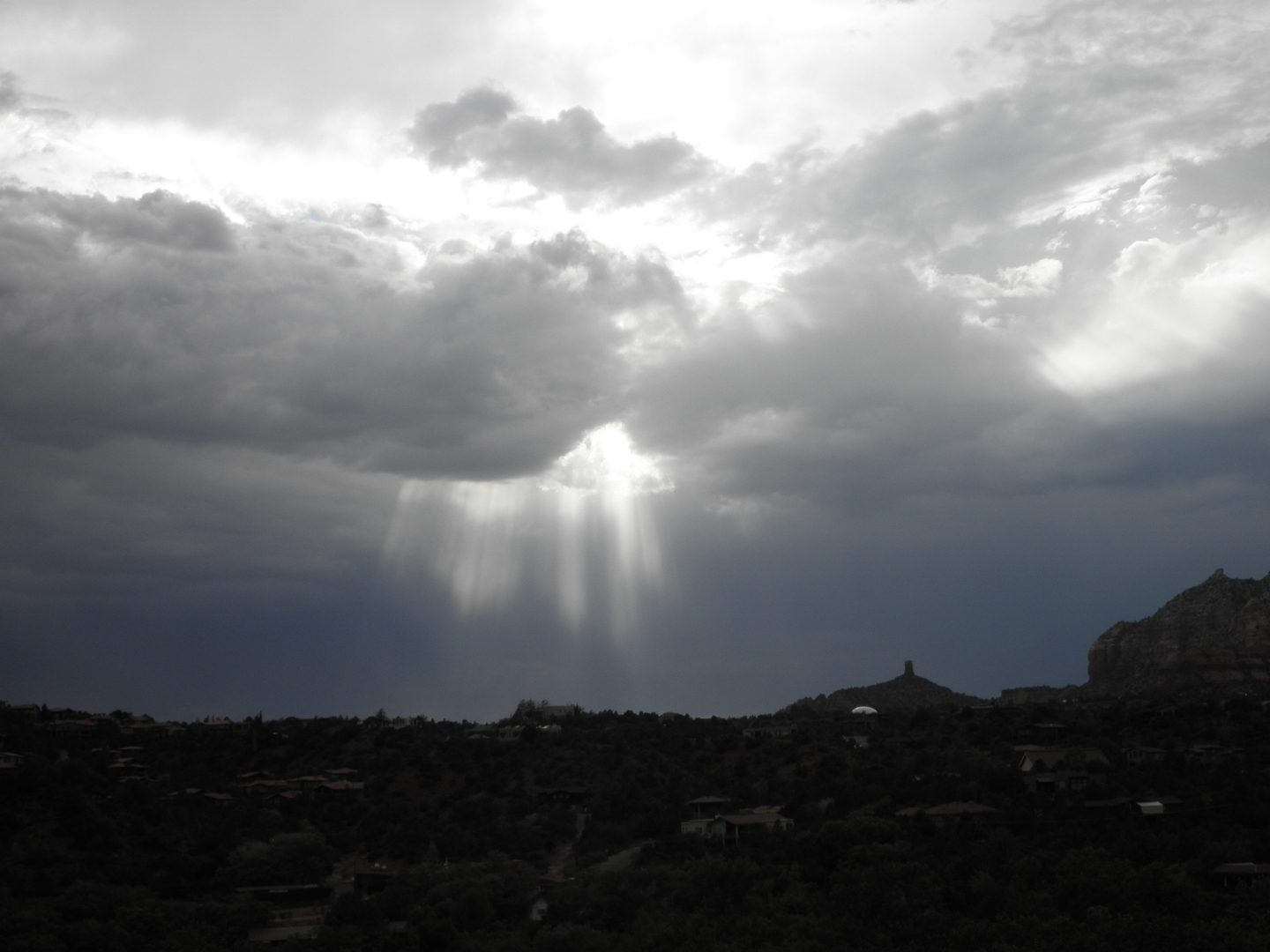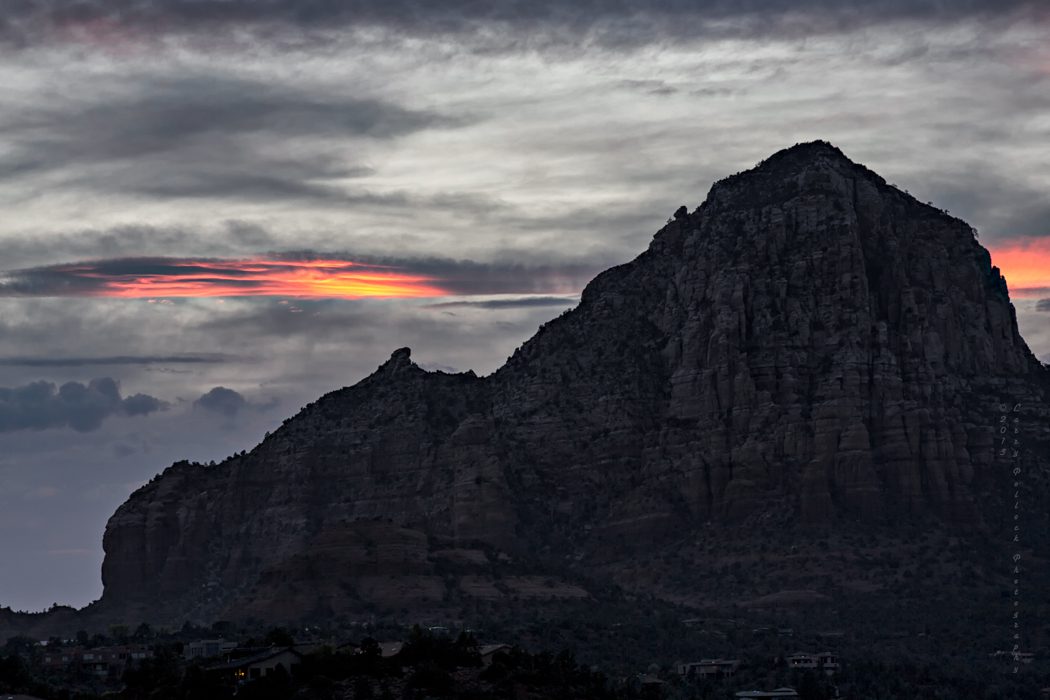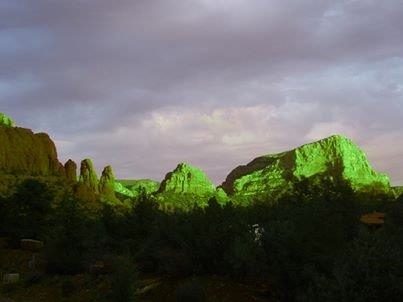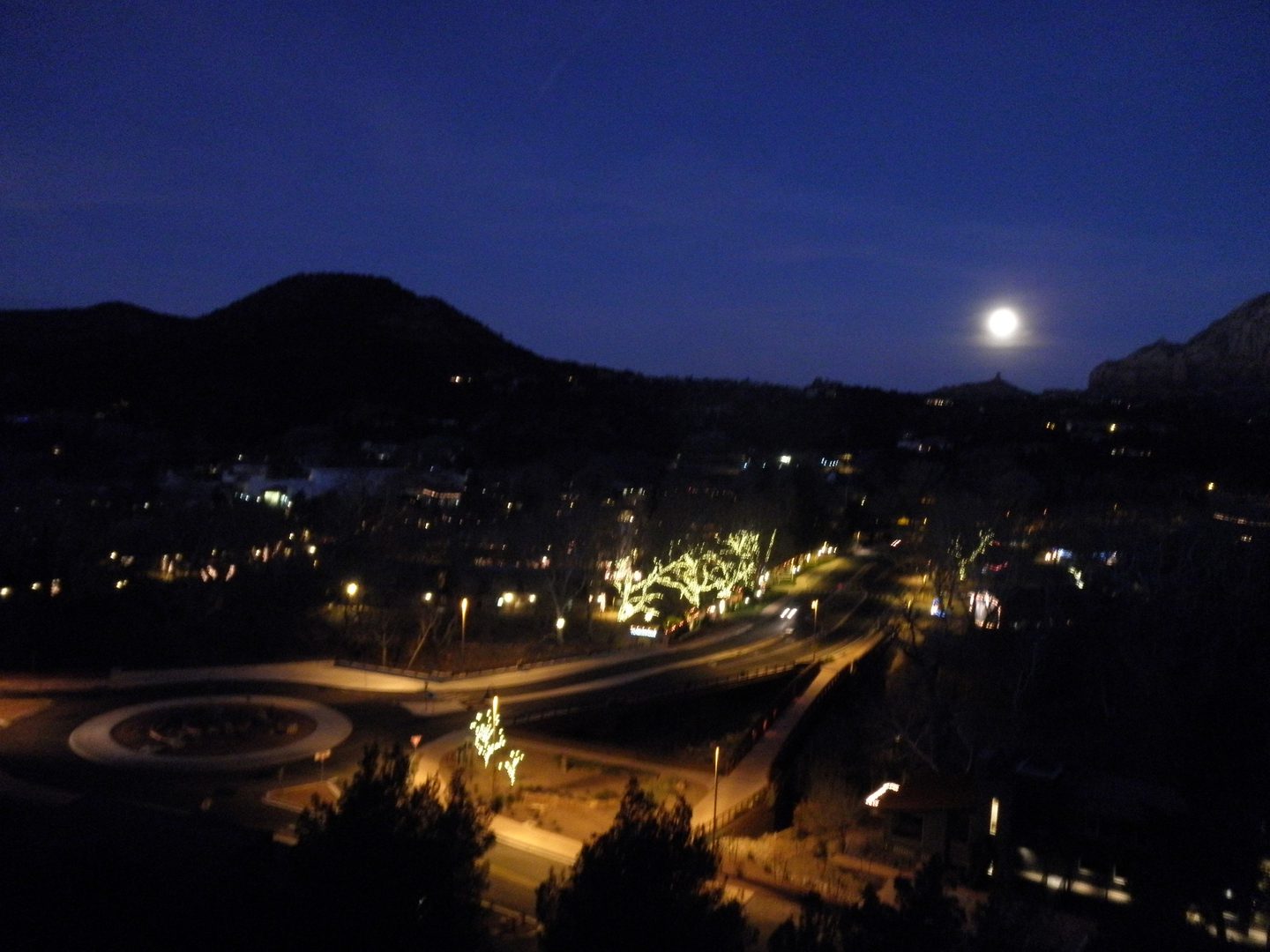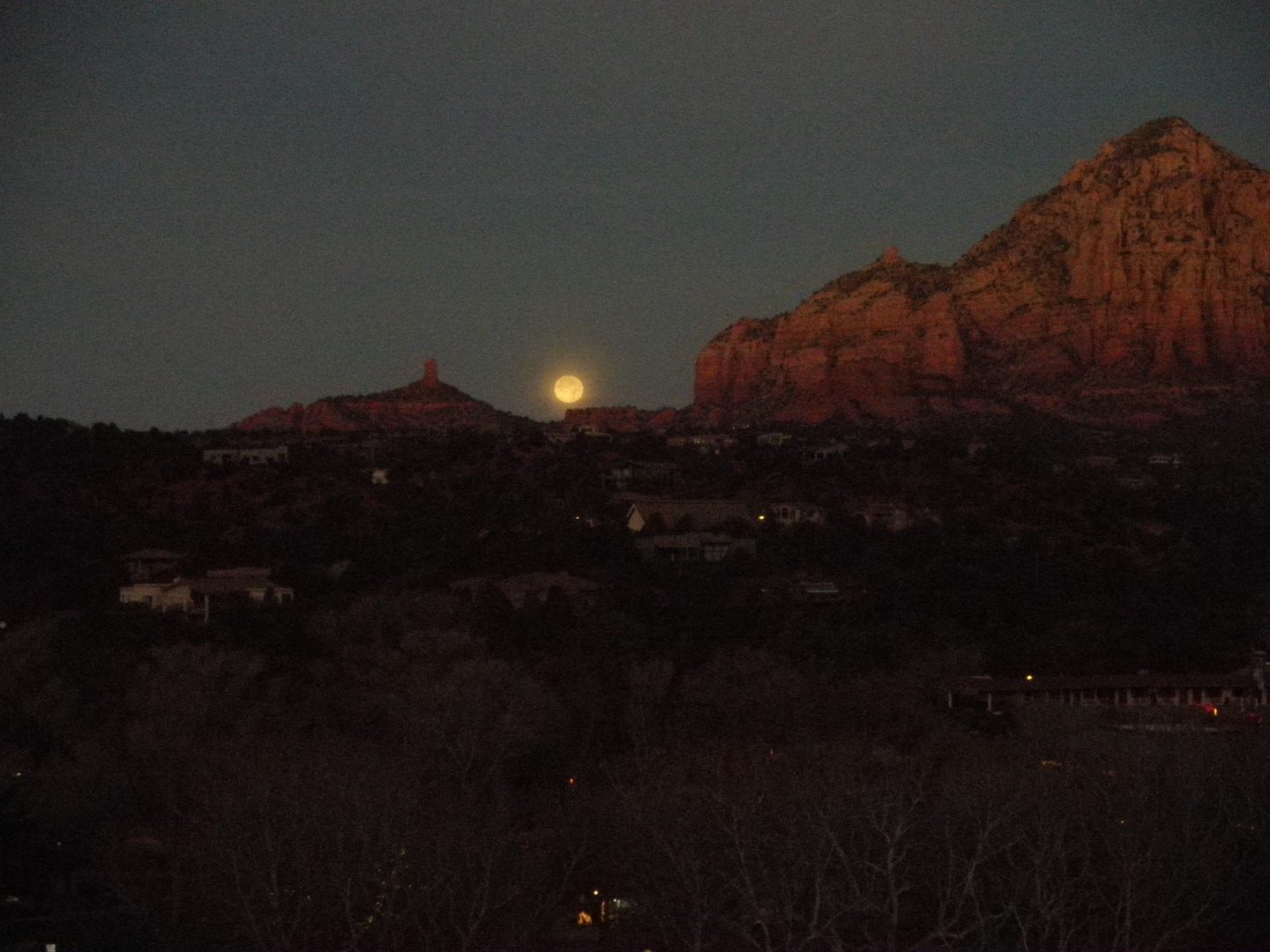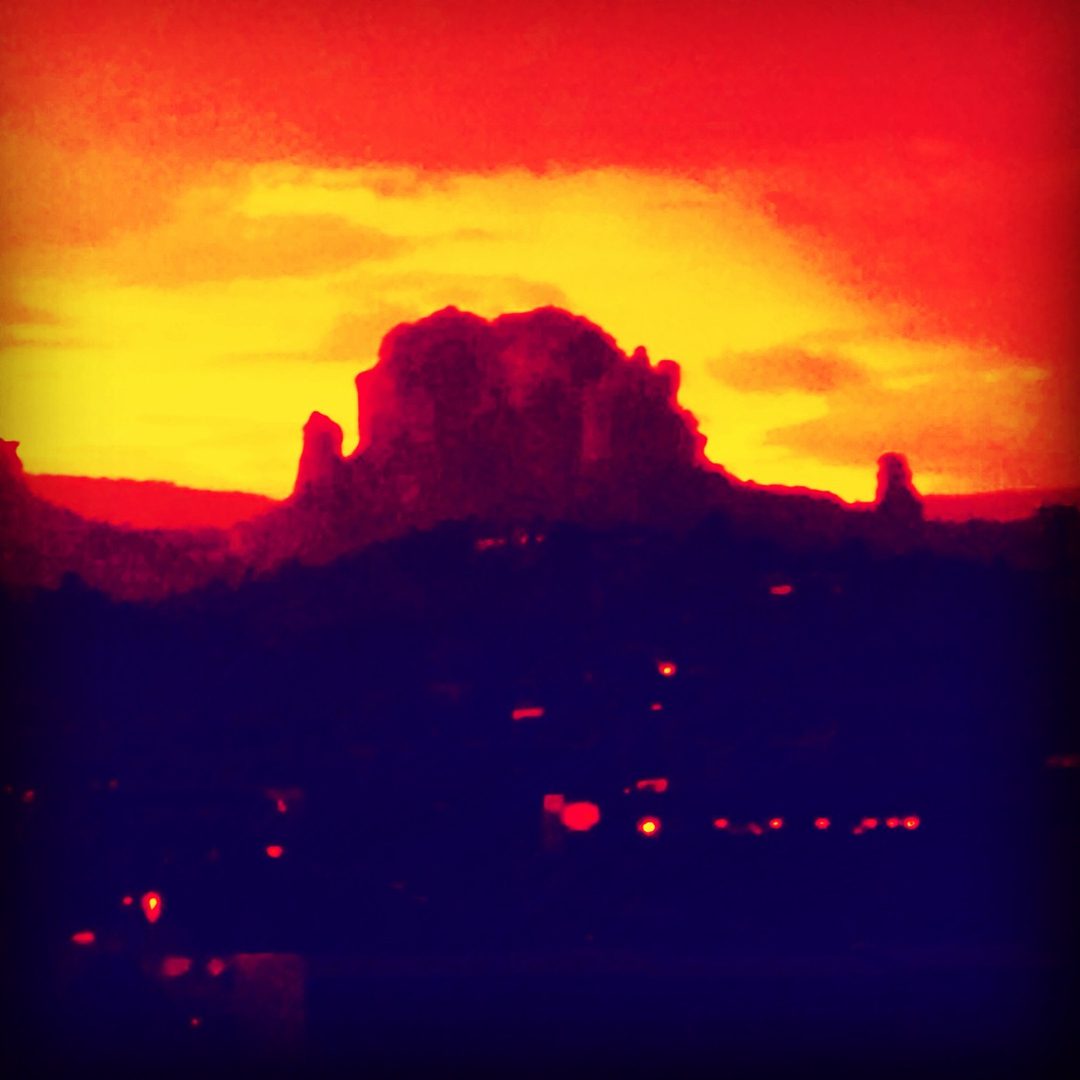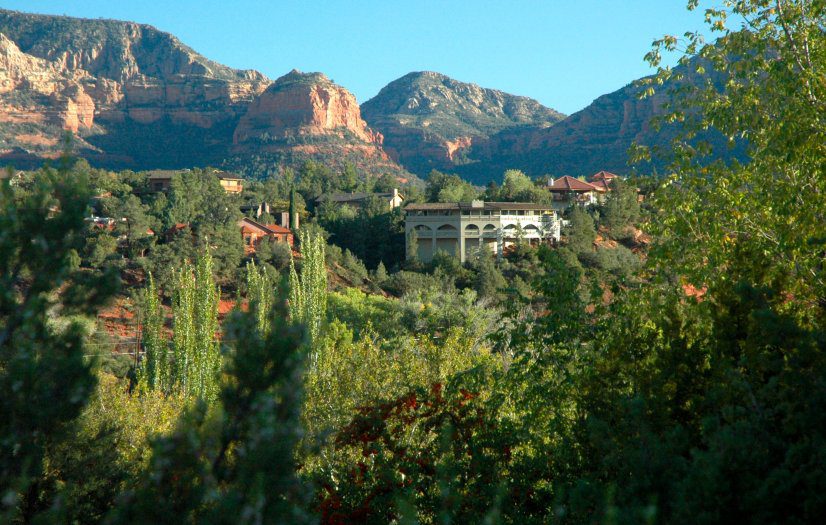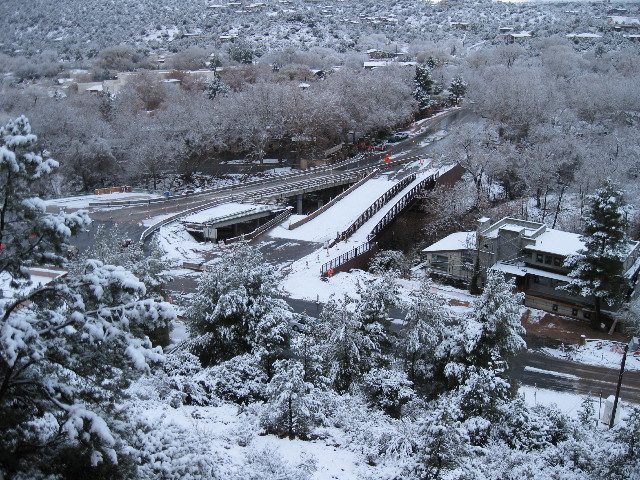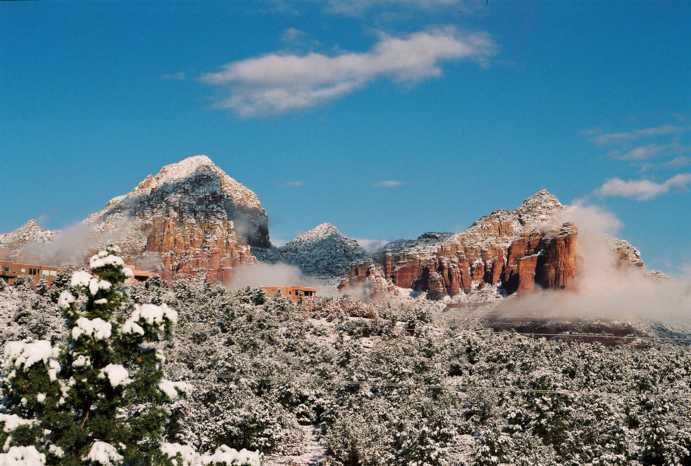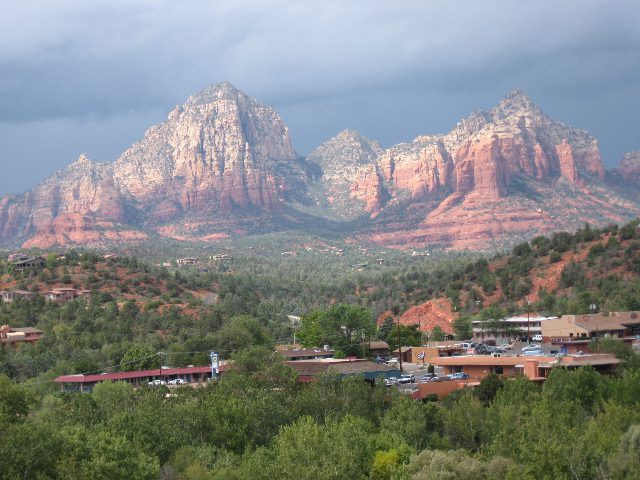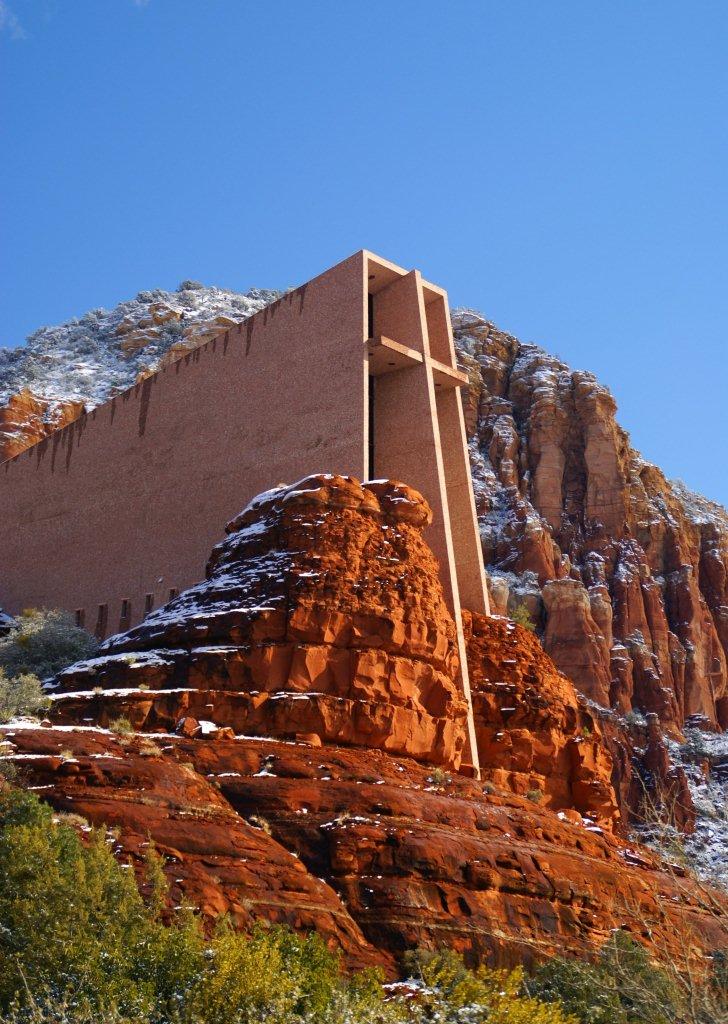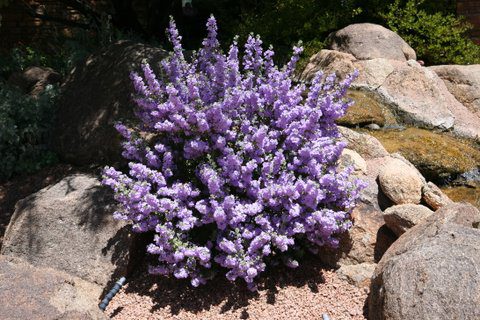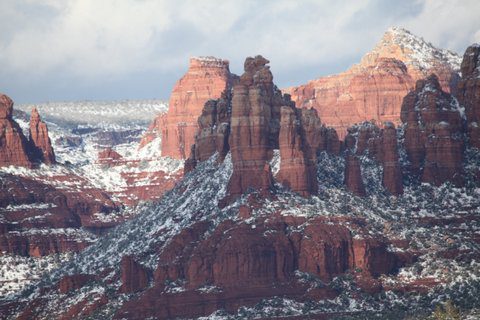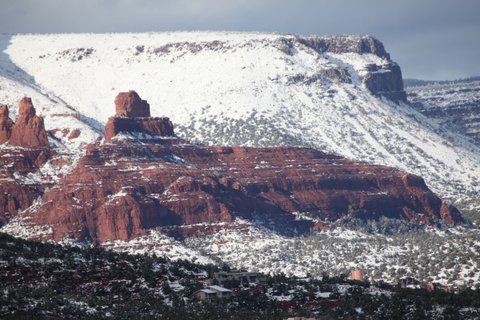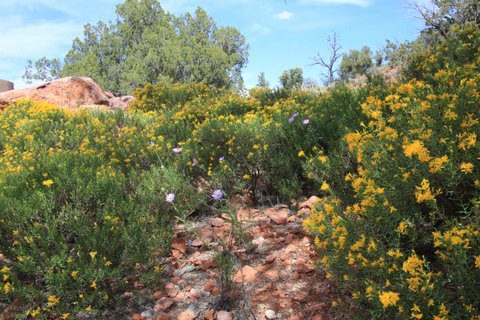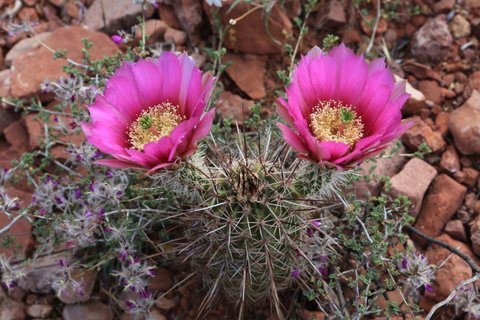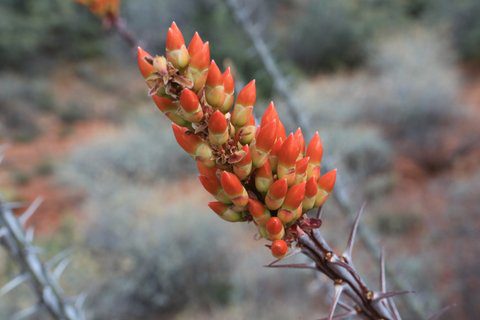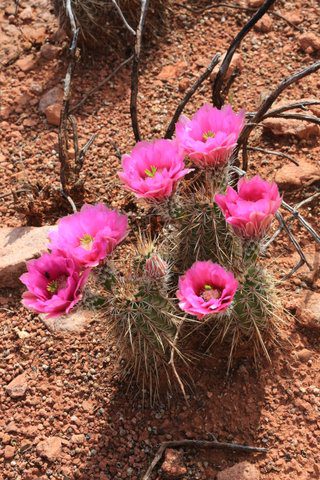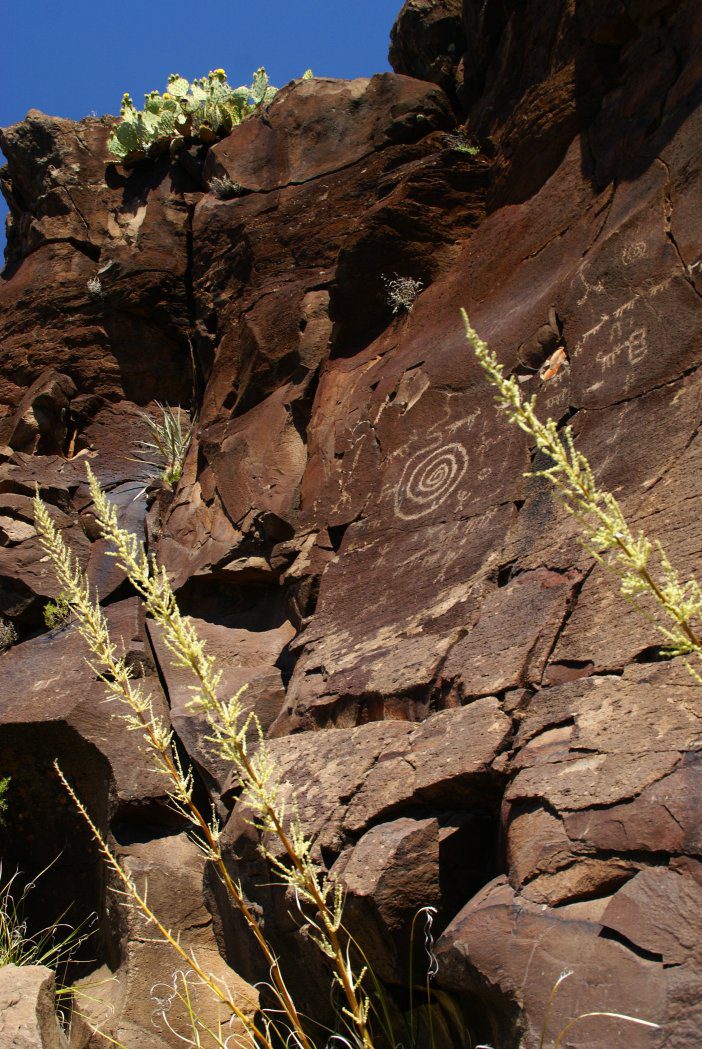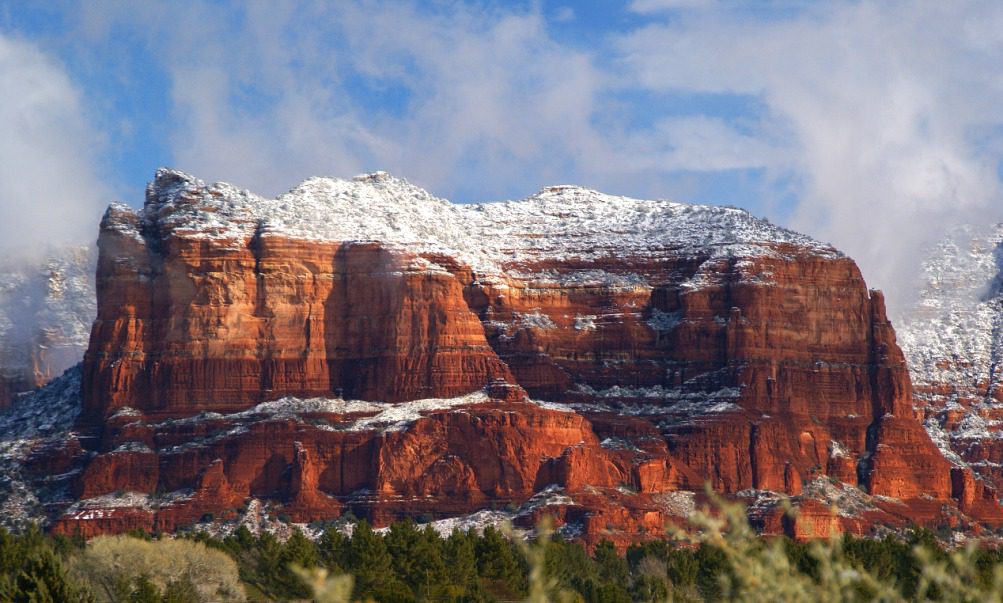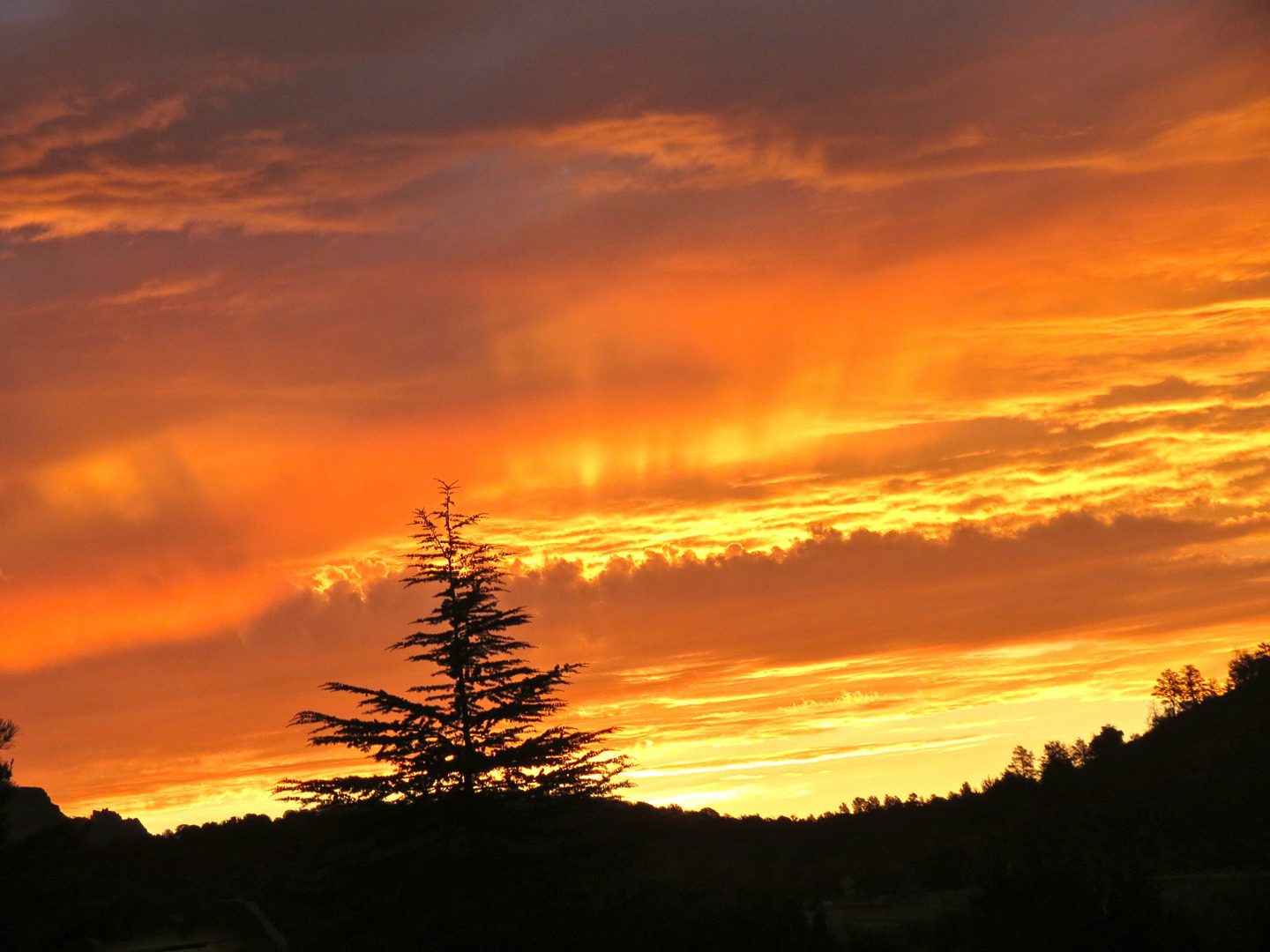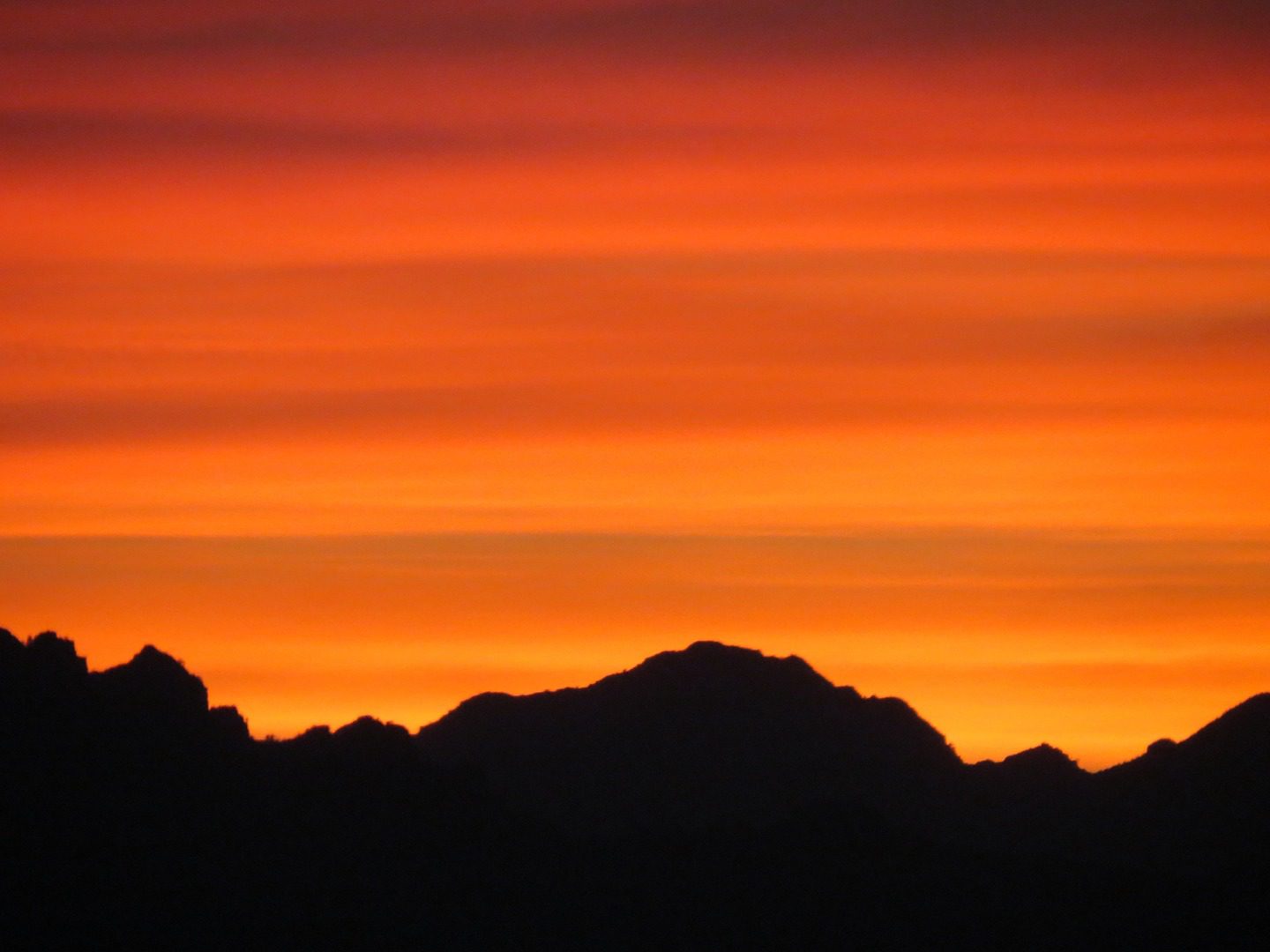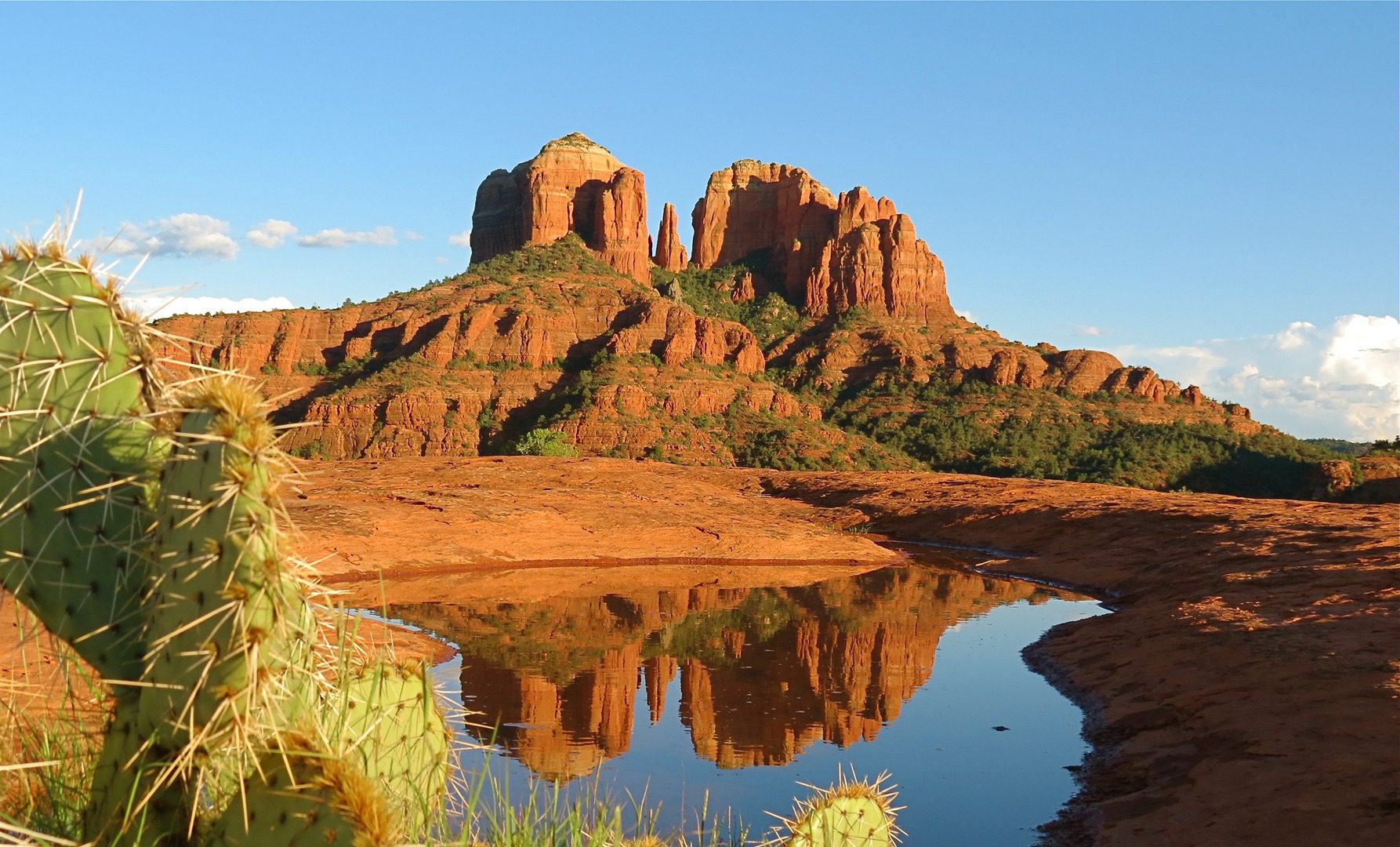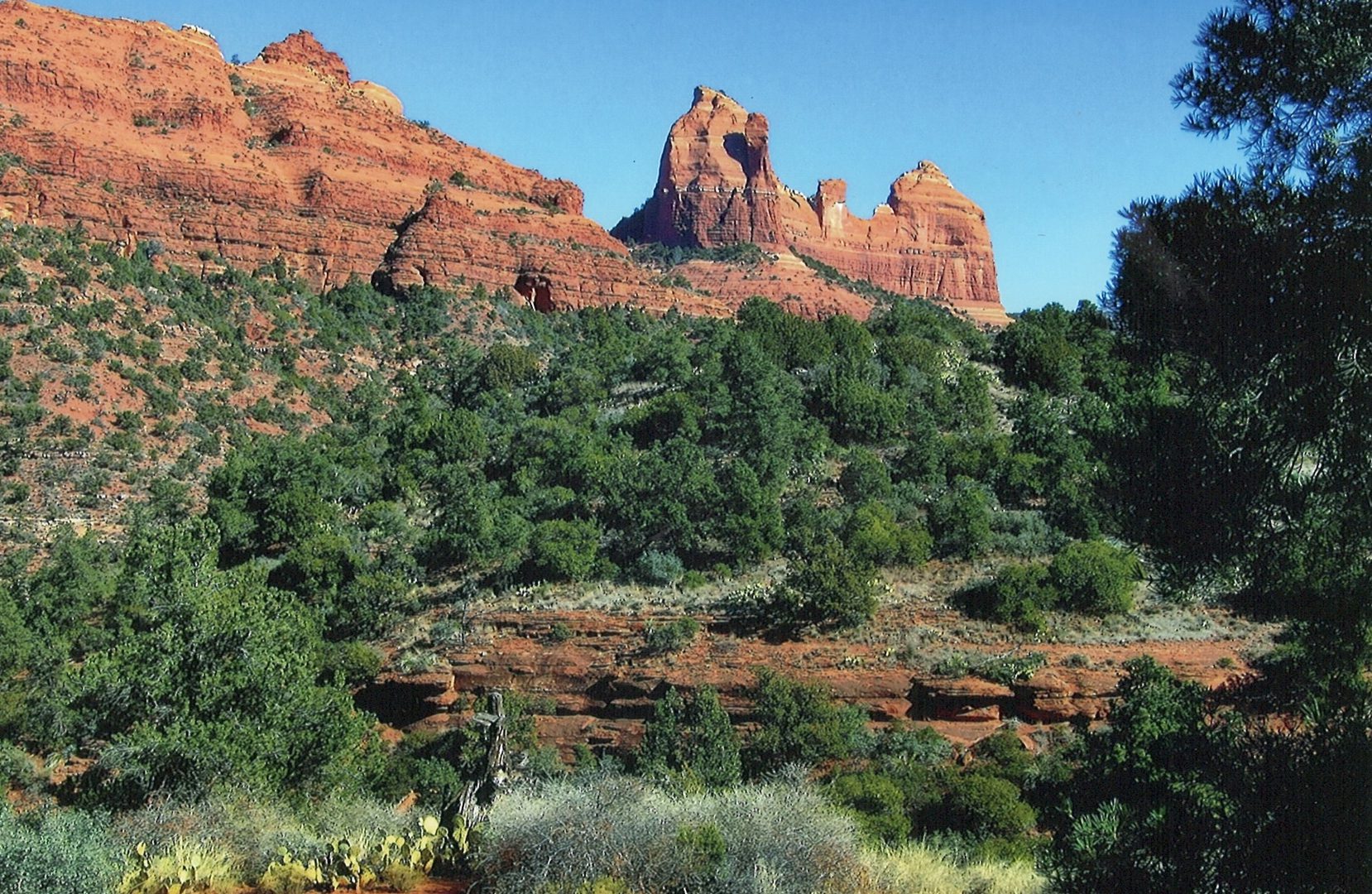 SEDONA - A PLACE TO EXPERIENCE
Sedona is located just at the base of the Mogollon Rim, featuring some of the most spectacular and picturesque canyons and buttes found anywhere in the world. The deep red color of Sedona's rock formations is due to the presence of hematite—more commonly referred to as iron oxide or rust. Over 300 million years ago, Sedona was under a sea of water. When the Colorado Plateau uplifted to create the Grand Canyon, there was also cracking of the Earth in the Sedona area which carved out the canyons, streams, and creeks. Water carved layers of red sandstone, creating the rock formations we enjoy today, like Coffee Pot Rock, Chimney Rock, Steamboat Rock, and Capitol Butte—all of which can be seen from House of the Seven Arches.
…a peaceful town settled in the foothills, below the Mogollon Rim, and its beauty is reflected by the surrounding red rocks.
Sedona history shows "Uptown Sedona", located in Coconino County as the original settlement area; and, West Sedona, located in Yavapai County, the newer area.  After the Library and City Hall moved to West Sedona, the city began a population shift and growth of both residential and commercial areas.
Our pioneers were farmers who grew apples, peaches, and other fruits and vegetables along Oak Creek.
BUSINESSES AND PLACES NEAR
THE HOUSE OF SEVEN ARCHES CAM
Los Abrigados and Portal Lane
Have lived in the Sedona region for centuries. Here is a song written by Terrie Frankel featuring the art of George Catlin (1796–1872) who spent decades painting American Indians and whose art is featured in the Smithsonian Portrait Gallery. CLICK ON THE IMAGE BELOW TO START THE VIDEO. Song is available for download on iTunes.